The Pacific War is the latest and fourth DLC to be released for 2017's Sudden Strike 4, a real-time strategy game whose major selling point is its tactical combat and logistics.
Steam:
Released
Type: Single-player & Multi-player
Genre: RTS
Developer: Kite Games
Publisher: Kalypso Media Digital
Release date: 22 Feb, 2019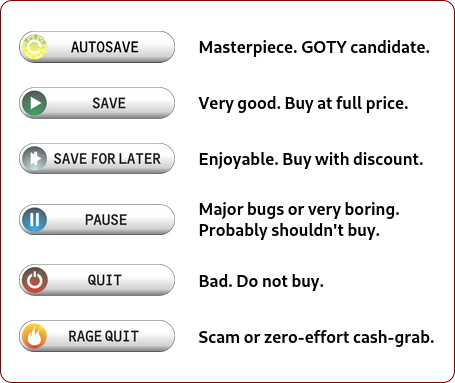 In case its name didn't make it obvious, The Pacific War brings the Sudden Strike 4 experience to the Pacific Ocean theater of World War II. This comes in the form of two campaigns, one for the Allies, and another for the Imperial Japanese Army. These are comprised by 5 missions each, ranging from the Battle of Wake Island, which pretty much occurred at the same time as the attack on Pearl Harbour, to the Battle of Okinawa right at the very end of the war.
The Pacific War DLC not only expands the scope of the original game by offering more missions than the previous expansions, but it also offers three new military doctrines for each faction, as well as 51 new vehicles, which include some new types of units that you've never seen before on Sudden Strike 4, like flame tanks and aircraft carriers. With that said, the increase in content and quality, when compared to earlier expansions, is also reflected on the price, as The Pacific War cost is double of past DLCs, sitting at a rather high 19,99€ or your regional equivalent.
As you'd expect, there's not much that changes here as far as core gameplay mechanics go. Missions obviously now take place in more fitting scenarios for the Pacific theater, with these being mostly tropical islands or places with characteristic Oriental constructions, but, other than that, you won't experience any major differences when playing in these locations, as standard combat procedure fitting of the series still applies. Still, fighting in dense tropical jungles with infantry and carefully moving your vehicles through the jungle certainly feels a lot different than fighting in the European theater. That alone is a major selling point.
Nevertheless, the highlight moment of The Pacific War DLC is, without a shadow of a doubt, the Battle of Santa Cruz Islands in the Guadalcanal Campaign, where American and Japanese fleets face each other head-on with a series of destroyers and a few aircraft carriers. This mission clearly shows that the prowess of Sudden Strike 4 tactical combat not only perfectly works in ground combat but also in naval engagements. Still, I really wish there was more of this in the DLC, as it just felt like a tease of more to come. Missions with a combined effort of naval and ground troops would also have been great, but unfortunately, that remains a missed opportunity.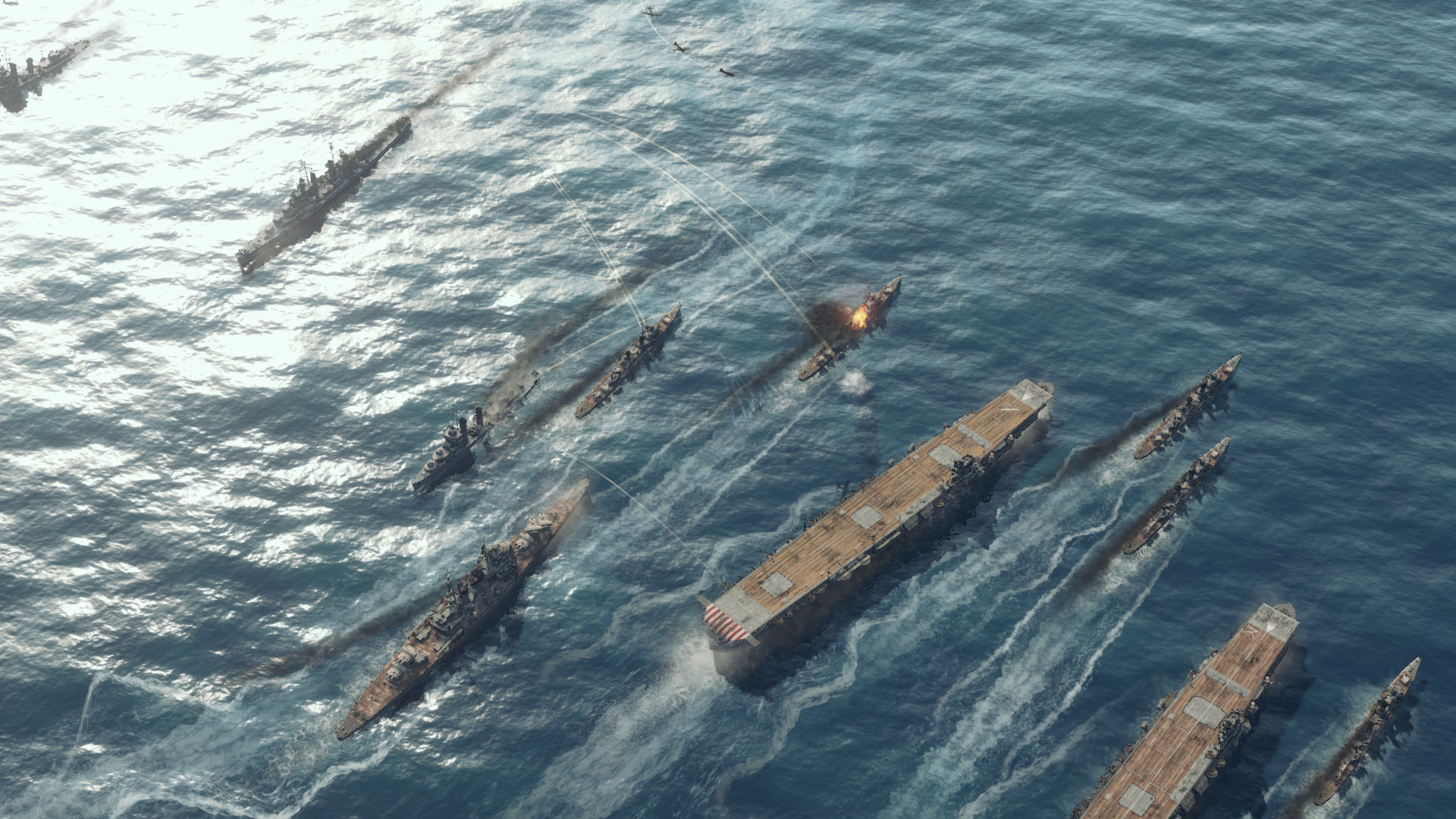 Verdict
At the end of the day, it's all very simple. If you've enjoyed Sudden Strike 4, The Pacific War DLC will surely satisfy your thirst for more of the same. If you enjoyed the previous expansions, you will surely get a lot more out of this one in terms of content. This is by far the game's best expansion, and hopefully, it paves the way for more naval and aerial combat. However, just like the base game, I feel like this is more expensive than it should be, so I'd recommend grabbing it on a sale, even though this might offer you about 10 more hours of content.