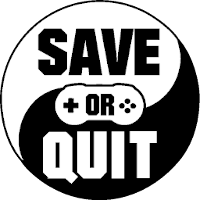 Jan
12
Perhaps being simplistic can make a game look even better!

Dec
30
A co-op game that doesn't always offer co-op to the player…

Dec
09
Perhaps I will have more of a future as a drug lord. Jokes aside this is a nice RTS game!

Nov
26
A legendary NFS game getting remastered?

Nov
14
After some years it honestly feels like the best game in the Hitman series, lets take a good look!

Nov
13
For a mobile game this is pretty solid!

Nov
12
Storyline-focused walking sim in a colourful neon cityscape

Nov
09
Is this game another mediocre Russian Drift "Sim" or is this game actually something unique?
Oct
29
Simply put, Mafia Definitive Edition does everything right for a Remake, Visuals, Sound, Storyline, everything just feels great .

Oct
24
Is this game another Terraria-styled copy? No, it is something totally unique!