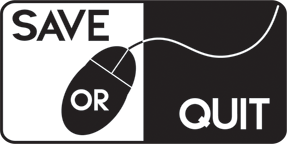 Tag: Kalypso Media Digital

Nov
01
Dungeons 3 is back and better than ever! Rally your evil army and finish off the job!

May
31
In the wake of the astounding success of Dungeons 3, Realmforge Studios went ahead and released their third and last piece of DLC entitled Lord of the Kings. This new piece of content follows the trend of the previous two […]

Feb
06
Railway Empire wants to be the Railroad Tycoon of this generation. Can it succeed?