Steam excavations, November 2021.
As the creeping cold of November slowly starts settling in and leaving icy footprints in the Northern Hemisphere, so to does Steam apparently shrink its interesting releases. I felt like the haggard protagonist of the Long Dark searching for a box of wooden matches while looking at the sparse options on the latest releases list. Still, a few things did pack enough warm clothing and rations to peek out under the gripping claws of the incoming Winter.
Ancient Gods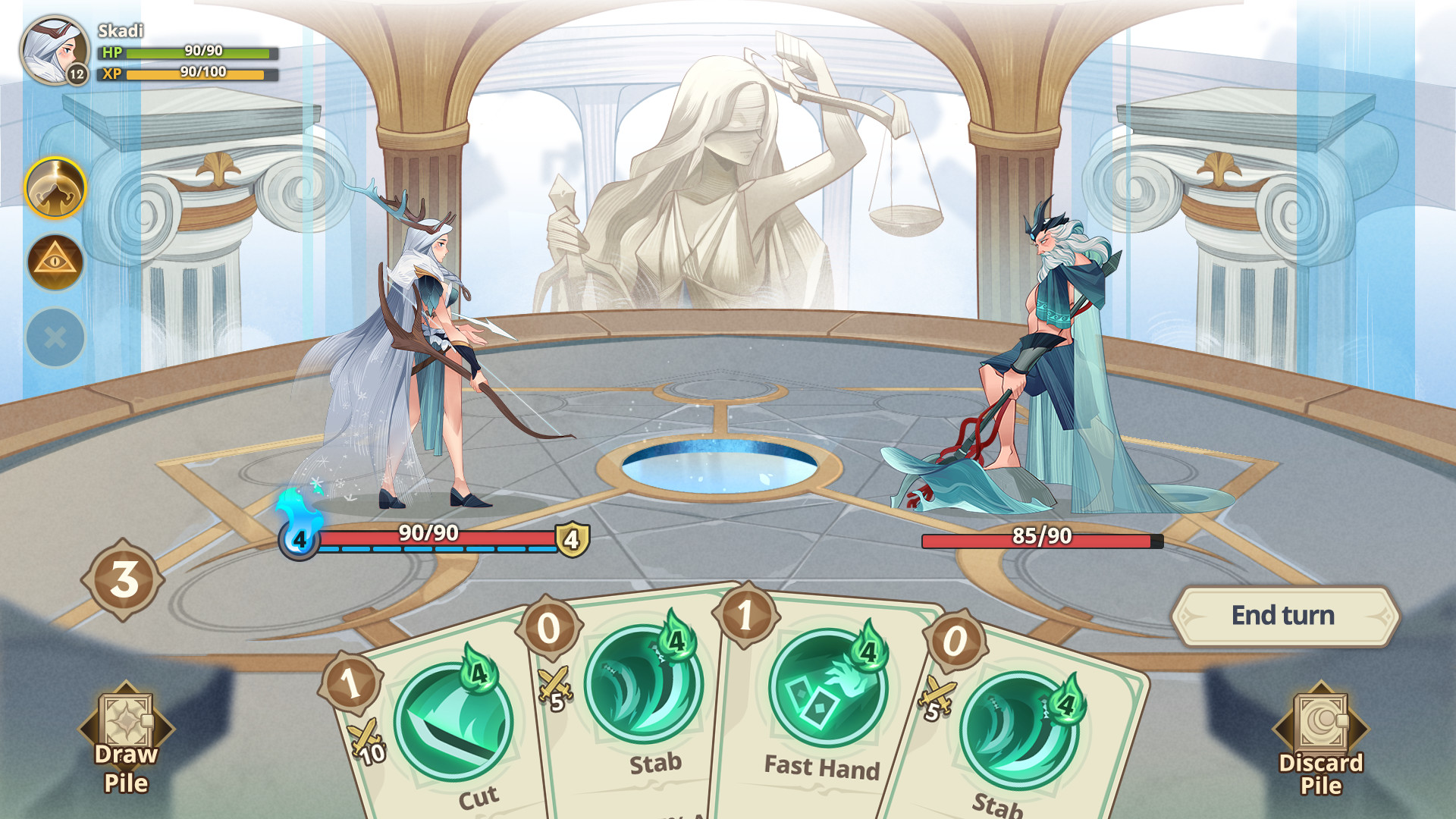 An Early Access rogue-lite deck builder focusing on hero collecting and one on one battles. Early Access is also planned for a rather short time, about 6 months. If you're inclined to try out another deck builder, this one seems decent for the price.
Release date: 19th November, 2021
Steam
Exodus Borealis
A combination city builder and tower defense game. Lead your small band of ship wrecked fox colonists, settle the islands, develop your city, start up your production machine and defend your colony by mazing your enemies with tower defense tactics. Kudos to the developers for the name, Smug Marmot Studios packs a punch.
Release date: 18th November, 2021
Steam
Exo One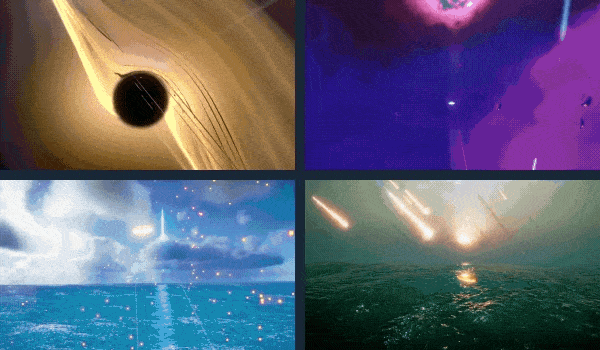 I'll just let the game gifs in the header image speak for themselves. Interstellar.
Release date: 18th November, 2021
Steam | Epic
Slice of Sea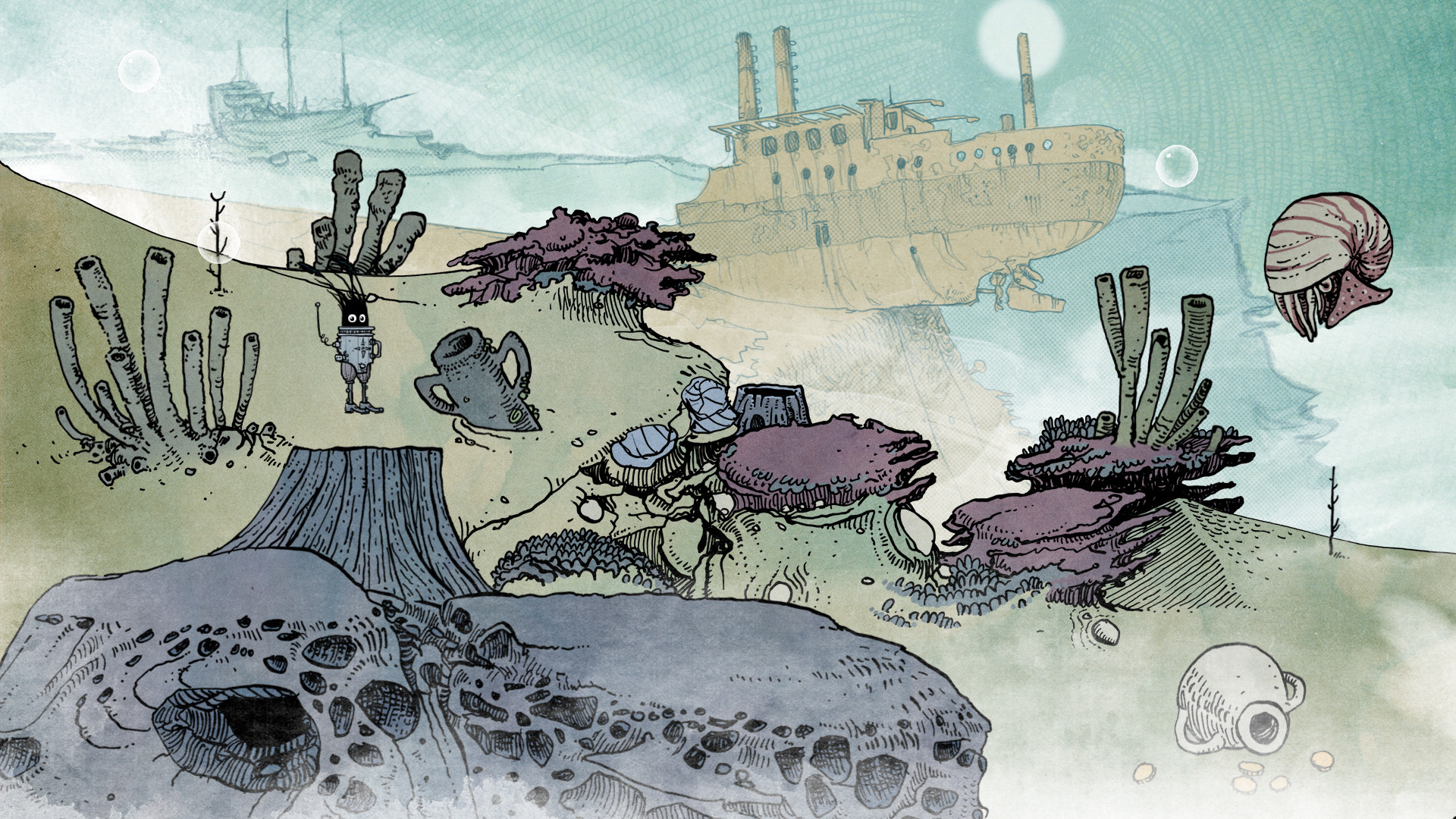 Absolutely loving the gorgeous art design in this peaceful adventure and puzzle game. Step into the shoes of Seaweed, a creature out of its element exploring a desolate world of dust trying to return home.
Release date: 11th November, 2021
Steam
Moncage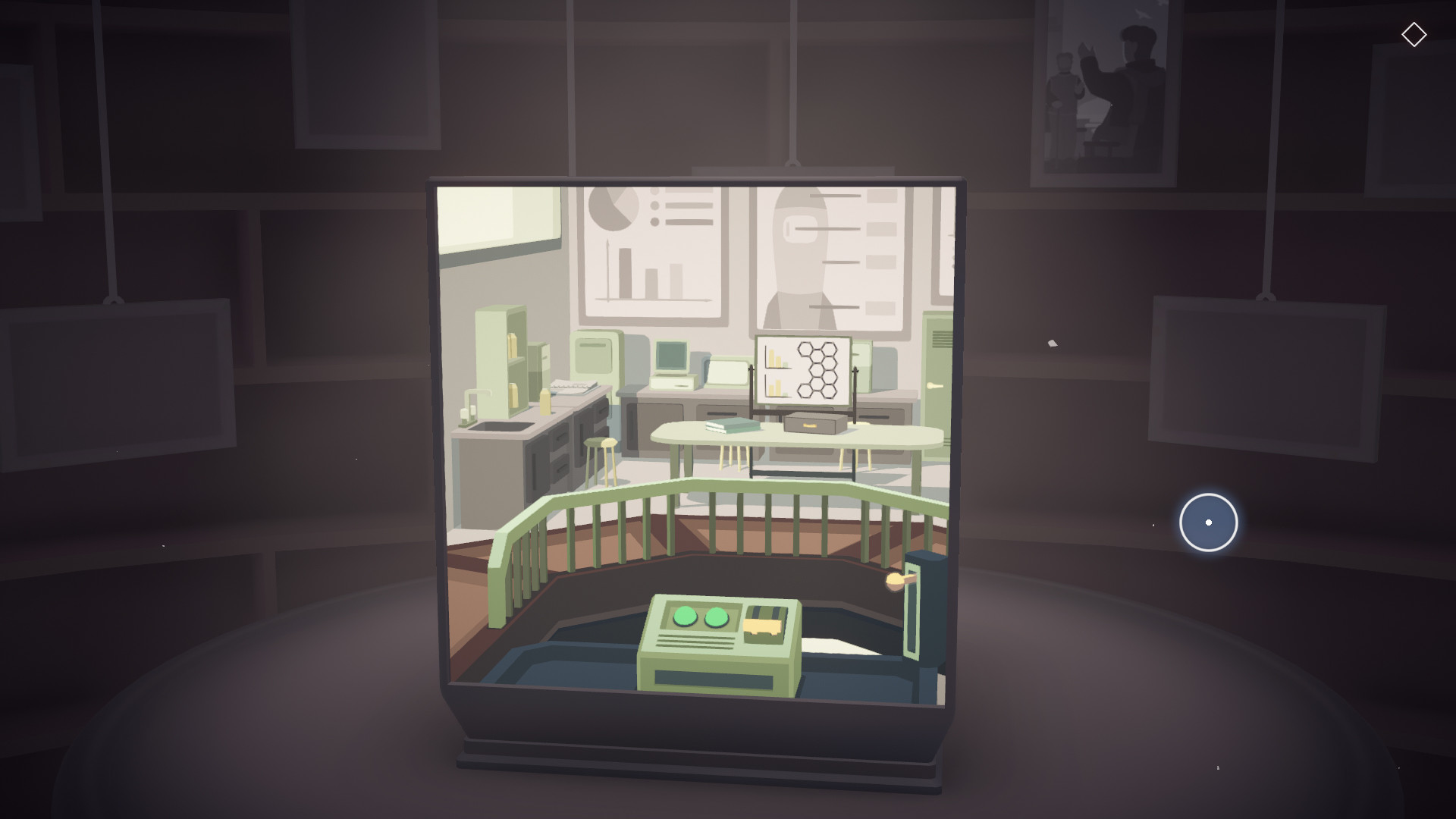 I'm not a giant fan of true puzzle games, but this one looks rather spectacular, stuck inside a cube and utilizing optical illusions for its puzzles. Find the connections between different sides of the cube and watch the magic unfold.
Release date: 16th November, 2021
Steam
Hammerting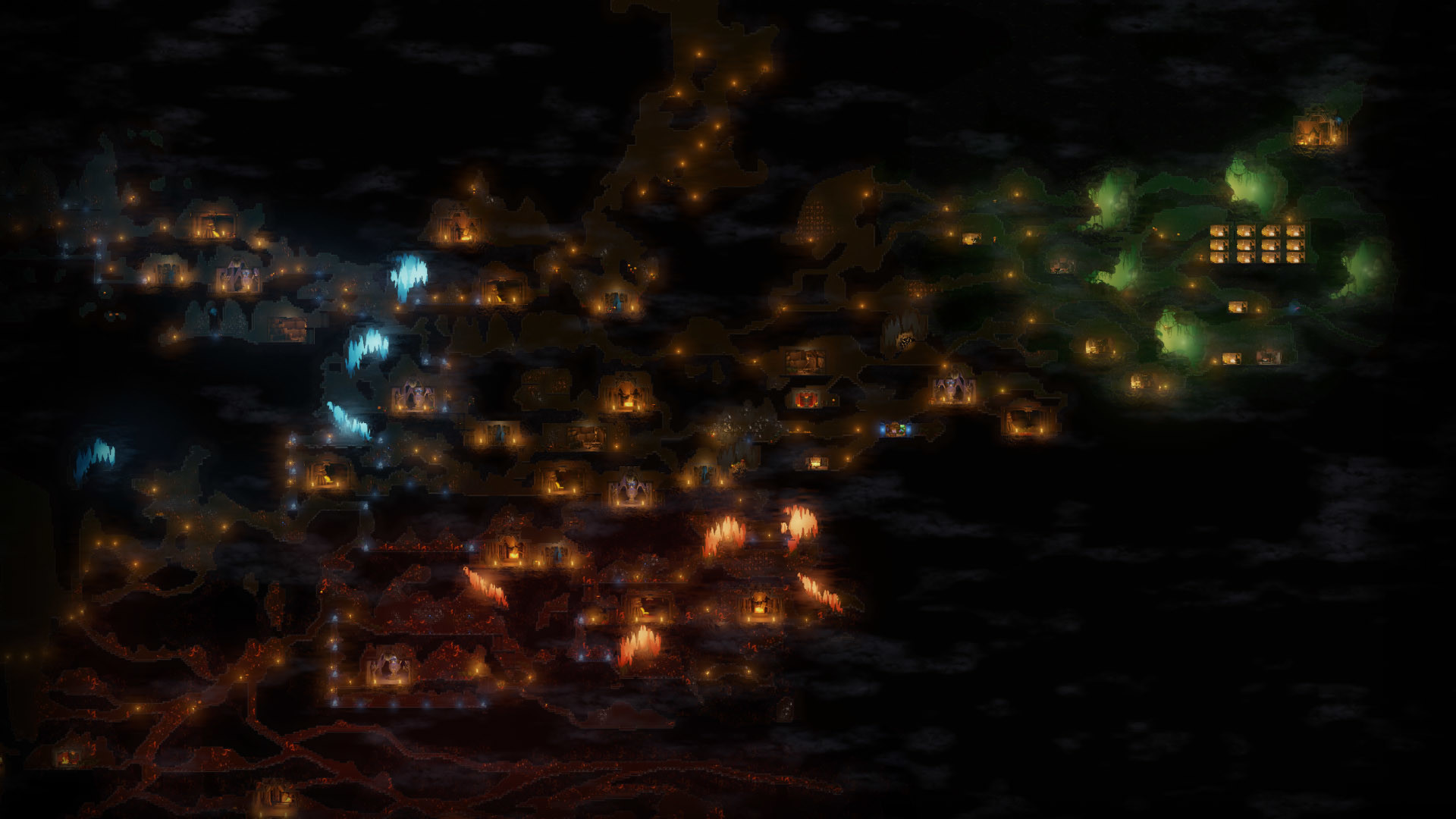 "A vertical dwarven mining colony sim with RPG elements." This one isn't boasting great reviews at the start, but still looks very interesting for lovers of Dwarf Fortresses and similar games. Texdade did a preview at the beginning of November, things have changed since then, but it's still worth a read.
Release date: 16th November, 2021
Steam | GOG | Epic
Bright Memory: Infinite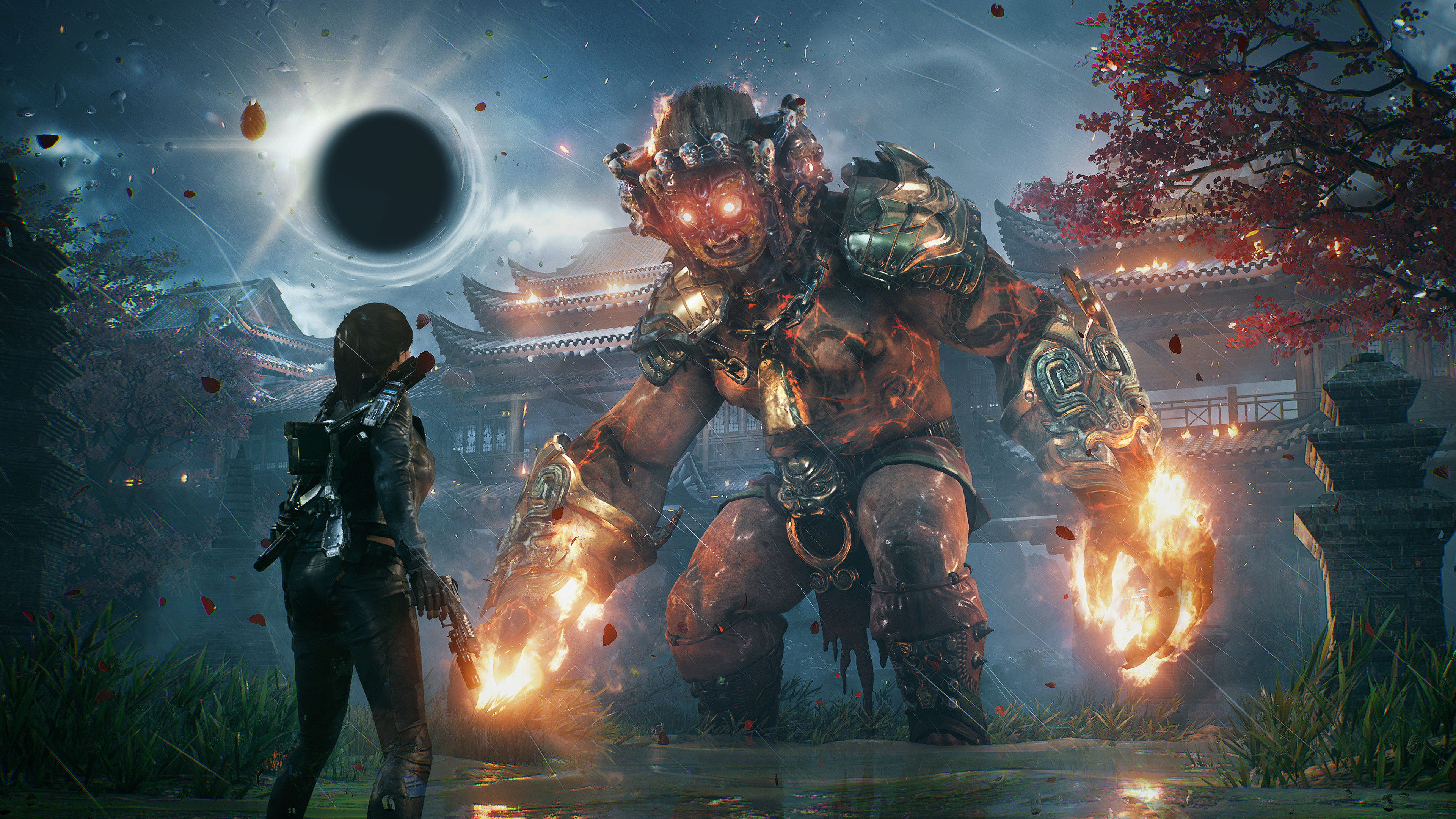 A continuation of the first Bright Memory, a visually stunning game made by a small team combining FPS and action to deliver a cinematic experience. It's rather on the short side, just like its predecessor, but considering it used to be a one man team, this is a rather impressive outing. Texdade romped through the experience and shared his thoughts for your perusal.