April. The month that starts with lying. Like many Early Access launches and more than a few game pitches. Luckily, the privileged and payed α/β Early Access testing we do for the developers can steer and alter the course of roadmaps, a catch-all term in today's gaming industry. There are pearls that hatch smooth, round and shiny even from the start of EA, but those are few and far between. Let's see if April managed to hatch some.
The Slormancer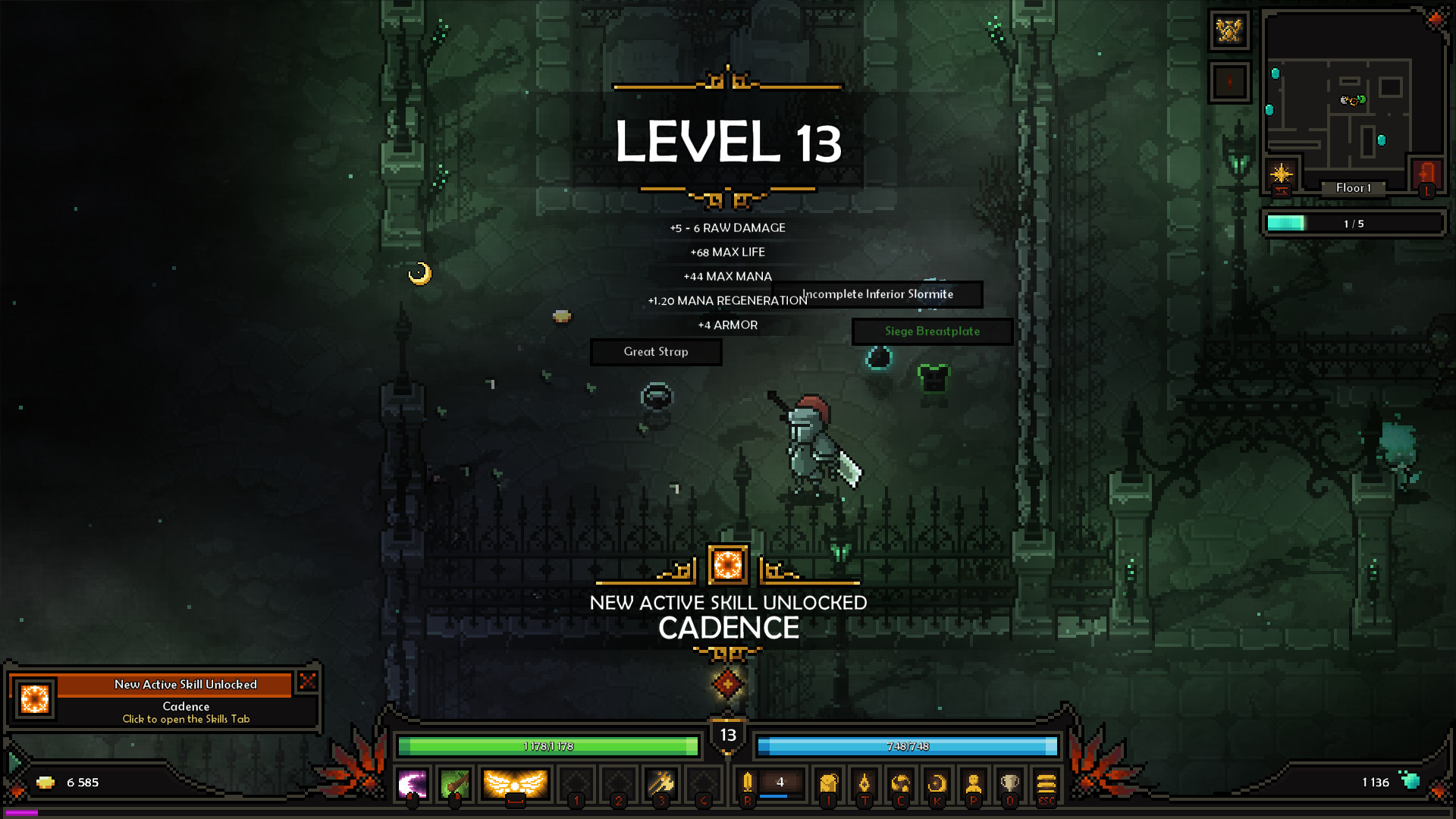 Release date: 6th April, 2021
Steam | GOG
An Early Access action RPG and dungeon crawler from Slormite Studios. They're promising a story so deep, irrational, but meaningful that you will tell it to your grandchildren, "a spooky but lovely village full of absurd villagers" and "a soundtrack so breathtaking that you will never want to hear something else again". Oh, and more than 400 achievements. They lost count.
Lost Words: Beyond the Page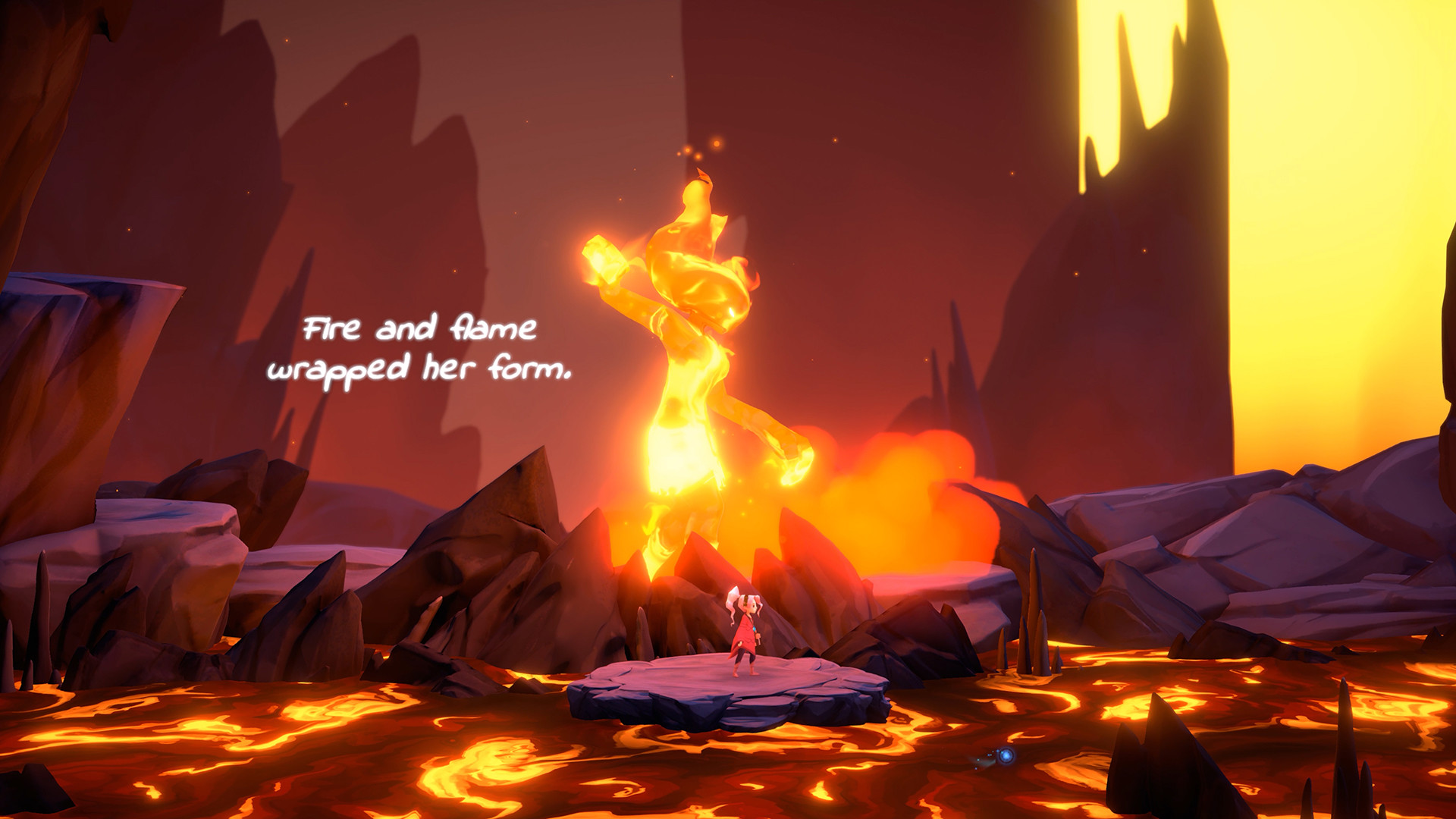 Release date: 6th April, 2021
Steam | GOG | Epic
From the pen of Rhianna Pratchett, this atmospheric narrative adventure has you exploring words and worlds from a personal diary of a girl named Izzy. In the words of SoQ's Janner, "An exceptionally beautiful game that is immaculately conceived and delivered. A unique experience that will stay with you." You can find out more about the game in the review.
We are the Caretakers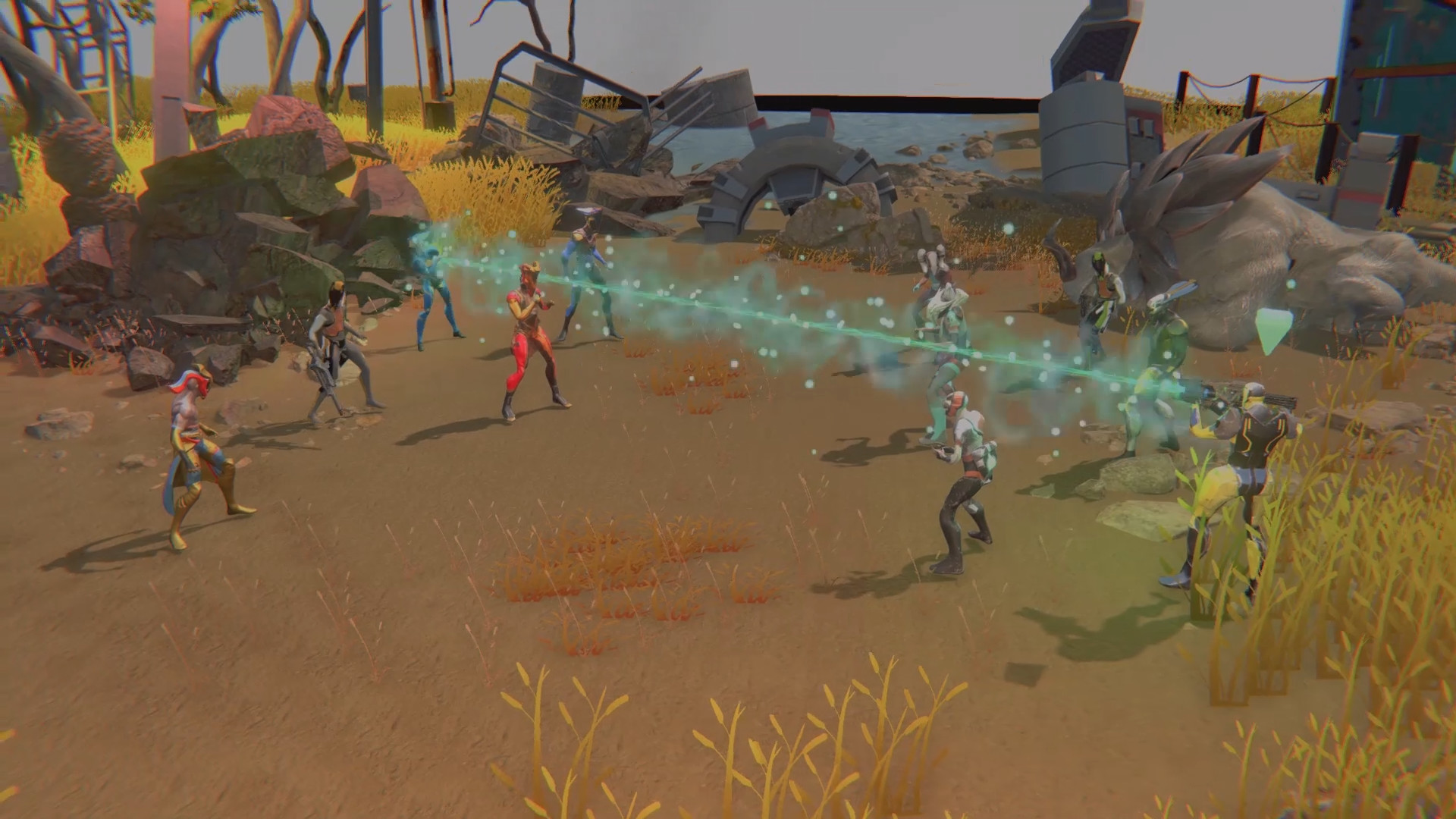 Release date: 22nd April, 2021
Steam
A sci-fi afrofuturist turn-based strategy squad management RPG that asks you to protect a planet by fighting for the people, animals and ecosystems that inhabit it. And by purchasing the game you donate 10% to Wildlife Conservation Network's Rhino Recovery Fund. Fnord did a great preview that may sway you to jump in and donate something to the rhinos.
Before Your Eyes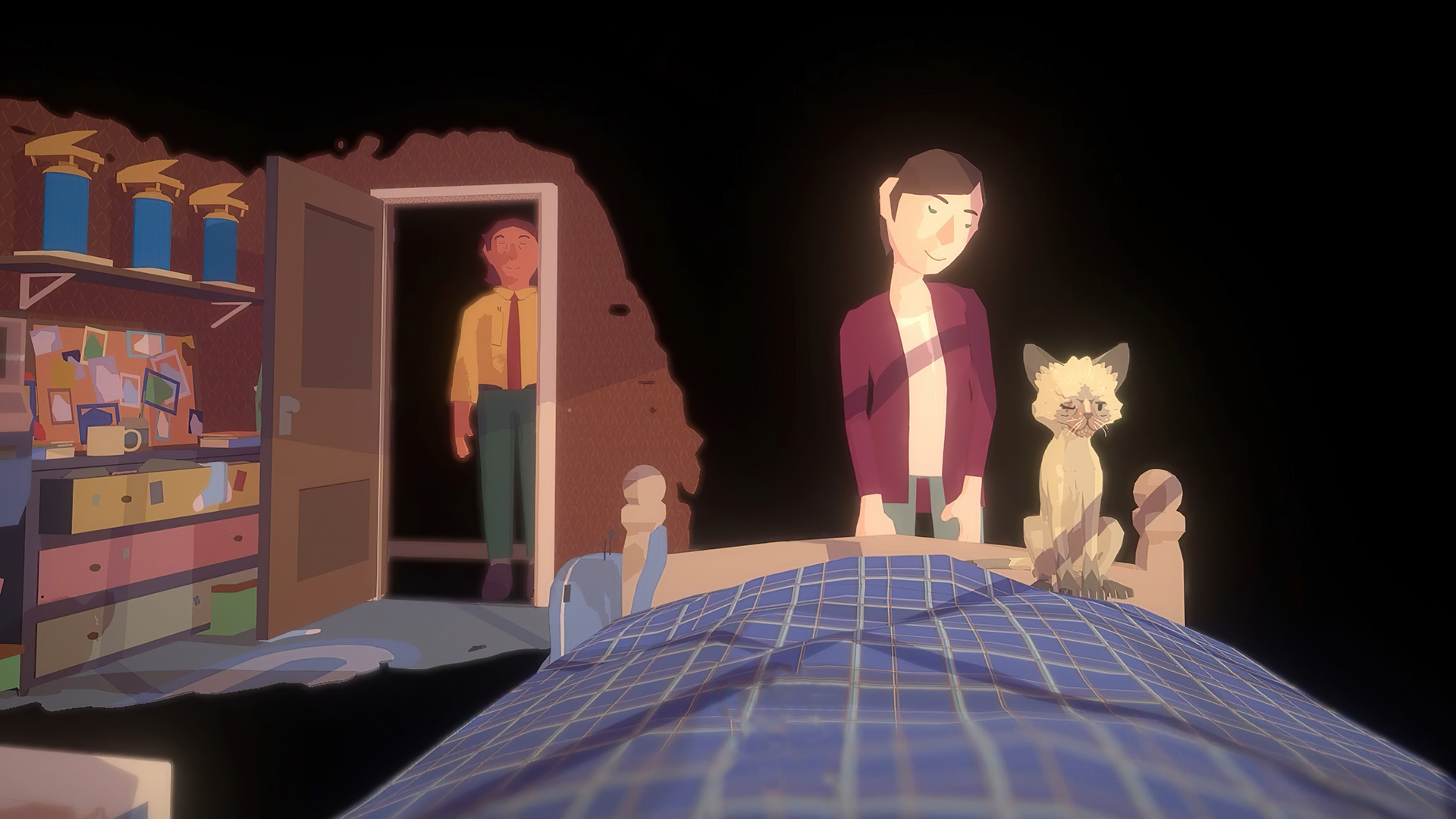 Release date: 8th April, 2021
Steam | Epic
Before Your Eyes will have you blinking in amazement in no time with it's innovative form of interaction — your real-life blinks through your web camera. Shepherd your soul to the afterlife by blinking your story to the mythical Ferryman and relive your most important moments. More words from Janner in this month's digs, "An innovative game using your blinks as a way of driving the story. A polished and accomplished narrative adventure that is short but powerful and emotional." Blink through the review right here.
In My Shadow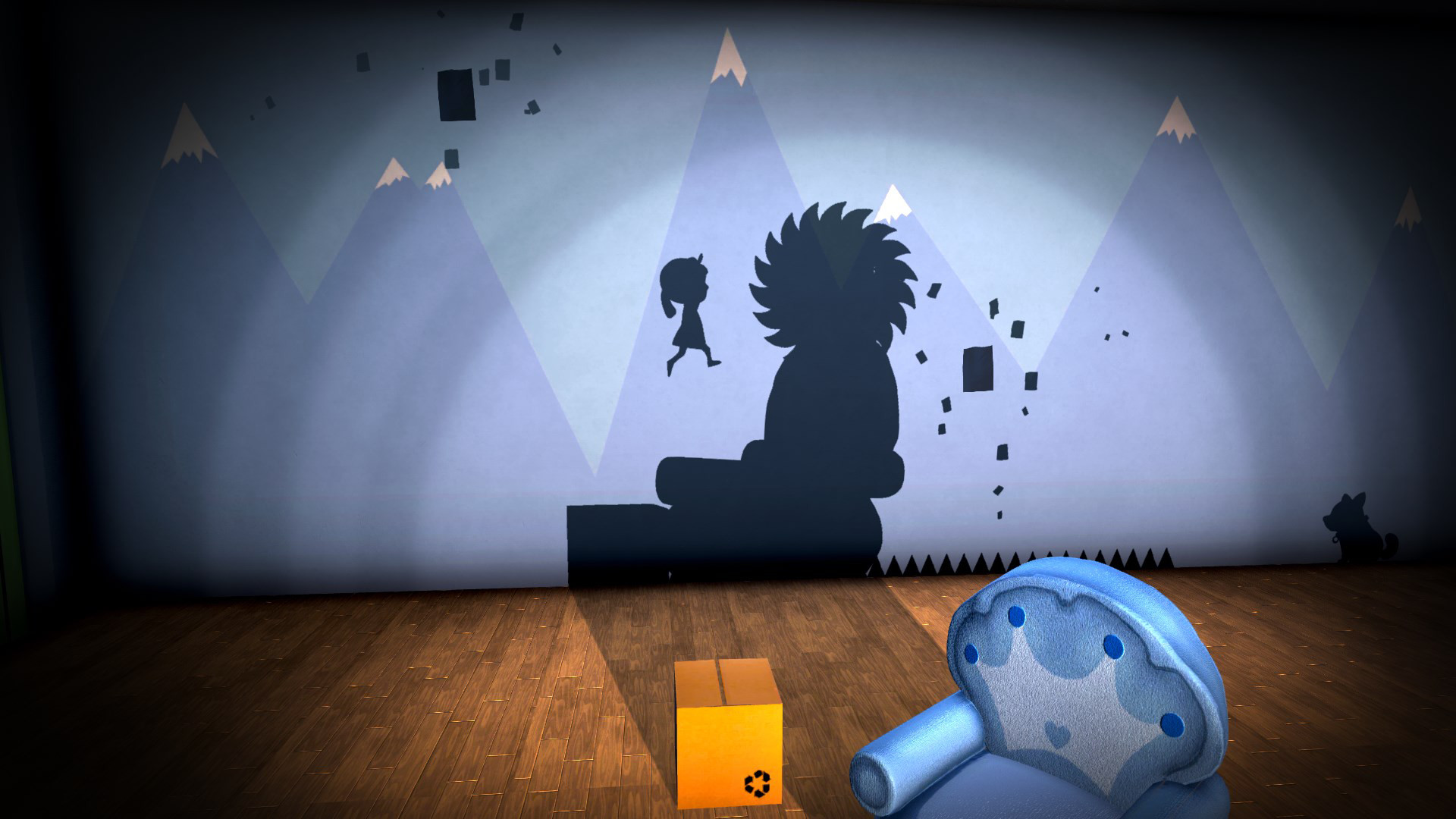 Release date: 9th April, 2021
Steam
"Where there's a shadow, there's a way". Play with shadows in a cleverly designed puzzle platformer and go on a wondrous journey through the mind of Bella, a girl who struggles to confront herself in her past.
Trials of Fire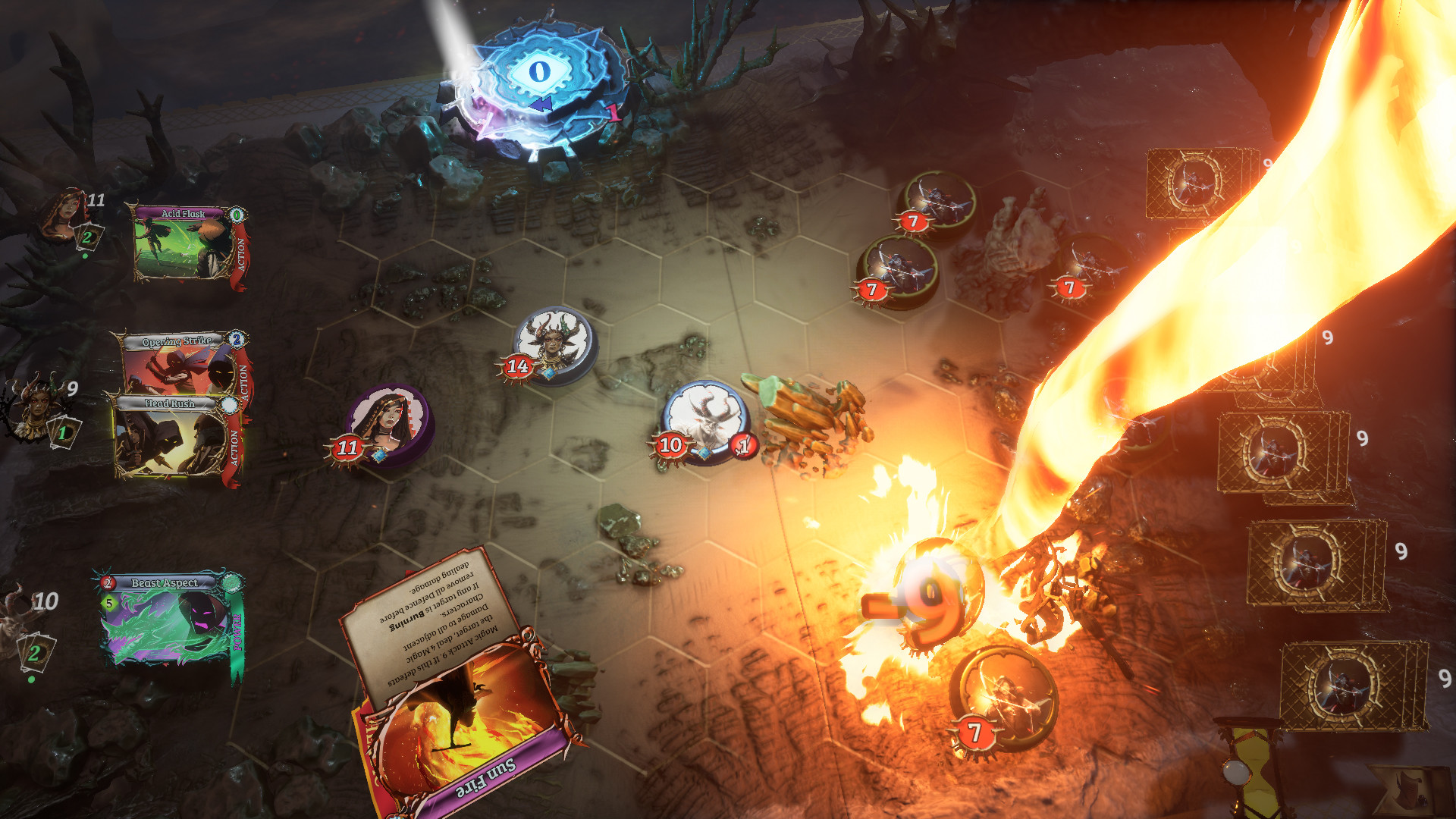 Release date: 9th April, 2021
Steam
Words from the folks at Polygon that deck-building games are very hot right now is a bit of an understatement. In a deluge of similar games on Steam, Trials by Fire, at least according to Steam and more mainstream review outlets is "flipping excellent". The About description couldn't be more generic though, "Trials of Fire is a tactical, deck-building adventure game set in a fantasy world in ruin". Aurumlamina waded through fire and got singed to bring you a preview.
Across the Obelisk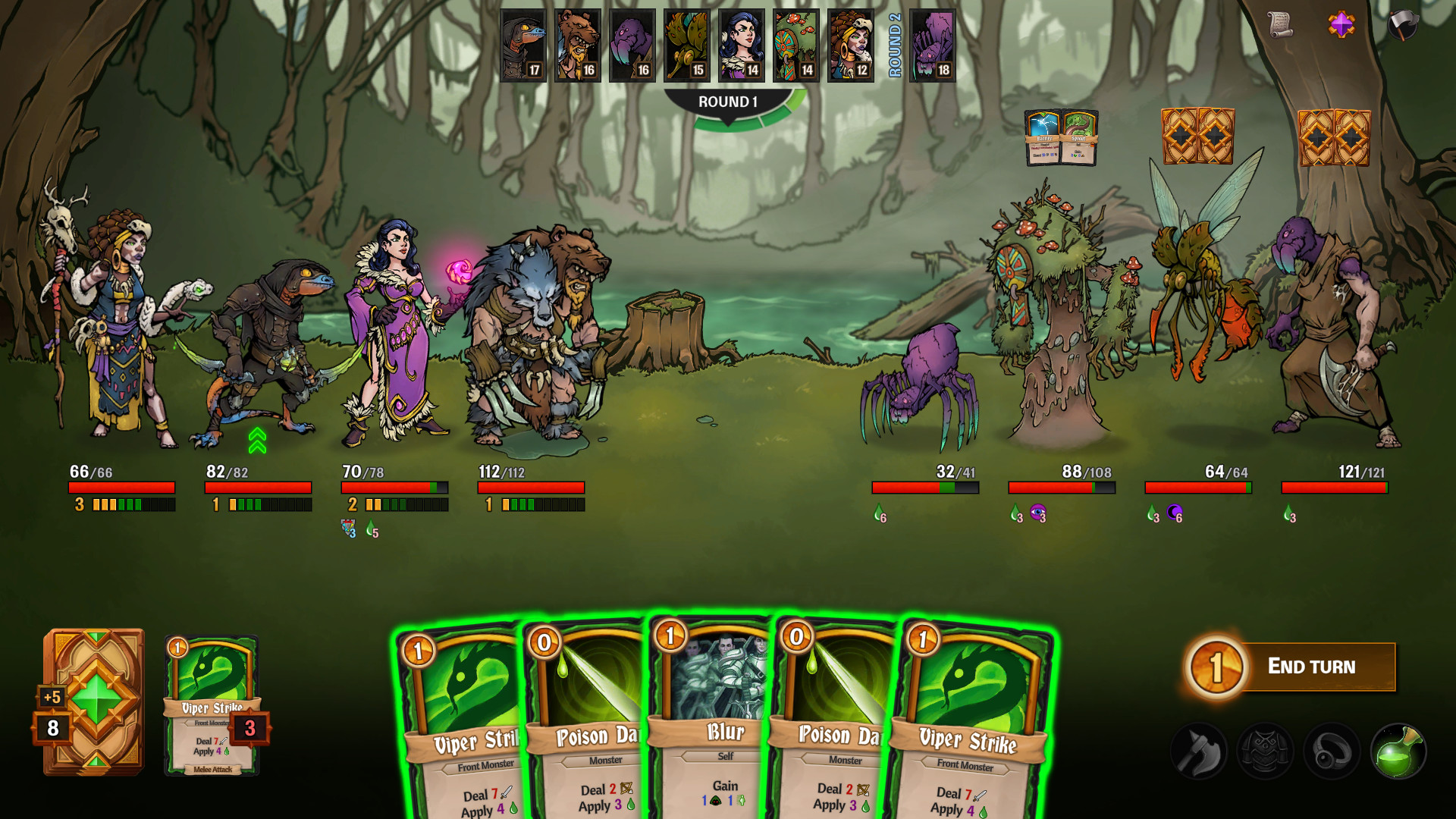 Release date: 8th April, 2021
Steam
Rounding out this month's excavations with a deck-building roguelite. It's still building itself through Early Access, but has a very positive response from Steam reviews. It's similar to Slay the Spire, but also features co-op play with up to three people where each player takes control of a single character. The developers seem to be very responsive and quick with patches and bug fixes and the road forward seems to be paved with good intentions.