Steam excavations, September 2021.
With the first beats of Autumn knocking, temperatures falling and plenty of harvests to look forward to, why not add another harvest to the mix. A Steam harvest of curious and interesting games for the coming chills, to play with a steaming hot mug of chocolate.
Timberborn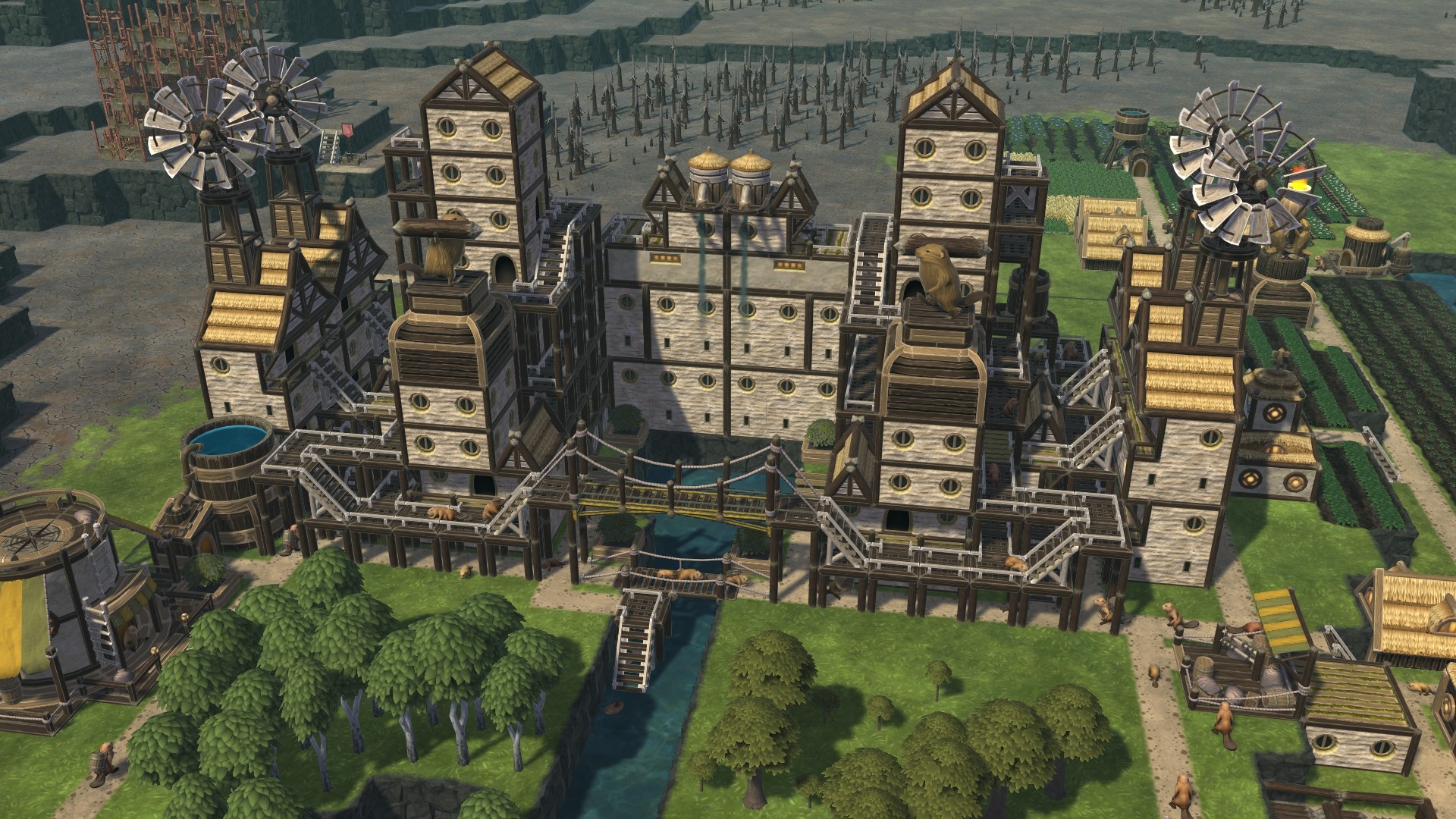 Release date: 15th September, 2021
Steam | GOG | Epic
Fulfill your life long dream and be a lumberpunk beaver in this city building game that comes with a warning for high amount of wood.
The Amazing American Circus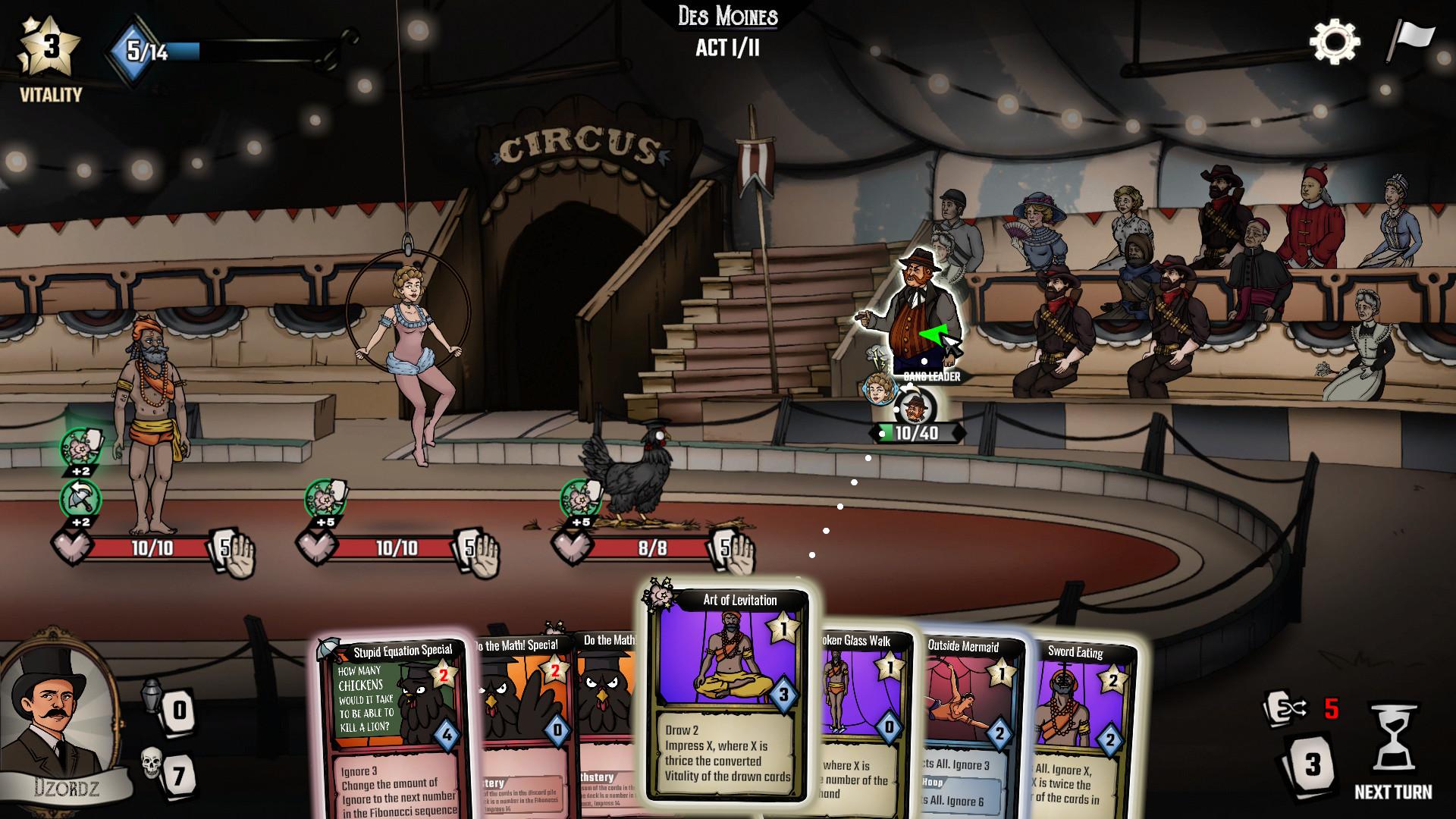 Release date: 16th September, 2021
Steam | GOG
Channel your inner P.T. Barnum, roll your cards right in the Gilded Age of America and transform your dilapidated circus into an entertainment empire in this thematic deck building game.
The Rewinder
Release date: 10th September, 2021
Steam
Alter the timeline, commune with spirits and explore people's memories in this 2D puzzle adventure game about the last known Rewinder inspired by Chinese folklore.
Residual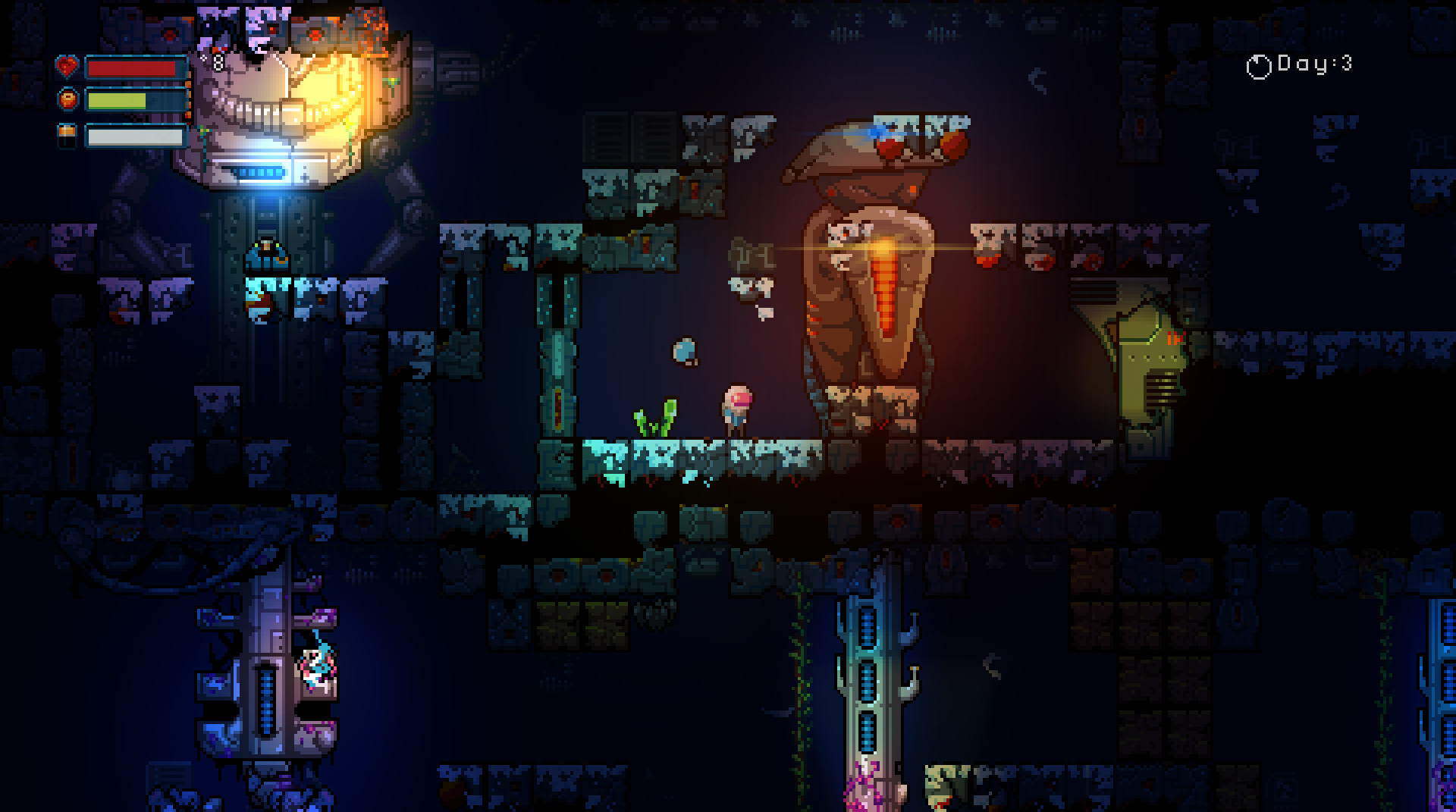 Release date: 9th September, 2021
Steam | GOG
A crash leaves you on a mysterious, strange planet, leaving you to harvest alien food, craft survival tools, unearth alien technology and weather the cosmic storms in this survival platformer from OrangePixel.
Arboria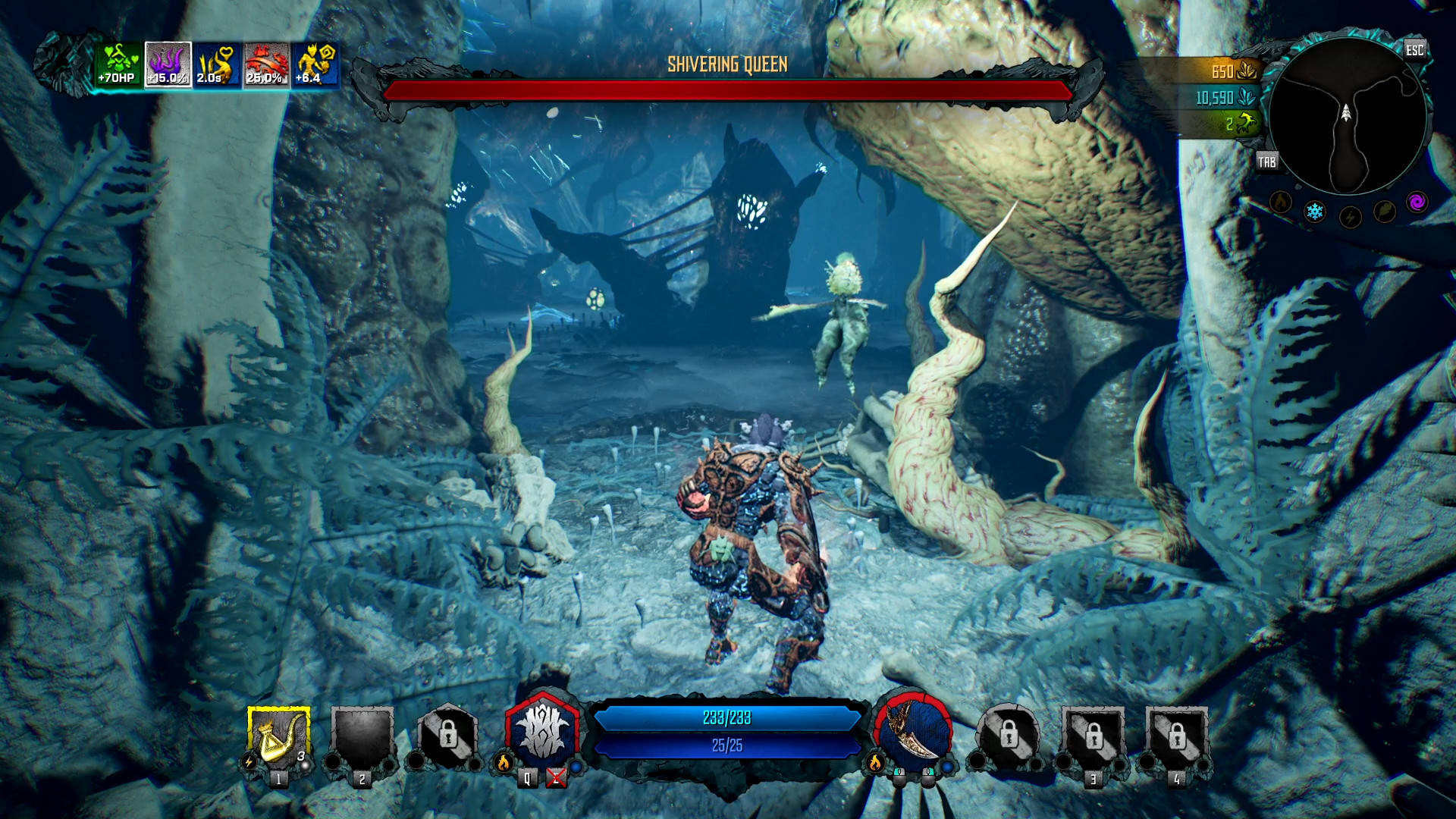 Release date: 9th September, 2021
Steam
Romp around as a Yotun troll warrior in this dark fantasy "trollz-like roguelite", explore procedurally generated dungeons and mutate yourself to become stronger. "Fight. Die. Repeat."
Warp Frontier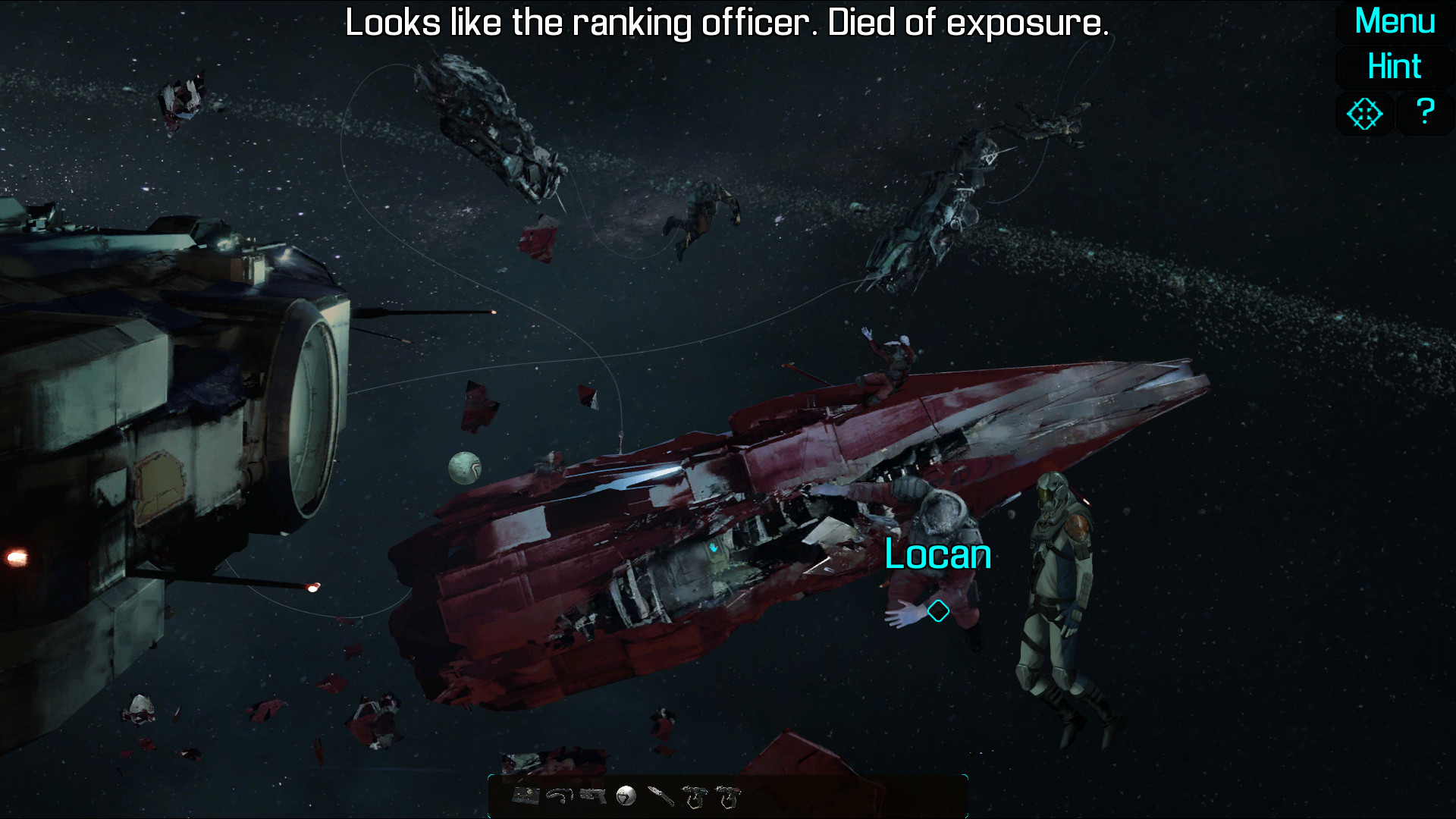 Release date: 28th September, 2021
Steam | GOG
A point and click adventure set in 2215 on humanity's newest extrasolar colony. Take on the role of police captain Vincent Cassiny and embroil yourself in an interstellar conspiracy.
Castlevania Advance Collection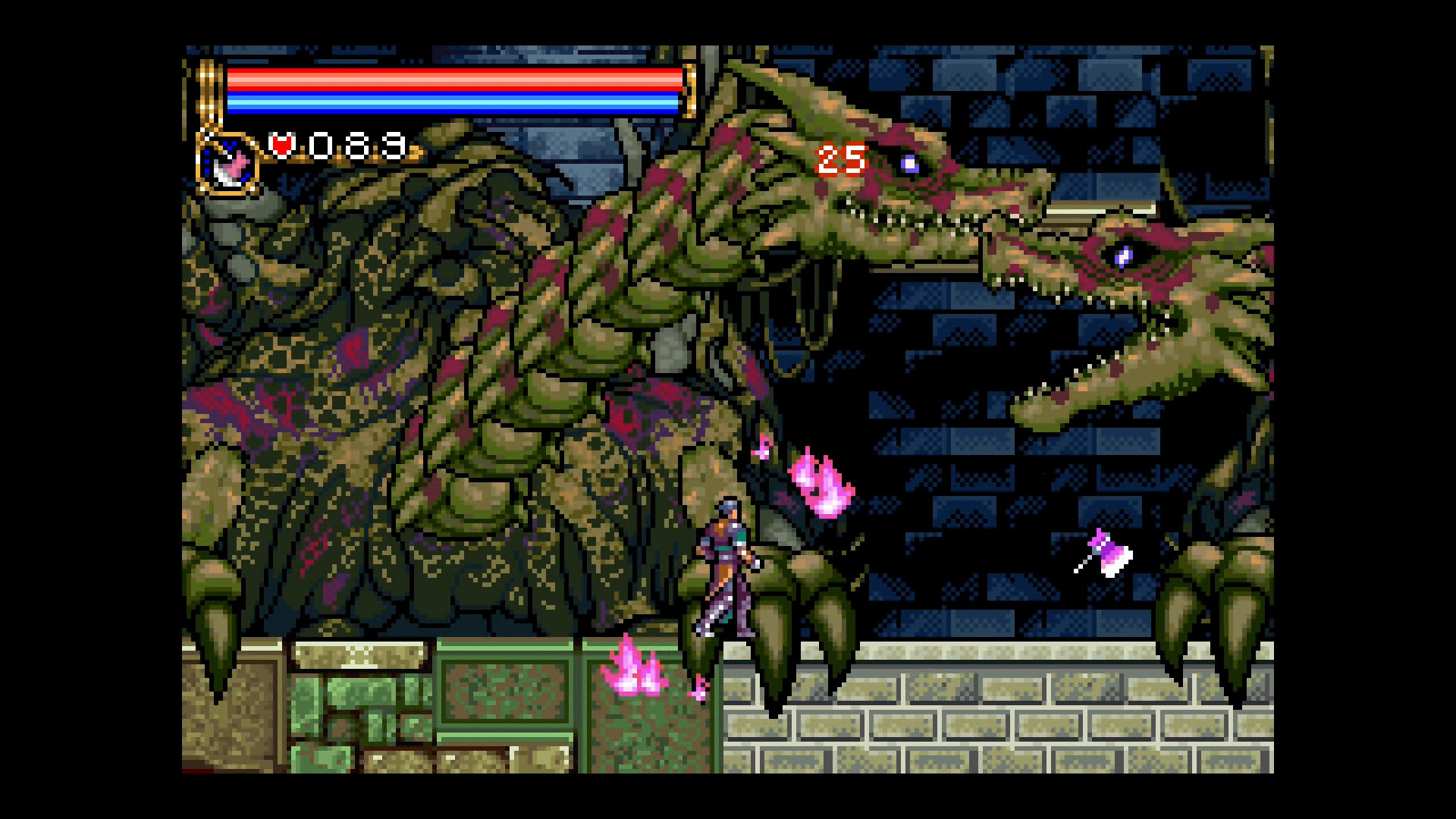 Release date: 24th September, 2021
Steam
This probably needs no introduction, just wanted to remind people that this released. 4 Castlevania explorations in one bundle, enhanced with modern quality of life features.