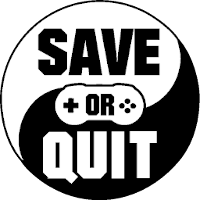 Nov
29
Journey is incredibly atmospheric and immersive. The story is open to interpretation but it will keep you gripped throughout, nonetheless.

Nov
21
A simple but effective game with an emotional message about death, regret and contemplation.

Nov
16
A casual mini game bonanza loosely based around golf. Often challenging, it is rammed with comical moments which are bizarre and amusing.

Nov
02
A short and easy arcade puzzle game that lacks features but is mildly entertaining nonetheless.

Oct
30
A nature-based puzzle game containing mystery, intrigue and some challenging puzzles to boot.