Steam excavations, July 2021.
The scene. Endless, dragging Summer months. The hum of an overworked air conditioner blending with the tired buzz of computer fans. Motes of forgotten dust sporadically drifting through the PC case mesh. Droplets of moisture slowly sliding down a glass of cold brew tea sitting next to the keyboard. Mechanical clicks from another Steam search punctuating the air.
Dream Engines: Nomad Cities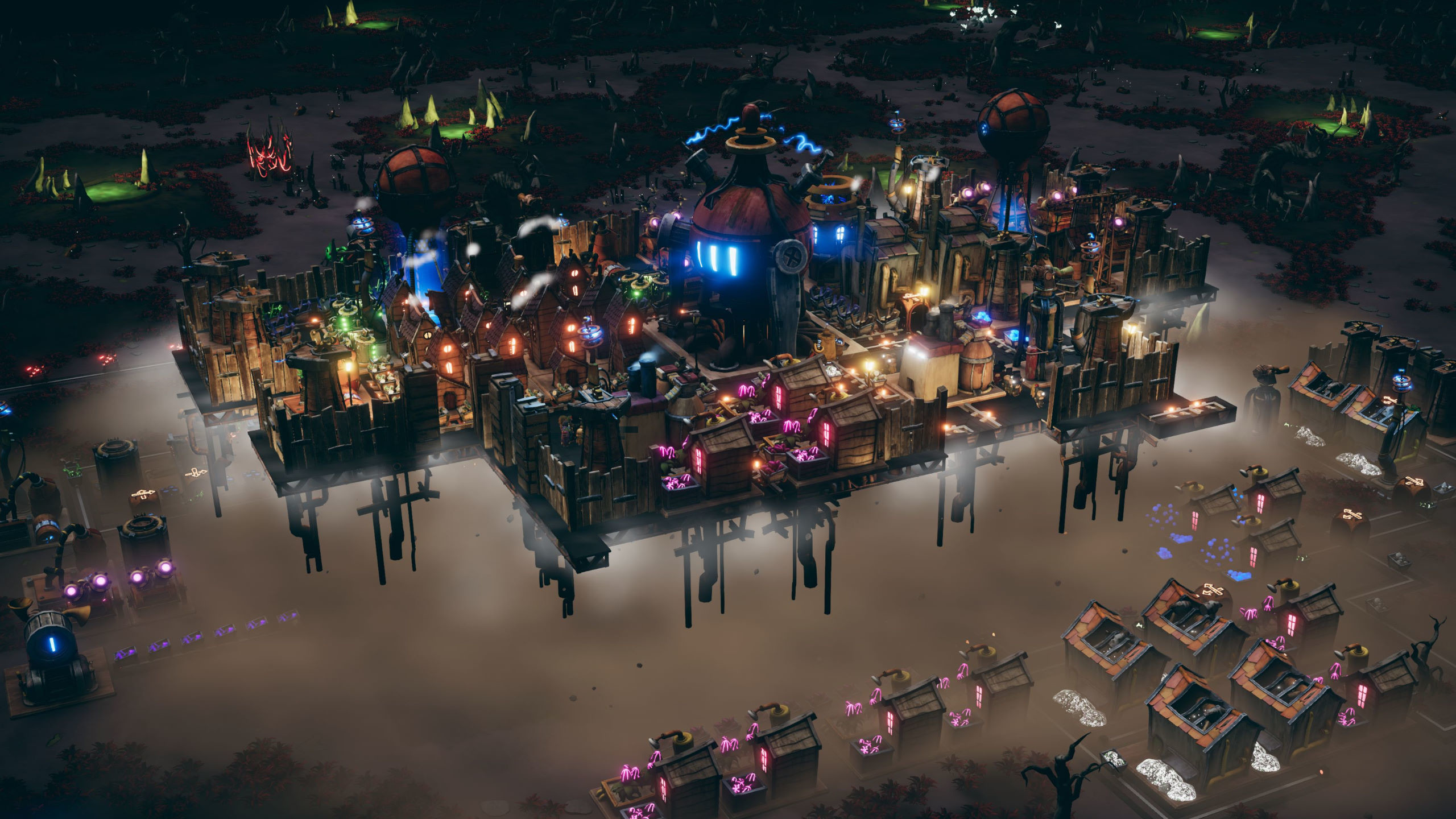 Release date: 14th July, 2021
Steam | Epic
A survival city builder? A "roguelike factory builder"? They are Billions with flying cities? Whatever it is, Dream Engines calls you to construct your city amid the Dream Plagues in a world that looks like it popped out of Tim Burton's head. texdade dreamed his city into being and did a preview of the Early Access build.
The Immortal Mayor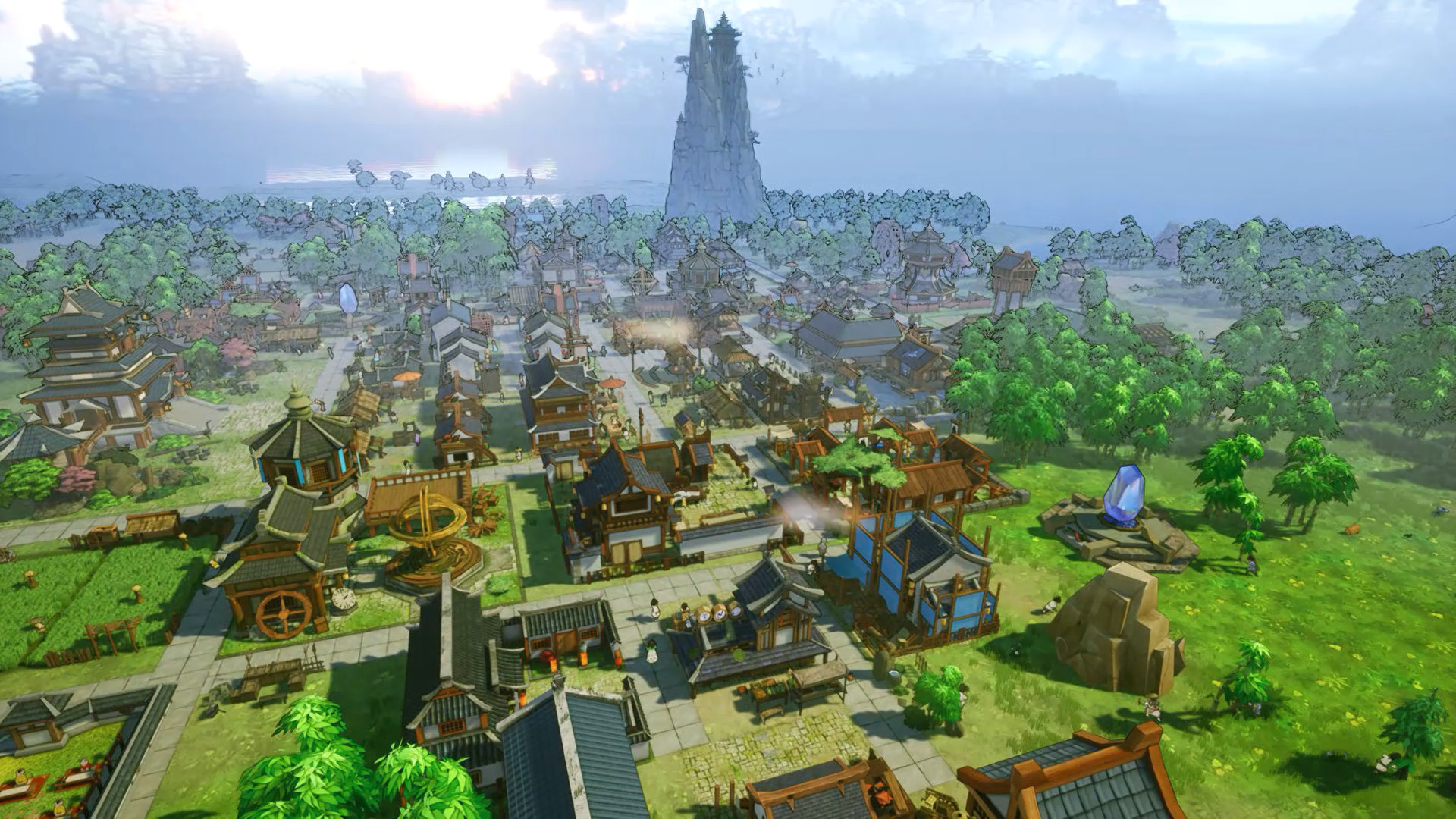 Release date: 15th July, 2021
Steam
Watch over your residents as a local deity in this Early Access construction and management sim that reminds of Banished. Use magic, upgrade buildings, pick from hundreds of decorations to spruce up the town, but watch out for monsters that will come looking, drawn by the bling of your city.
Tribes of Midgard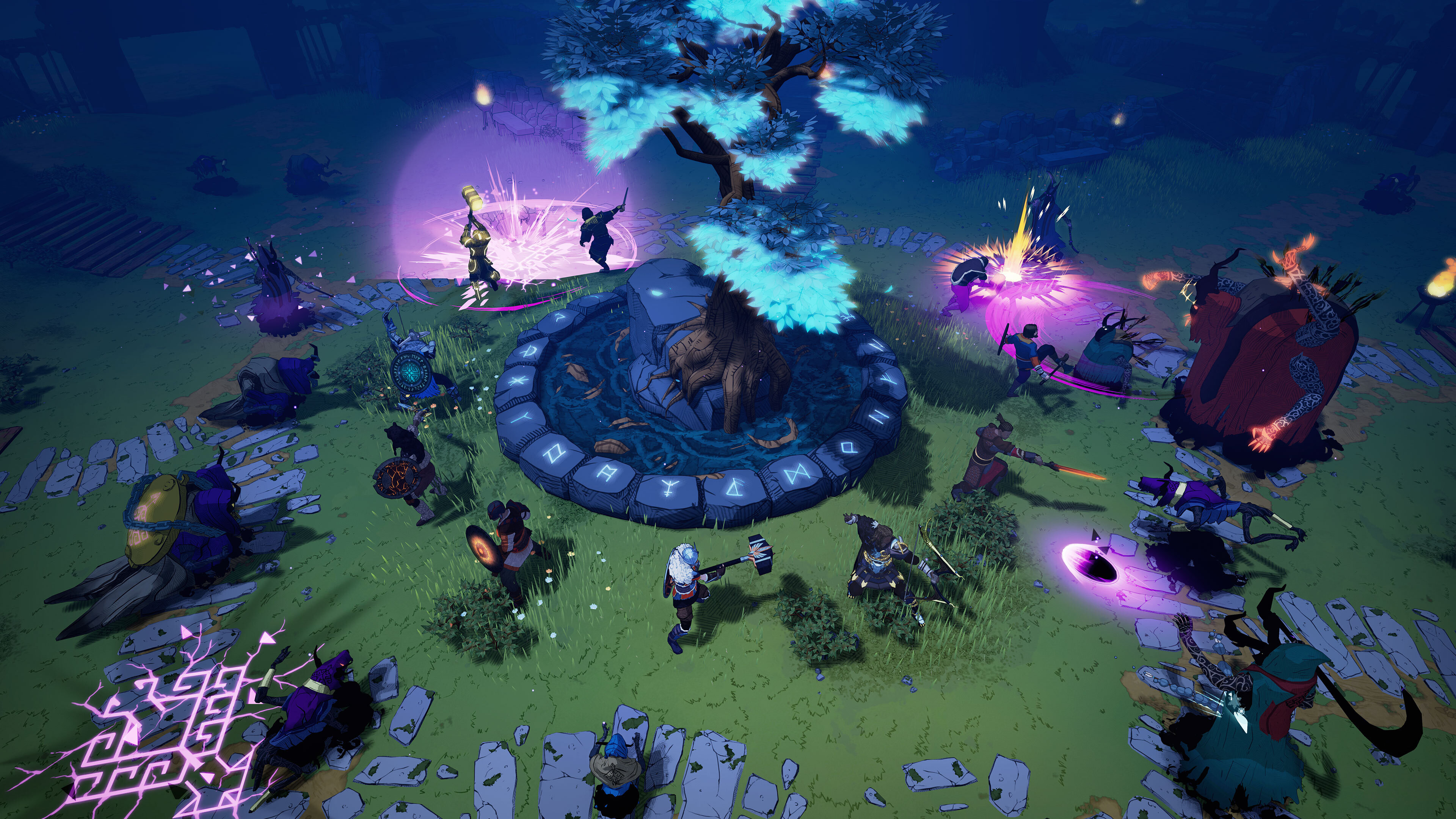 Release date: 27th July, 2021
Steam
A roguelite, viking co-op for up to 10 players with a few snowflakes of ARPG thrown in. It seems most of the negative reviews are because people claim it's advertised as something different than what it plays like? You can play in single player as well, but as the devs say, "More Vikings = More Fun!".
Highfleet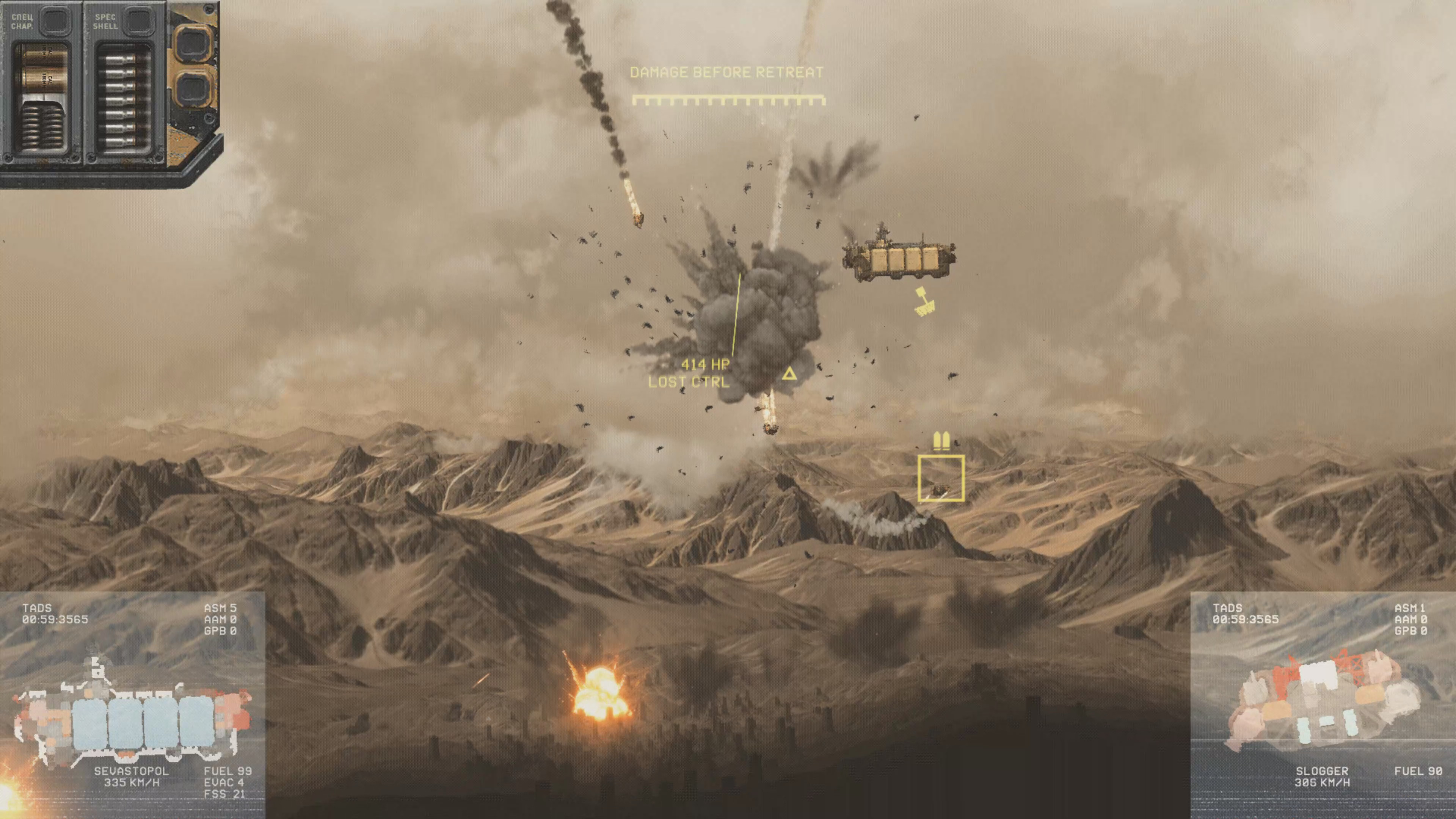 Release date: 27th July, 2021
Steam
Awash in dieselpunk aesthetics and giant flying ships, this is an action strategy game mixing arcade combat, exploration, management and diplomacy. Fight for and explore a mysterious future Earth, looking for threads of long forgotten prophecies.
Intravenous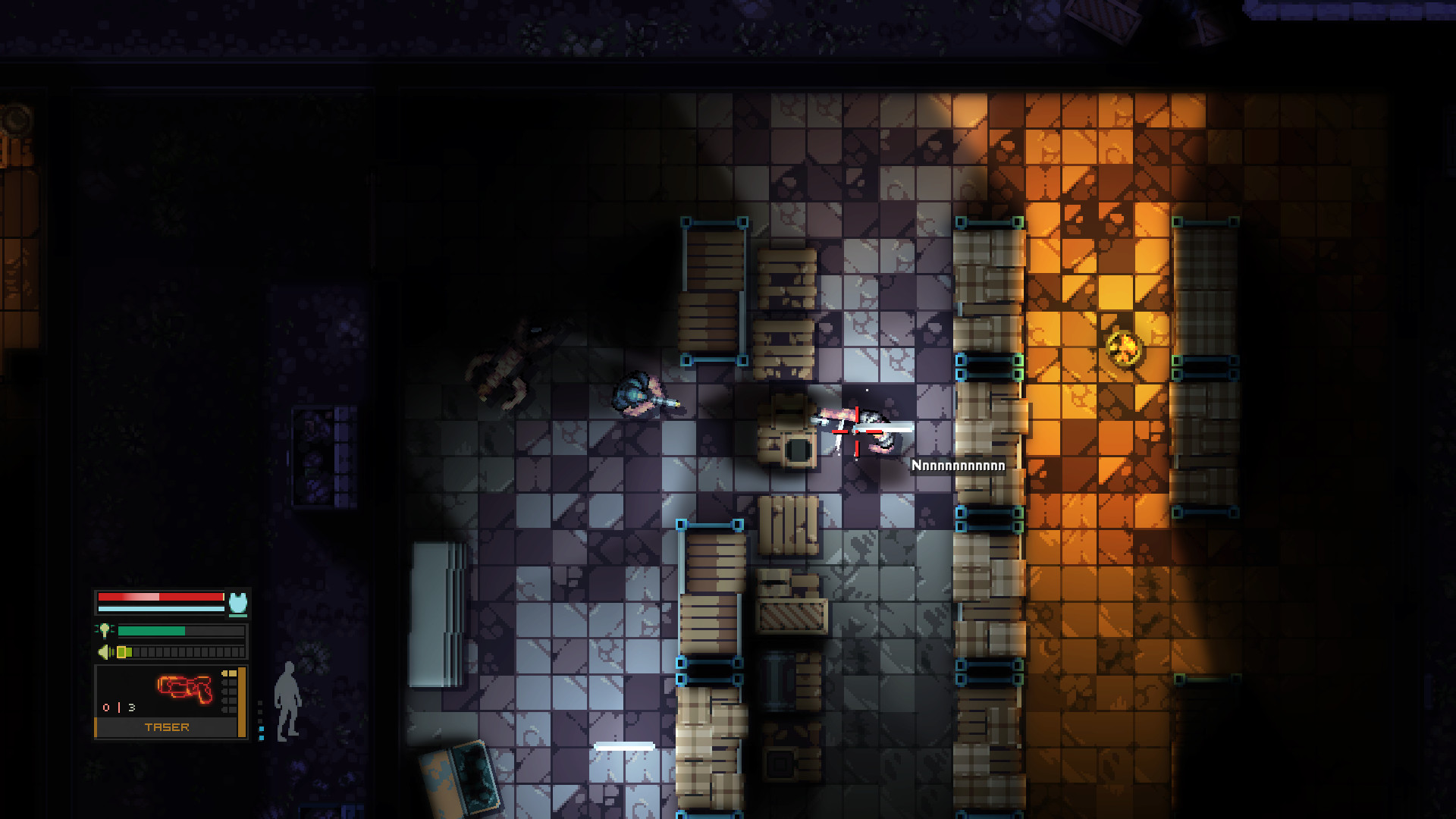 Release date: 26th July, 2021
Steam | GOG
A love letter to early Splinter Cell games with a generous splash of Hotline Miami. Old school stealth for how far you can push it, furious, top-down, fast paced action when you fumble.
Eastern Exorcist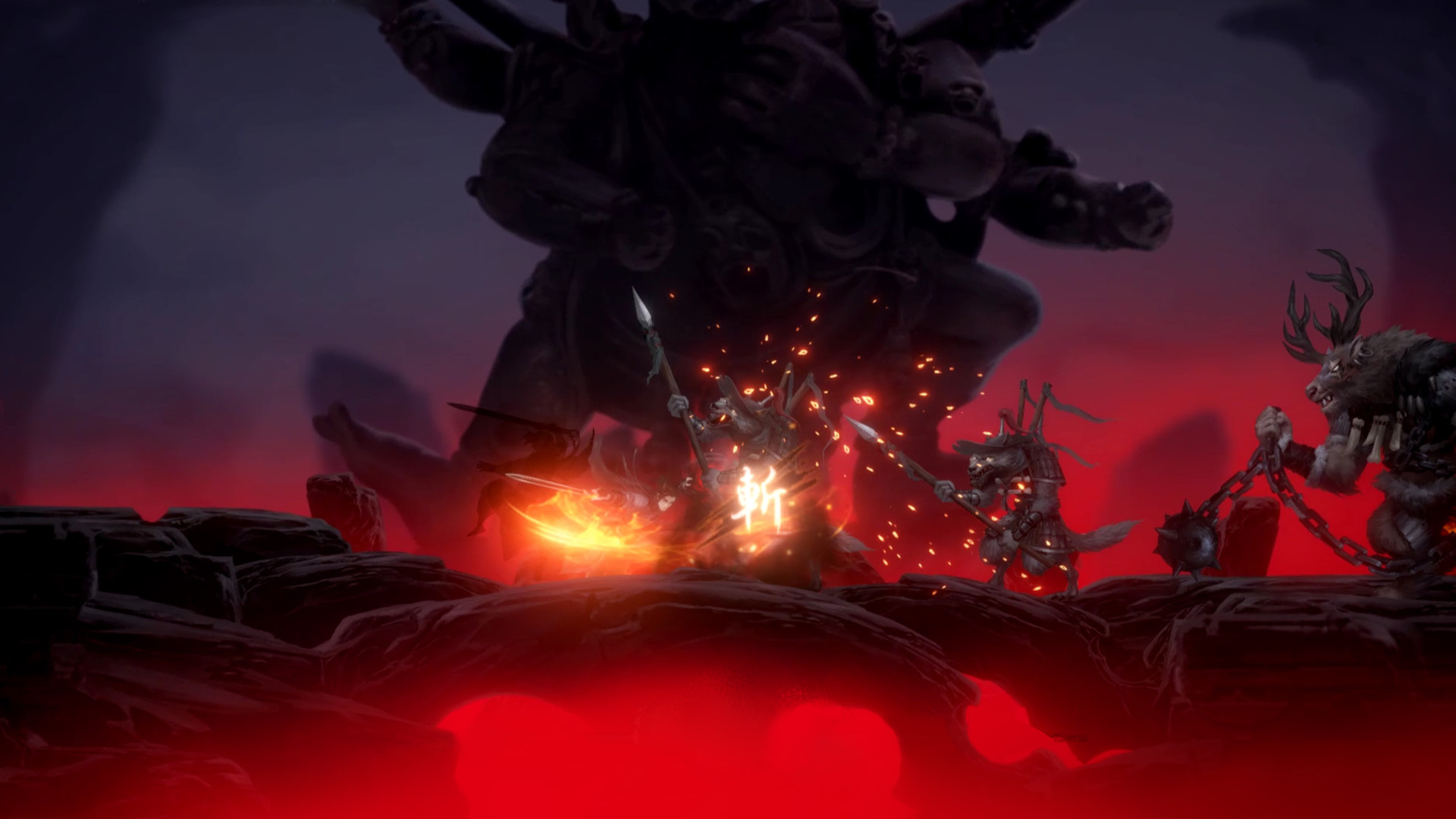 Release date: 8th July, 2021
Steam
Experience joys and sorrows in this gorgeous, Chinese ink style, side scrolling action RPG set in a fictitious eastern world, fight vicious demon monsters as an exorcist and enjoy some Chinese opera cutscenes.
The Fermi Paradox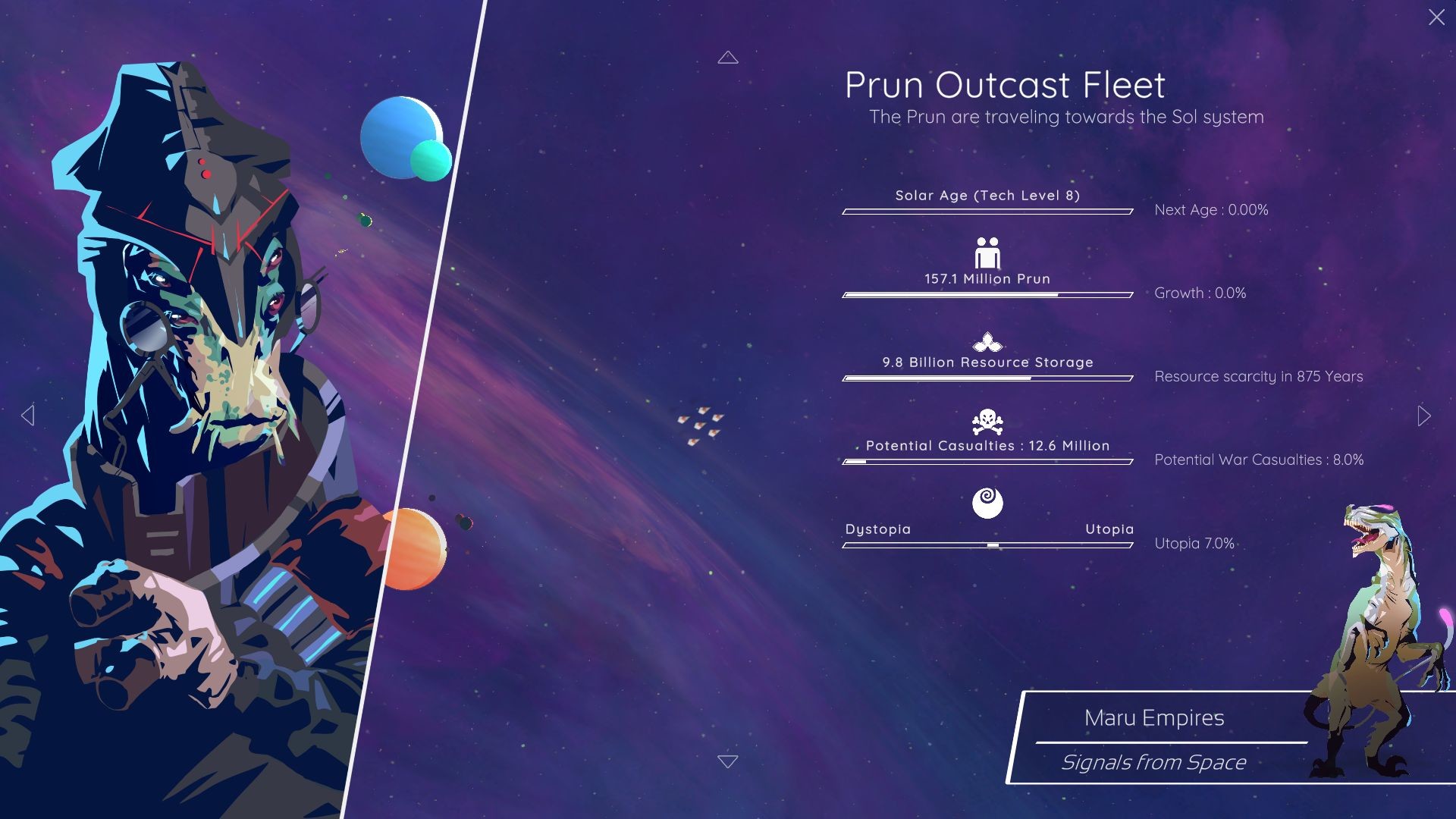 Release date: 1st July, 2021
Steam
An Early Access narrative, choice-driven game, or an interactive story generator. Guide species through millennia and help them explore the vastness of space, make contact with each other and, perhaps, create harmony. Or an endless war.