Well, at least I'm not trapped in this world by myself.
When I first saw Tick Tock: A Tale for Two it managed to catch my eye in the sea of upcoming games. With no concrete release date yet, I wishlisted the game and kept the name in the back of my head with plans to check back on it once in a while. Months later, I found out about the open beta and had to join in, with Jim as my partner. After figuring out who will be which player (I was player two), we got right into it.
Immediately, the game shows that it wasn't kidding about needing a partner. Despite both of us being at the same location, we both got different information. A letter from Amelie informs us of a game she used to play with her sister, to look into the past, and to wind the clocks up with your partner to start the game. Scrolling down reveals the clock (more accurately the pocket watches) and a newspaper clipping. Though, Amelia decided to send us both only half of the clipping needed for this introductory puzzle (gotta get those cooperative juices flowing). Once we told each other what information we had and wound up a watch on hand, Amalie's game started with us getting sucked in (thanks for the warning Amalie). Coming to, we found ourselves at a train station alongside a few buildings and a well. With no way to opt out now, all we can do is explore the area, tell the other what we see, and do the various puzzles (which you shouldn't have too much trouble with) if we had any chance of getting out.

I'm sure that some people are wondering about how good the co-op works, especially since Tick Tock features cross-platform play. Well that's easy, you don't connect with someone else's game at all. You just choose if you're player one or two and make sure your partner is the other player. Just make sure you have a way to communicate with your partner and you're good to go.
Playing the first chapter honestly got me really excited for the other chapters. Not only to see the other puzzles waiting past the train station and how else clocks are integrated into the world, but also to uncover more of the story. I have a feeling that Amalie didn't send us into this world just for us to play her game during a particular lazy afternoon.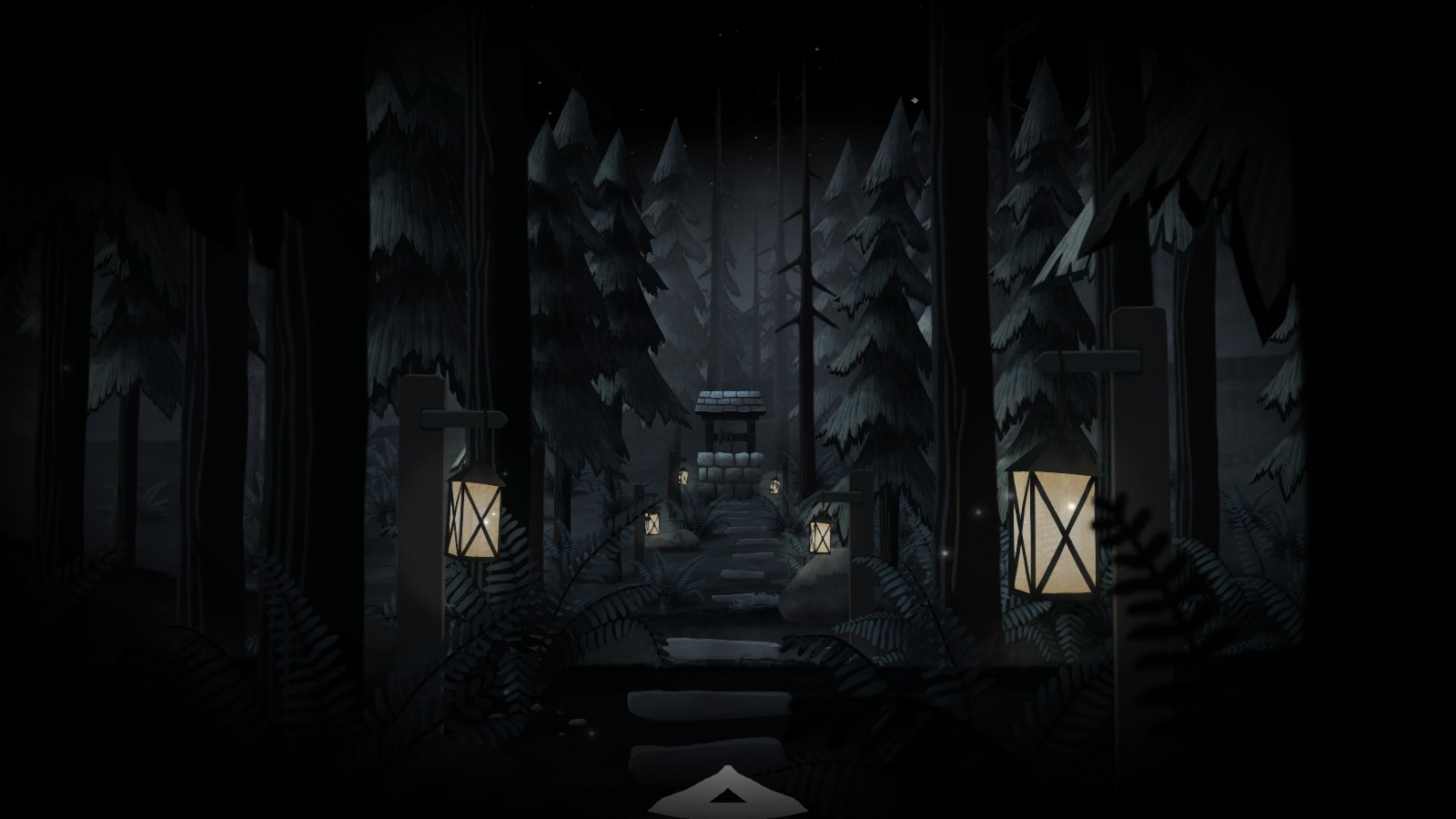 If Tick Tock: A Tale for Two sounds interesting to you and you're able to rope in a friend, the open beta featuring the first chapter will be going on till January 7th, 2019 for PC and iOS with release slated for 2019's first quarter and available on PC, Nintendo Switch, iOS, and Android.