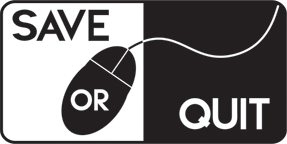 Jul
11
Unforeseen Incidents is a point-and-click adventure game with a very interesting story and enjoyable puzzles.

Aug
07
A captain makes his own rules out at sea.
How do you fight a virus? With another virus of course!

Aug
02
The real question is…are three onions too many onions?

Jul
26
Decorate your beautiful table with this comic! Your guests will surely be enamoured.

Jul
17
So charming the first few seconds reeled me in.

Oct
06
I've been raised on a lot of point & click style adventure games. Games like Monkey Island, Grim Fandango, Sam n Max etc. they formed a staple part of my gaming for the first 10 years of my gaming life. […]