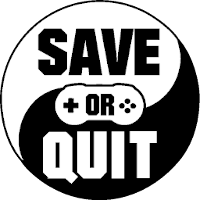 Aug
09
Take to the high seas and build your fortune as you dive into trade, industry, and piracy.

Oct
19
Although it is a promising early look at what could one day be a great entry into the survival horror genre, Fear the Dark Unknown's demo has enough flaws to scare me away in its current state.

Jan
07
Well, at least I'm not trapped in this world by myself.

Mar
06
Recently Greenlit, Riptale is now scheduled to be released within a few months and the devs prepared a demo for the Press.

Feb
08
Ghost Recon: Wildlands presents itself as an open-world, free roaming action game with both FPS and TPS (third person shooter) styles of gameplay.