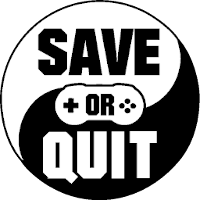 May
07
A team of anthropomorphic animal vigilantes come together to dish out kung fu against an ancient evil threat.

Aug
15
Float like a butterfly, punch like a duck.

May
15
Gone down in video game history…
May
05
Brawlout could be a spiritual successor to the critically and commercially acclaimed Super Smash Bros Series.
Dec
19
Grab your keyboard or controller and get ready for a fast paced brawler where one misstep means death. Let's see how Blast Brawl 2: Bloody Boogaloo stacks up as an Early Access game.

Aug
27
Stories: The Path of Destinies is the story of Reynaldo a roguish fox who after promising his dying mother he'll toe the line and fly straight (metaphorically speaking) ends up being dragged into a war fighting for the rebellion against […]

Aug
10
Status: Early Access Developer: PillowPigGames Publisher: PillowPigGames Genre: Action, Indie, Fighting Release Date: 13th July 2015 Platforms: PC