Welcome to the tail's end of February and another run-by of Steam's doors and windows to alternate realities. I got worried for a second, looking through SteamDB, that there might not be enough worthy or even half-worthy contenders for a February rundown, but Steam caught up and pulled some rabbits out of it's overabundance of hats. I figured I might do a spin and make an overview of "February's greatest trash", but I'll leave it for another month. Or year.
A small correction from last month's overview, Nosebound's release date has been moved to June 2021. And now, let's see what the year's shortest and most emotional month coughed up.
Towermancer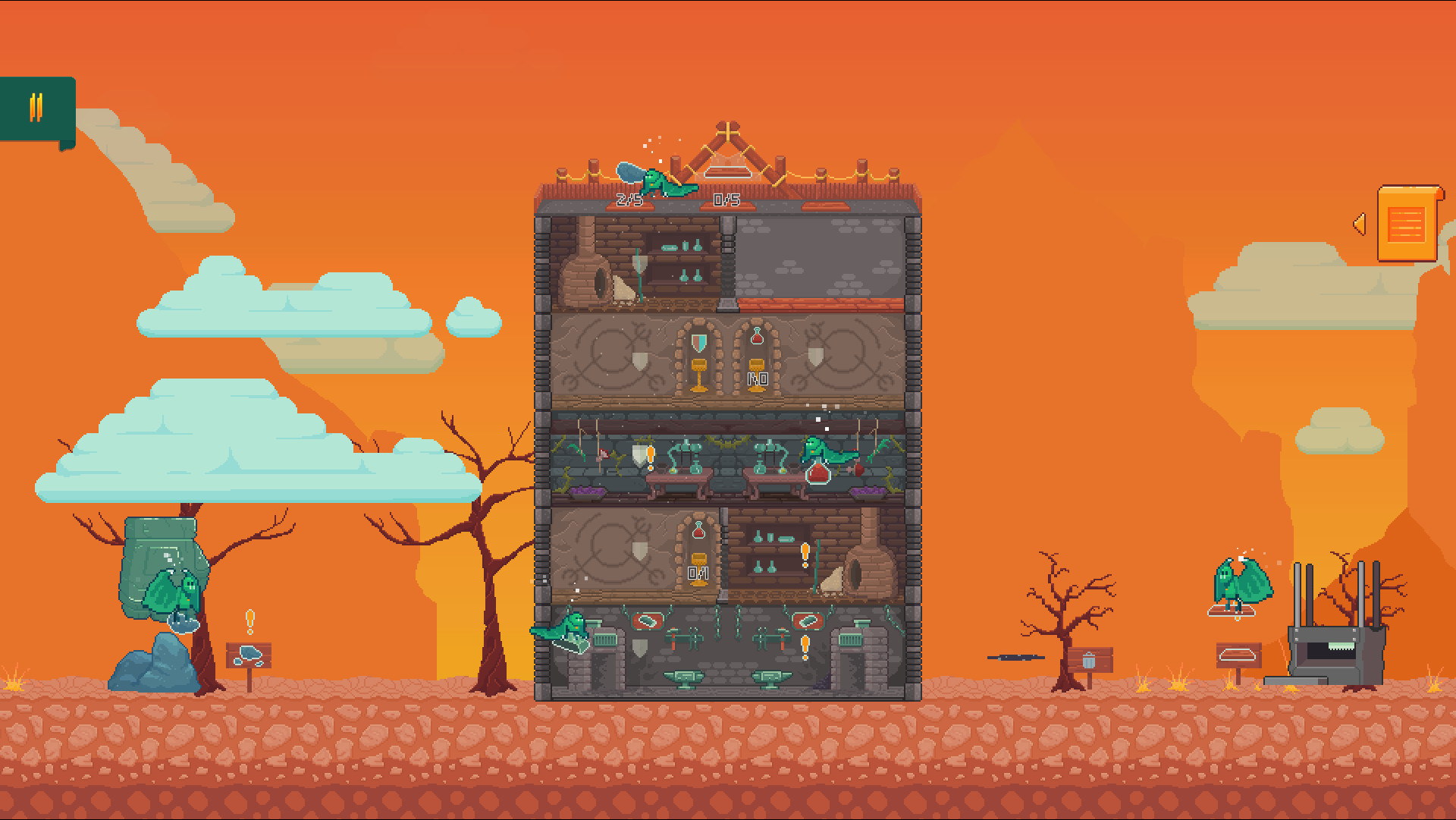 Release date: Steam, February, 2021
Steam
An interesting, pixelicious, wizard tower building strategy game. Choose between campaign mode with levels and challenges or a random mode and come and see how a Lich and a Necromancer found love and acceptance in each other's cold embraces. Perfect for February, but it's still without a set release date.
One Shell Straight to Hell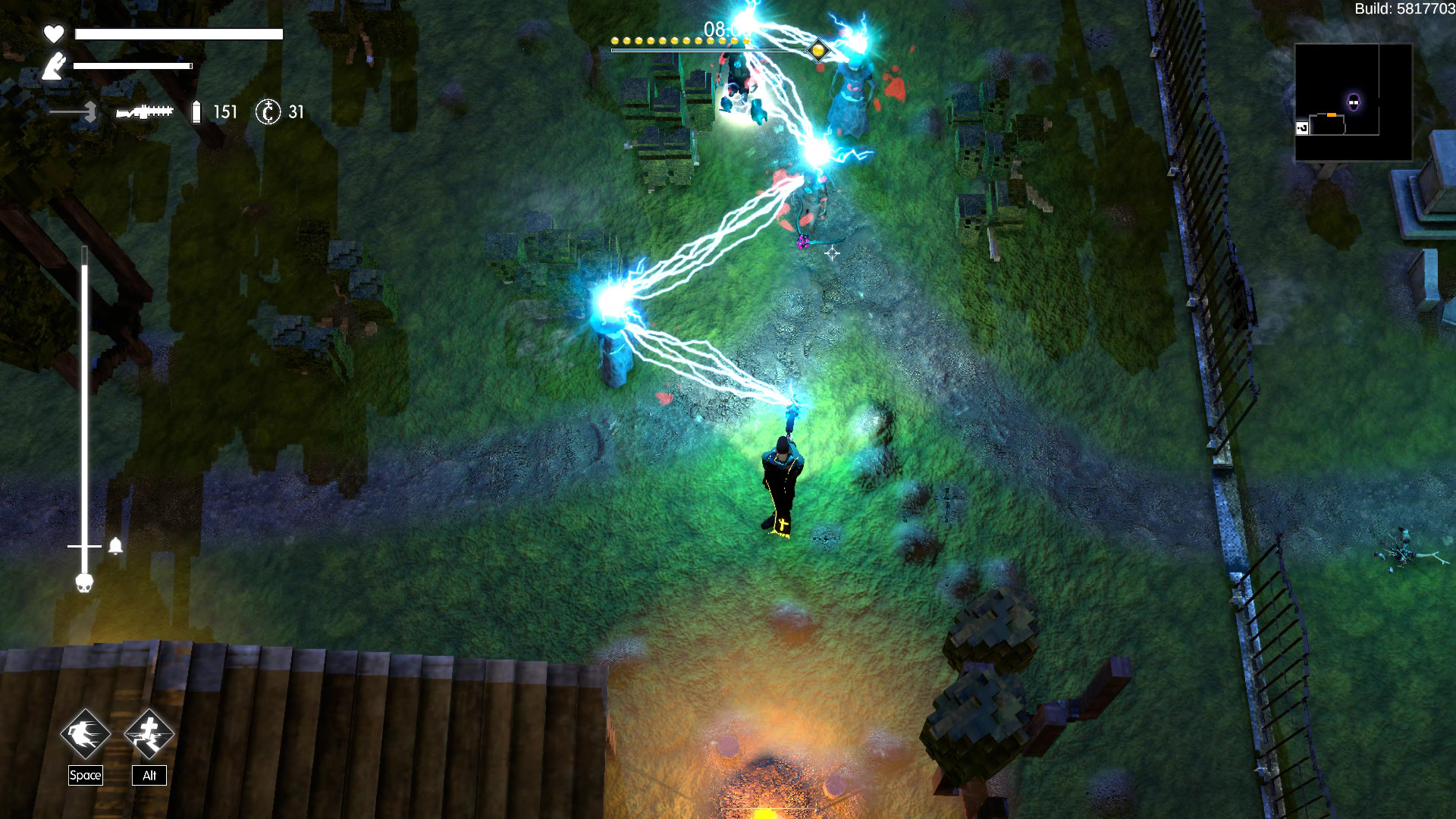 Release date: 9th February, 2021
Steam
A tower defence roguelite mash up with a sarcastic, witty man of the cloth and a Vatican TV presenter, "Exorcist at International Association of Exorcists and the one and only internationally licensed demon-hunting priest, Father Padre Alexander". Descend into randomized dungeons, take smoke "breaks" defending the mansion and do your damndest best to keep an earthly entrance to Hell in check.
Nebuchadnezzar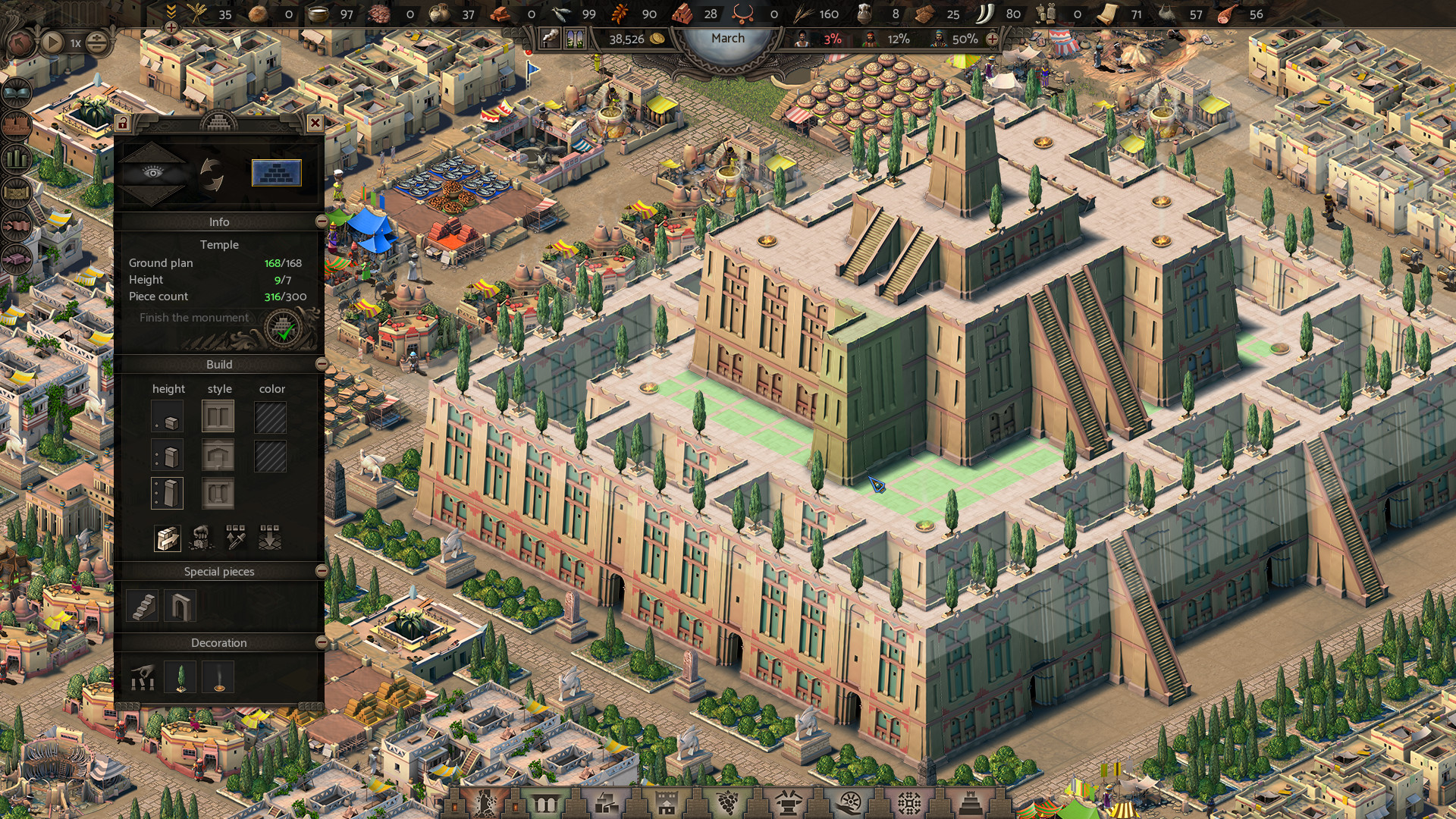 Release date: 17th February, 2021
Steam
If you're old enough and remember Pharaoh or Caesar, this may hit a few rusted brain cells. A classic, isometric city builder owing a lot to the mentioned classics, upgraded with some newer automation building mechanics from games like Factorio. Stroll through the lands of Mesopotamia with "more than a dozen historical missions covering the colonization of ancient lands to the conquest of Babylon by Persians in the 6th Century bc". The game was made with mods and localization in mind, offering some future proof gameplay content.
M.E.A.T. RPG

Release date: 14th February, 2021
Steam
A gorgeous pixel, sci-fi horror RPG following the story of Sir Culligan, a Civil War veteran. Wander through an open world, 19th century Canada in the grip of the gold rush fever and find out what is happening to a small town of Washagami you call home.
Hellish Quart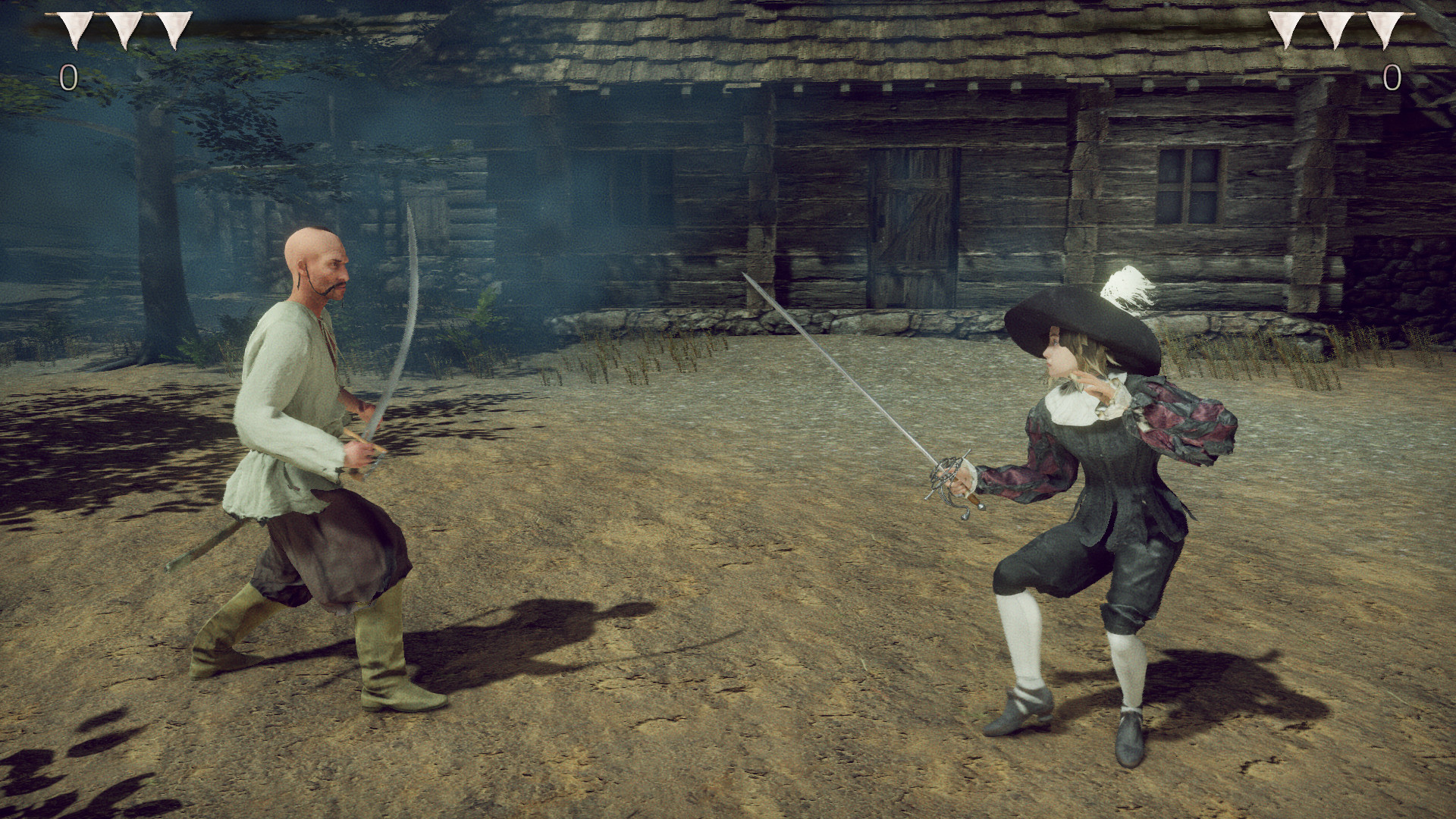 Release date: 16th February, 2021
Steam | GOG
An overwhelmingly positive Early Access, physics based, realistic, 3D sword dueling game set in 17th century, featuring active ragdolls, motion captured fencing techniques and a ton of Bushido Blade vibes. If you have any interest in swashbuckling, fencing and realistic fighting games, go take a look through Steam reviews. The game only has local multiplayer for now, but single player story is in smithing.
Medievalien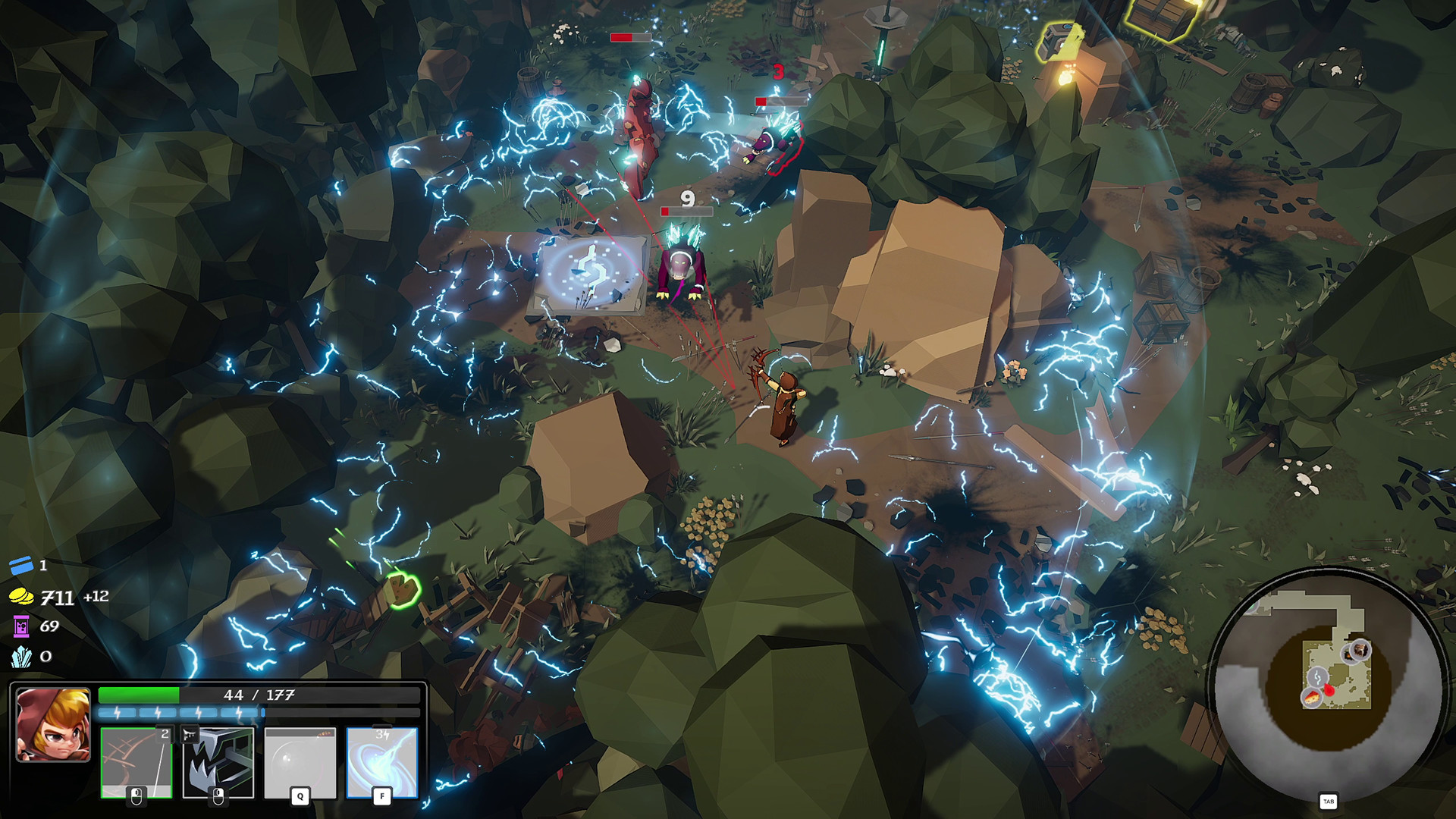 Release date: 11th February, 2021
Steam
An Early Access, story-rich action rogue-like set in a medieval world invaded by alien creatures. With magic vs. technology, procedurally generated environments, permanent power ups and a plethora of items to use, sell and abuse, this one looks very promising for lovers of replayability.
Shores Unknown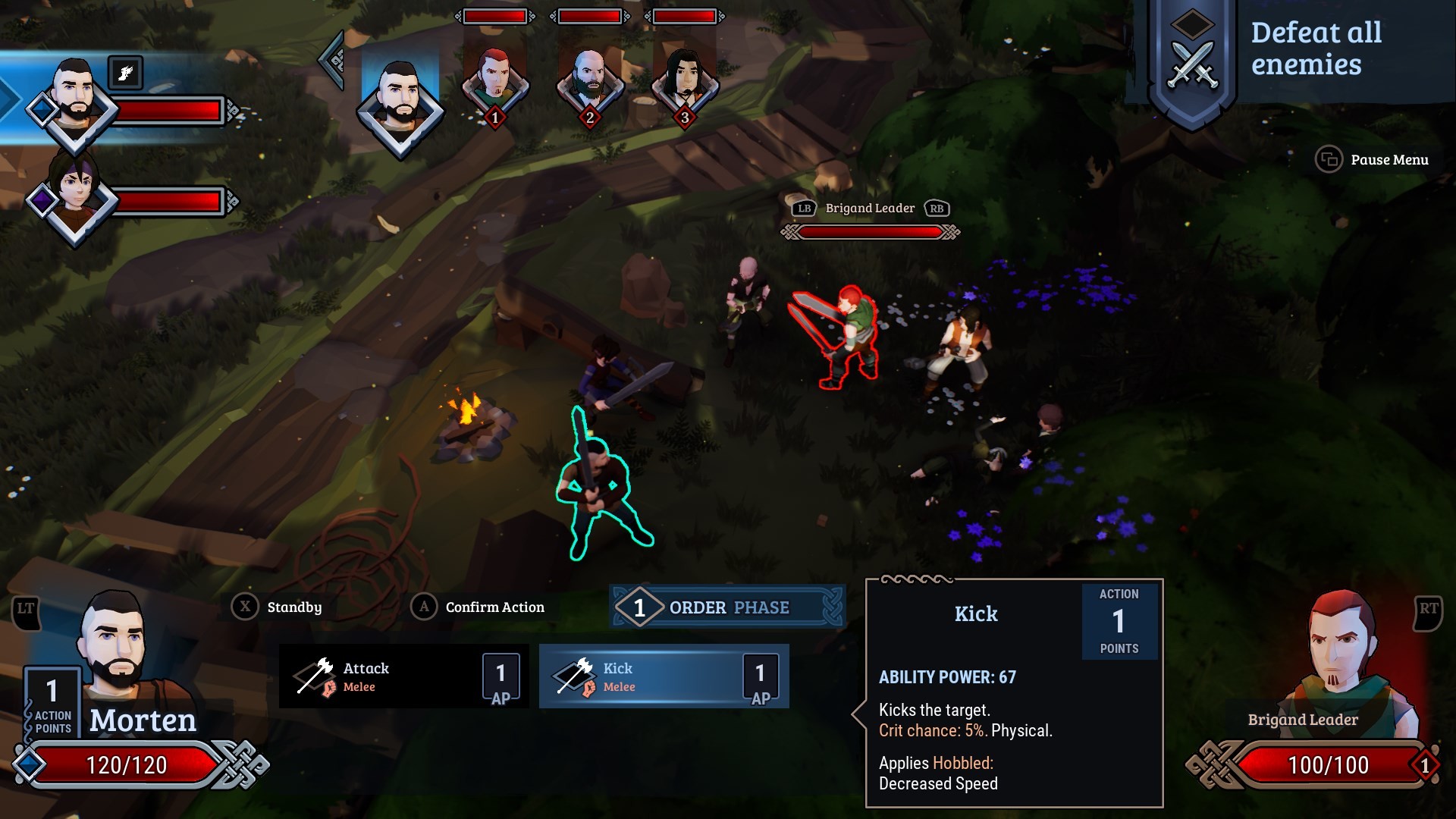 Release date: 17th February, 2021
Steam | GOG
A turn-based tactical RPG with some very smooth looking low-poly aesthetics. The game touts gridless tactical turn-based combat, adaptive character advancement system, deep party customization options and a vibrant, detailed world. It's currently in Early Access with positive reviews.