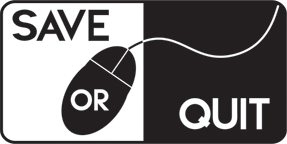 Nov
12
Hand of Fate is back, and it's prettier, bigger and better than its predecessor in pretty much every single way.

Sep
11
How dare you drop zombies onto my porch!

Feb
07
CD PROJEKT RED, creators of The Witcher series of games, announce the release of the latest update to GWENT: The Witcher Card Game, introducing a new playable faction — Nilfgaard.
Goblins vs Gnomes  is the first expansion for Blizzards popular card game Hearthstone. Expansion will be released next month.