A look through what's on offer at Steam this month.
With Spring in full swing, even with the pandemic, many of you will, hopefully, get out more and breathe some life. So this month's focus is on short narrative experiences that don't take up much of your time. Are they thoughtful art that makes you think? Or just overpriced developer monologues lacking any "real" gameplay?
Papetura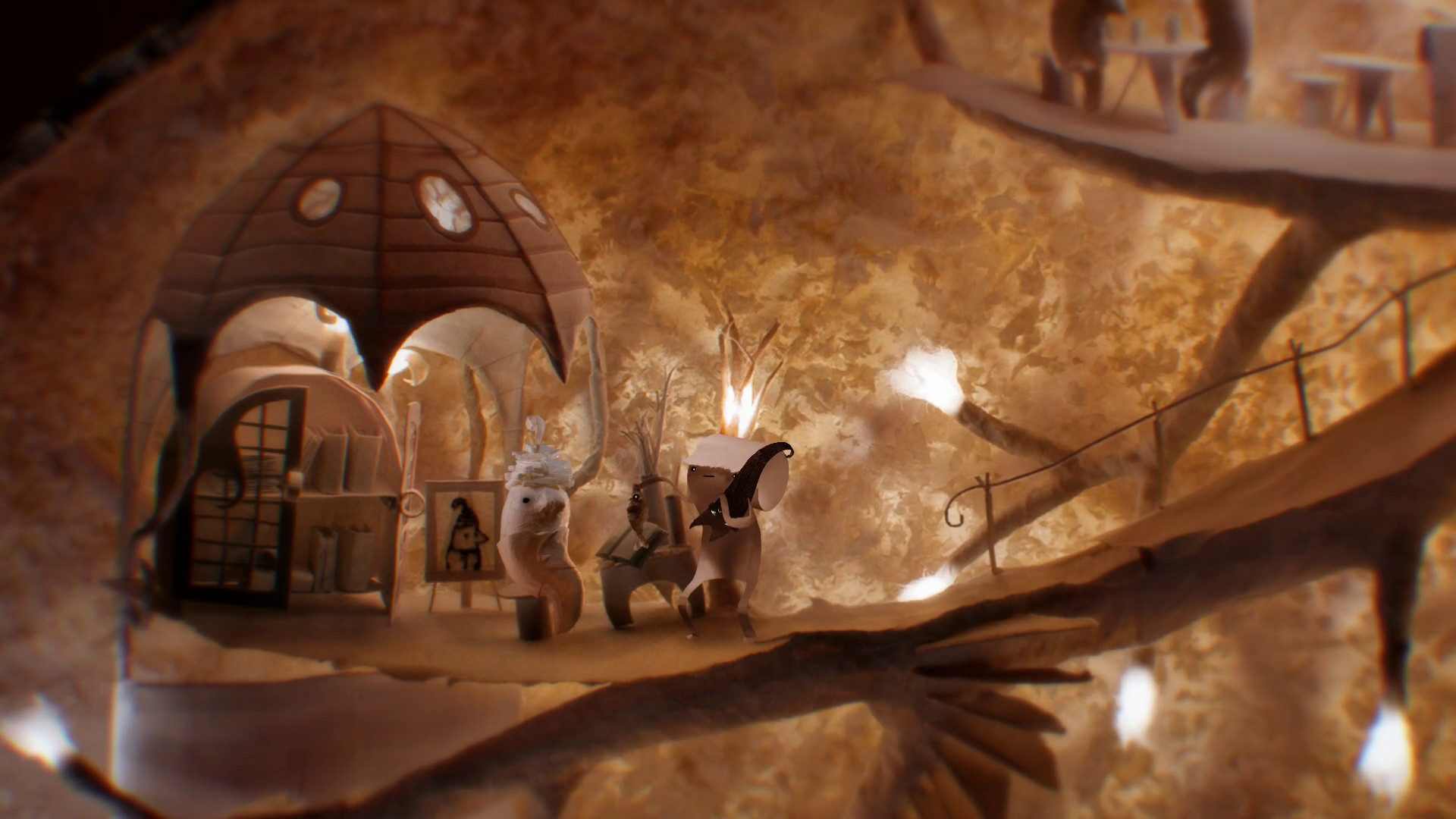 Release date: 7th May, 2021
Steam | GOG
A gorgeous, paper handcrafted point and click adventure. It reminds me a lot of Amanita Design games. The soundtrack is even done by Tomáš Dvořák who did Machinarium's soundtrack. To quote one of Steam reviews, "Neverhood meets Machinarium".
Essays on Empathy

Release date: 18th May, 2021
Steam | GOG
From the makers of Gods Will Be Watching and The Red Strings Club comes a deconstruction of empathy through 10 bite sized narrative experiences. "Inhabit the lives of a diverse cast of characters from all walks of life in bite-sized, innovative, interactive stories; from a hitman working at a flower shop, to a schoolgirl who is convinced her skeleton isn't hers."
The Longest Road on Earth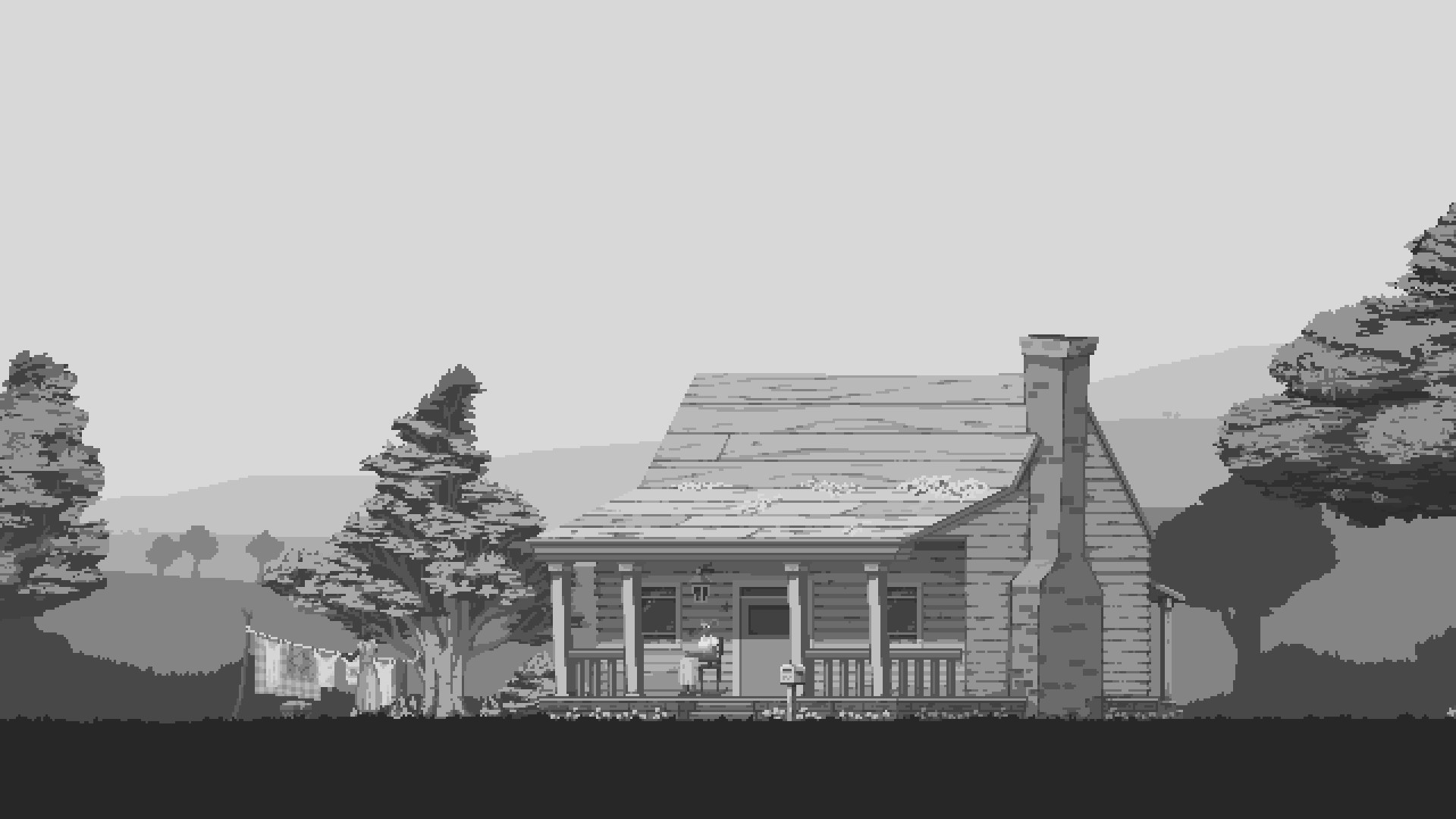 Release date: 27th May, 2021
Steam | GOG | Epic
A deeply personal, meditative title, played with stripped down mechanics and backed by 24 original emotionally charged songs sung by one of the developers. Live the quiet, simple moments, let your mind wonder and create your own interpretations through four short stories.
Of Bird and Cage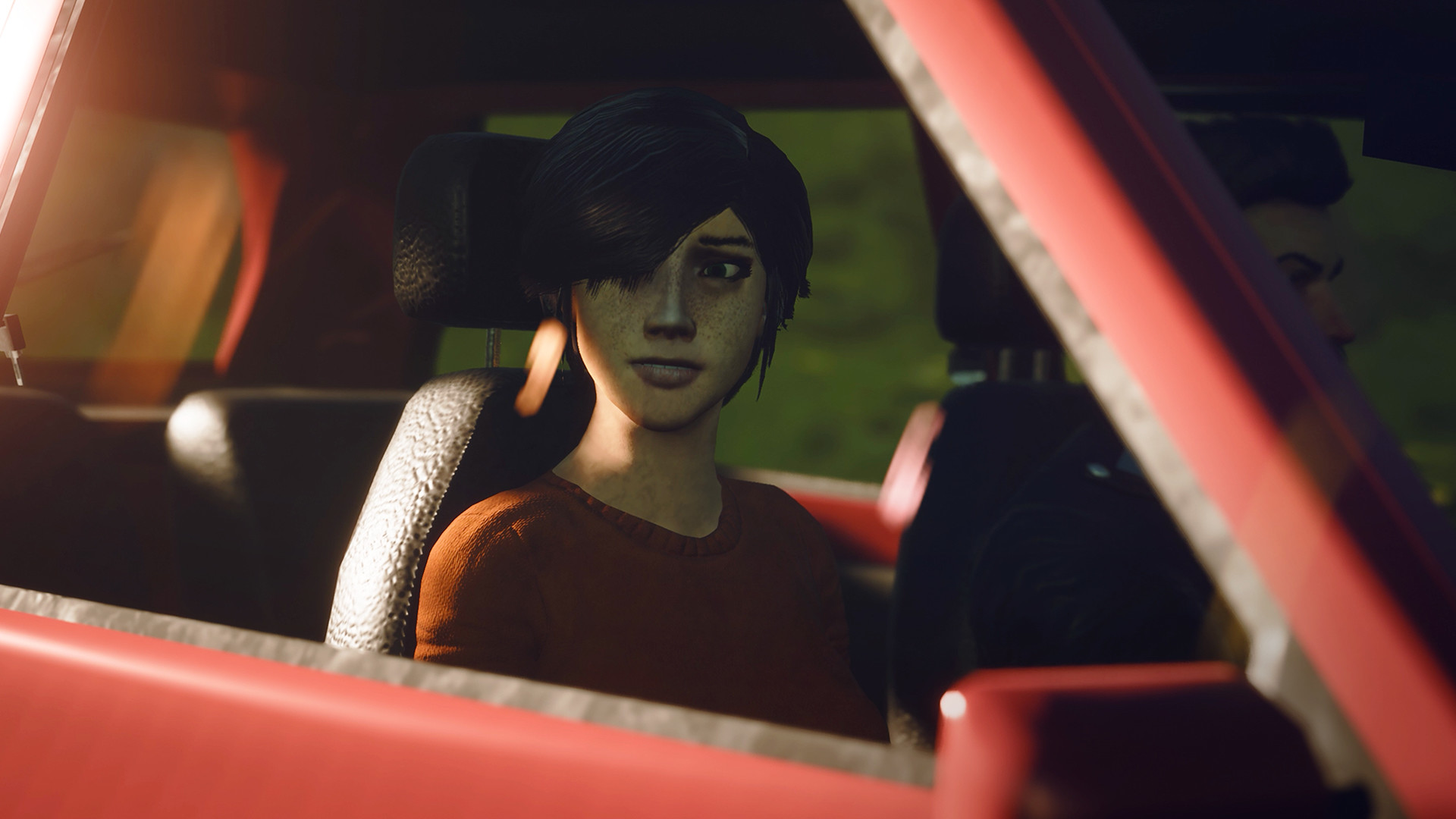 Release date: 20th May, 2021
Steam
A 2-hour metal album in the form of a video game. Follow a dark narrative of a 25 year-old drug addict, Gitta Barbot, trying to escape the physical and mental prison of her captor Bres Lupus and live through a struggling, twisted relationship.
Samorost 1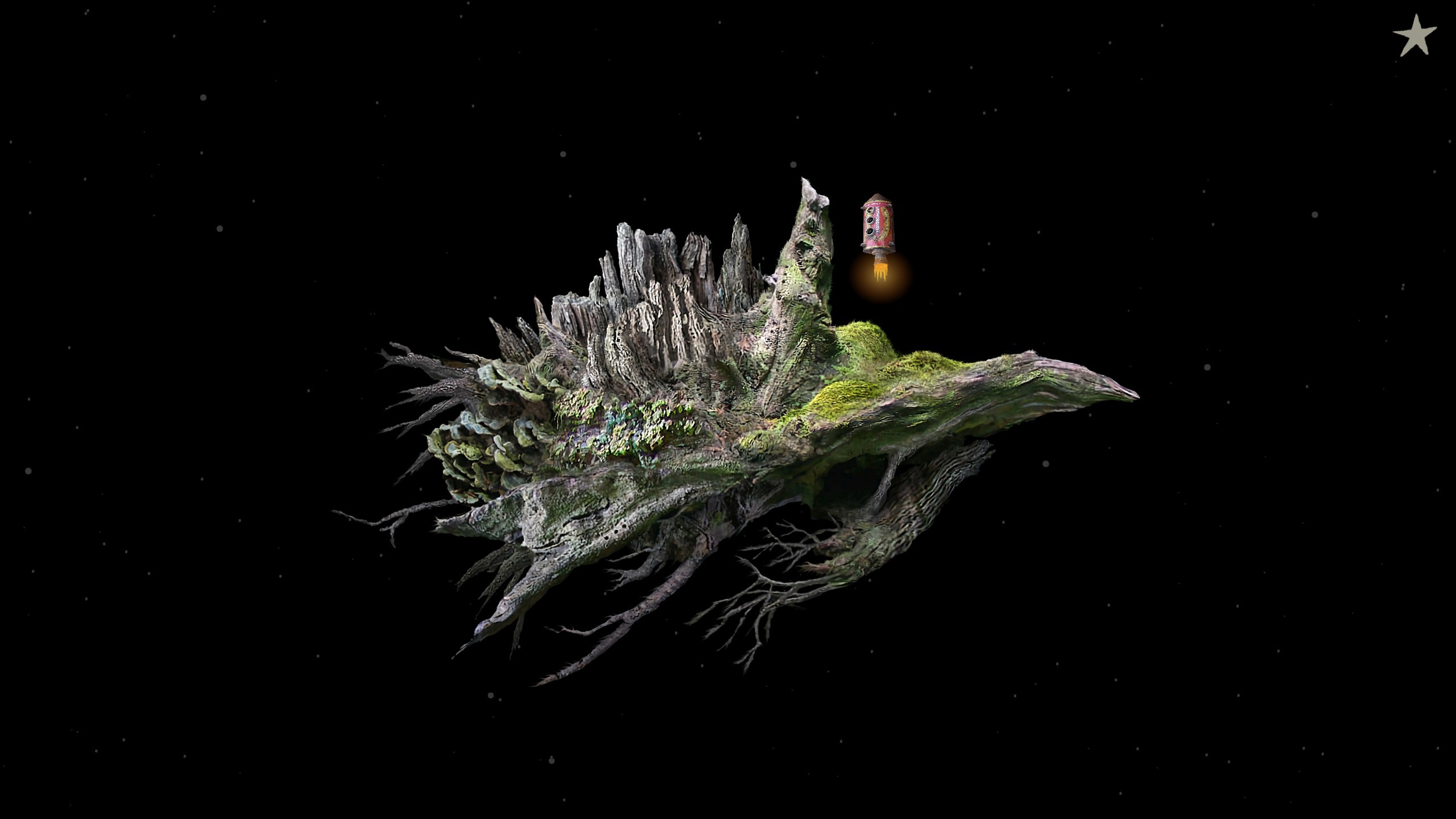 Release date: 20th May, 2021
Steam
Amanita Design's beginnings of Samorost, the original space gnome's adventure. A short, surreal, point and click, released in 2003, nowhere to be found until now. Remastered, with new music by Floex and available on Steam for free.
Strangeland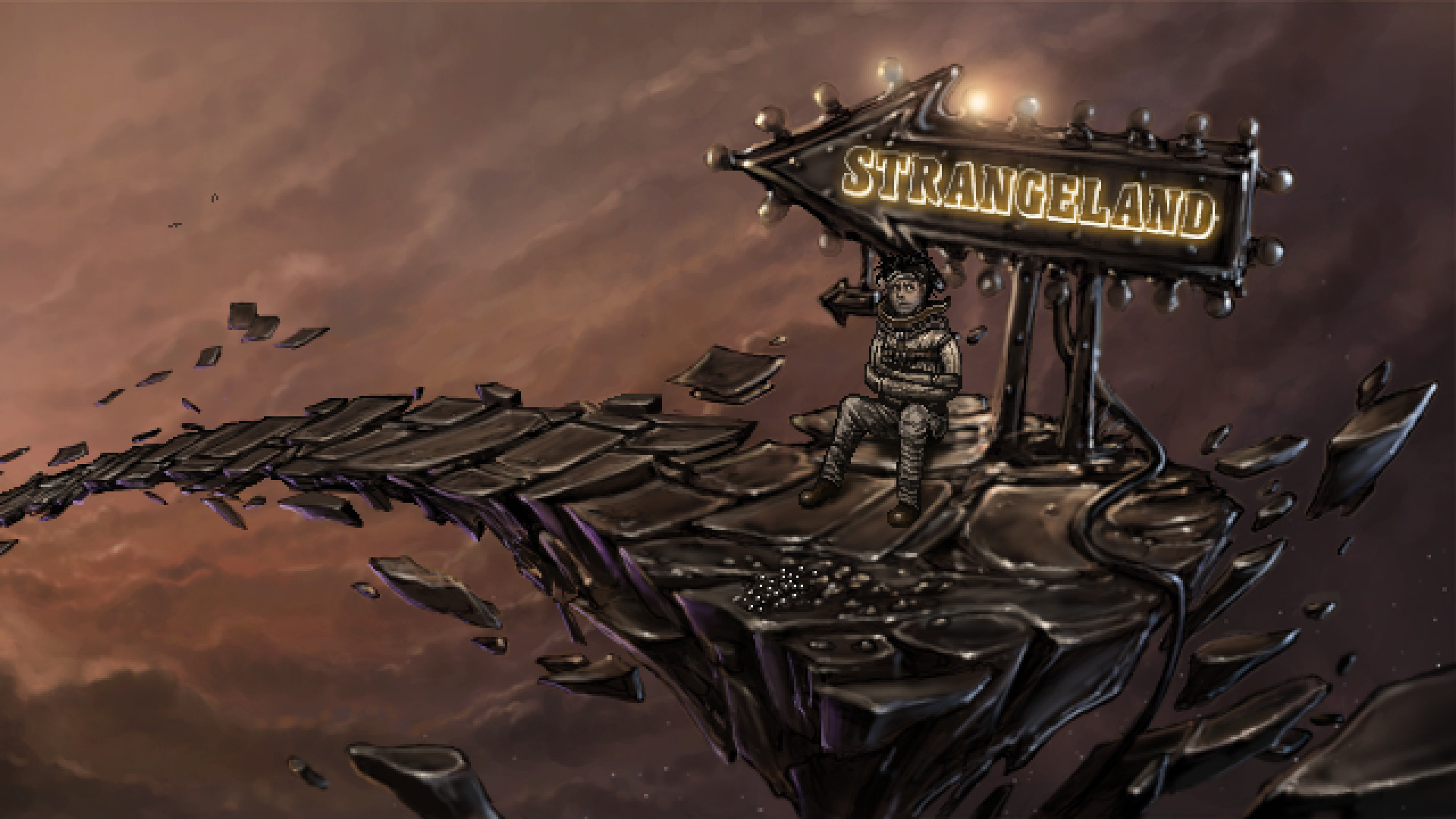 Release date: 25th May, 2021
Steam | GOG
Folks behind Primordia are back with a very surreal point and click set in a nightmarish carnival, "a twilight territory between the fantastic and the mundane". Published by Wadjet Eye Games, this one is sure to scratch a lot of adventure itches.
Erica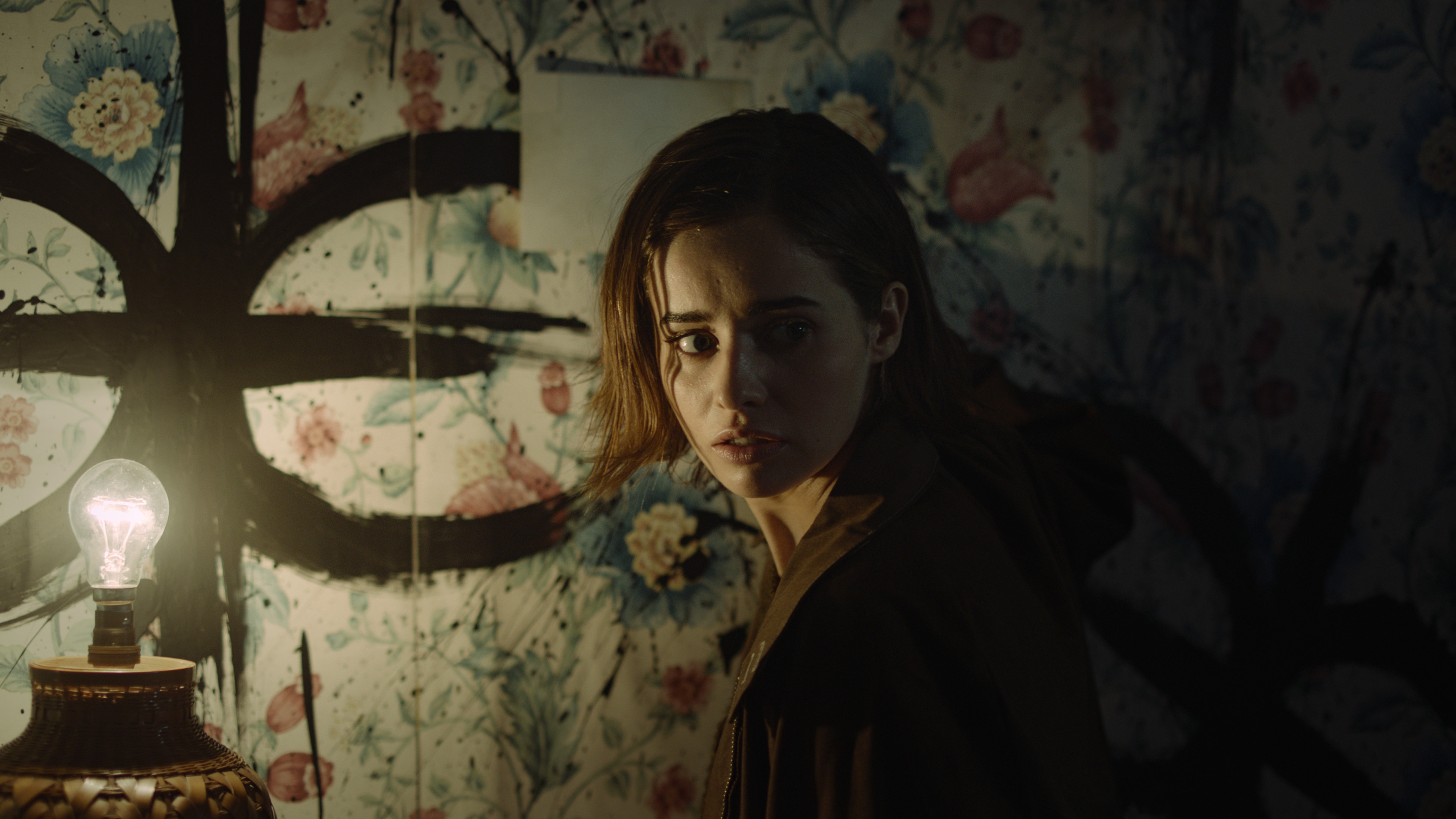 Release date: 25th May, 2021
Steam
Something even more different than the above games for the last one this month. An FMV thriller about Erica, a young lady plagued with nightmares of her father's murder. A filmic experience with ground-breaking live-action technology, interactive storytelling and a haunting soundtrack by Austin Wintory, the man behind many notable games, including Journey, Flow, Abzû, and Monaco.