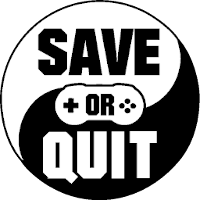 Feb
14
Stuck inside, plans ruined, but at least the internet works.

Jun
26
Hello August, we have six short stories for you to enjoy during this fine evening featuring your two favorite radio hosts Poe and Munro. Enjoy.

Jul
11
Unforeseen Incidents is a point-and-click adventure game with a very interesting story and enjoyable puzzles.

Jun
18
If you think you might enjoy a funny visual novel about a sex robot, read on!