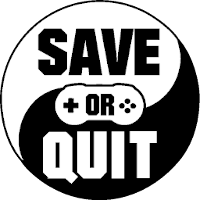 Nov
05
Mind-bending first-person puzzles, with tricks based on perspective.

Sep
24
Well, I moved here at the wrong time.

Dec
11
The parade has been ruined, and the people of Warlock Woods are at a loss. This sounds like a case for the Frog Detective!

Jan
23
Is it weird that I'm still stuck on the fact that Alex never got the dang groceries? Especially when he complains about the fridge being empty?

Jan
14
Dripping with Lynchian style and a captivating mood, Paratopic is a welcome new addition to the underrepresented genre of psychological horror in interactive storytelling. Though a quick game overall, the game's hidden secrets and ambiguous story make for an indie […]

Jun
09
A somewhat dark visual novel that tries a little too hard and ends up getting lost in nonsensical imagery and walls of irrelevant text.