Okay, I'm pretty tempted now.
After hearing about the possibilities of what a Playstation 5 will look like, seeing how the controller looks like, seeing the mockups of PS5 game cases, and having the Xbox Series X being revealed first, we finally get to see what the PS5 is going to look like. However, this livestream event also announced some games that are set to release to make you choice a little bit easier. Here are the games that were announced:
And finally, we got a look at the PS5 (and yes it will be able to be set on it's side). Looks like two editions will be released with one being digital games only. The launch accessories include the usual DualSense controller, a charging station, a HD camera, a Pulse 3D Wireless Headset, and a media remote. No prices has been announced.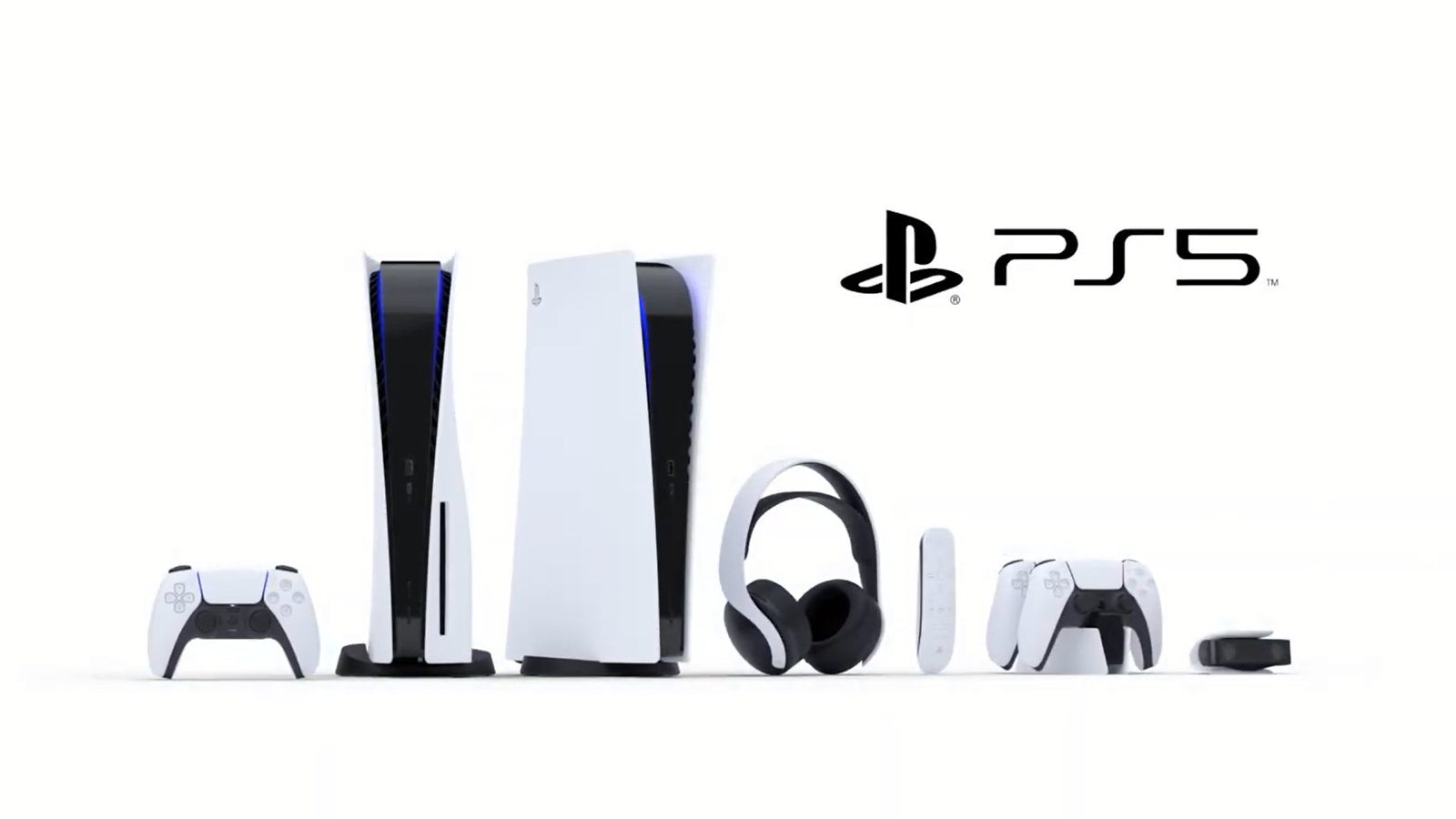 You can watch the event yourself here: