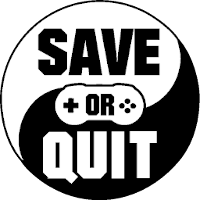 Jul
03
Come check out some future games

Jul
01
Playing any EA games or looking for more EA Originals? This show is for you.

Jun
30
Persona 4 Golden PC port, let's head out boys.

Jun
29
*Has Yahtzee as the host* I didn't know I wanted this.

Jun
28
The true question is when will Pokemon Sleep release. We need answers!

May
29
More than 50+ wholesome games coming soon!