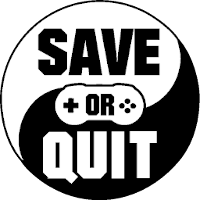 Sep
21
Eerie Horror Adventure 3rd Eye Afflicts Steam on Sept. 30; Switch, PS4 to Follow.

Oct
23
Looking for some bullet hell craziness? Perhaps you need a change of pace from action-adventure games and RPG's with a bit of twitch reflex arcade action? Well then, Azure Reflections might be a good game to start with on the […]

Jun
13
Were the conferences set up at the worst possible time for you? Want to just hear the announcements made? Come on in!

May
14
Enjoy a spot of mythology, gods, fire and brimstone? Here are a few suggestions to whet your appetite…