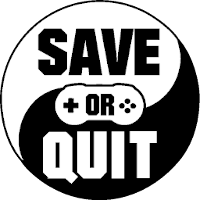 Jan
25
The PS4 exclusive 3-day online beta trial has ended. Is it just the pervy reputation everybody thinks or is it more than that?

Jan
17
A critical look at Street Fighter V and their in-game Esports efforts In this article, two things are under scrutiny: 1) The lack of content and how Capcom has solved it historically with examples. 2) Street Fighter V's lack of […]

Dec
30
From Software and creator of the famous Souls series are taling their way into VR with a Faerytale Story-Adventure.