Exploit the rivers and seas for their bounty as your city grows alongside its fishing industry.
Released:
Steam
Type: Single-player
Genre: Simulation, Strategy
Developer: Colossal Order Ltd.
Publisher: Paradox Interactive
Release date: 26 March, 2020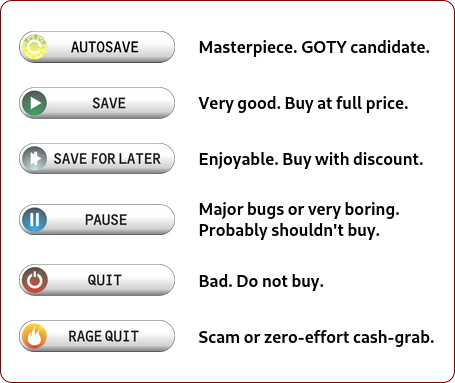 Overview
There are few city builders out there that can complete with Cities: Skylines, the spiritual successor of the classic SimCity series. Others, like the Tropico games, can certainly hold their own as excellent titles, though they tend to lack the pinpoint focus on modern city-building and management. Needless to say, I've put plenty of time into Skylines and every excuse to throw together a new city and add a few more hours to it is a welcome one.
This time around, Sunset Harbor is my excuse. Cities: Skylines remains an amazing title that everyone should get their hands on and play, but this particular DLC feels a little lackluster when it comes to the amount of content offered and its asking price.
Break Out Your Fishing Pole
If you pick up Sunset Harbor, the two new features that will likely stand out to you the most are fishing industry and the batch of fresh maps to play on. Fishing is a simply and promising production line that, oddly enough, seems to need a bit more of a kick than the other industries to get up and running. Whether is some kind of a flaw within the game itself or something that I'm overlooking due to a lack of information in-game, I'm unsure, though I've set up multiple harbors and fish farms that usually end up with a higher expense than income. Judging from the forums and the opinions of others, I'm not along in this either. The depth of the fishing industry is lacking when compared to the other industries; yes, there are multiple types of fish on the map, but no, there tends to be very little different from one another as they simply provide the resource "fish" for the production line. These can be exported as is, sold to your population via fish markets, or processed into goods of superior value at the fish factory. Unfortunately, no matter how many farms or harbors existed in my city, the factory almost always seemed to be lacking in fish, even with an efficient transportation system in place and all fishing industry building staffed to nearly full capacity. Being that this is the most notable feature in Sunset Harbor, I hope that this is a smoother experience in the future as the overall concept is a great addition.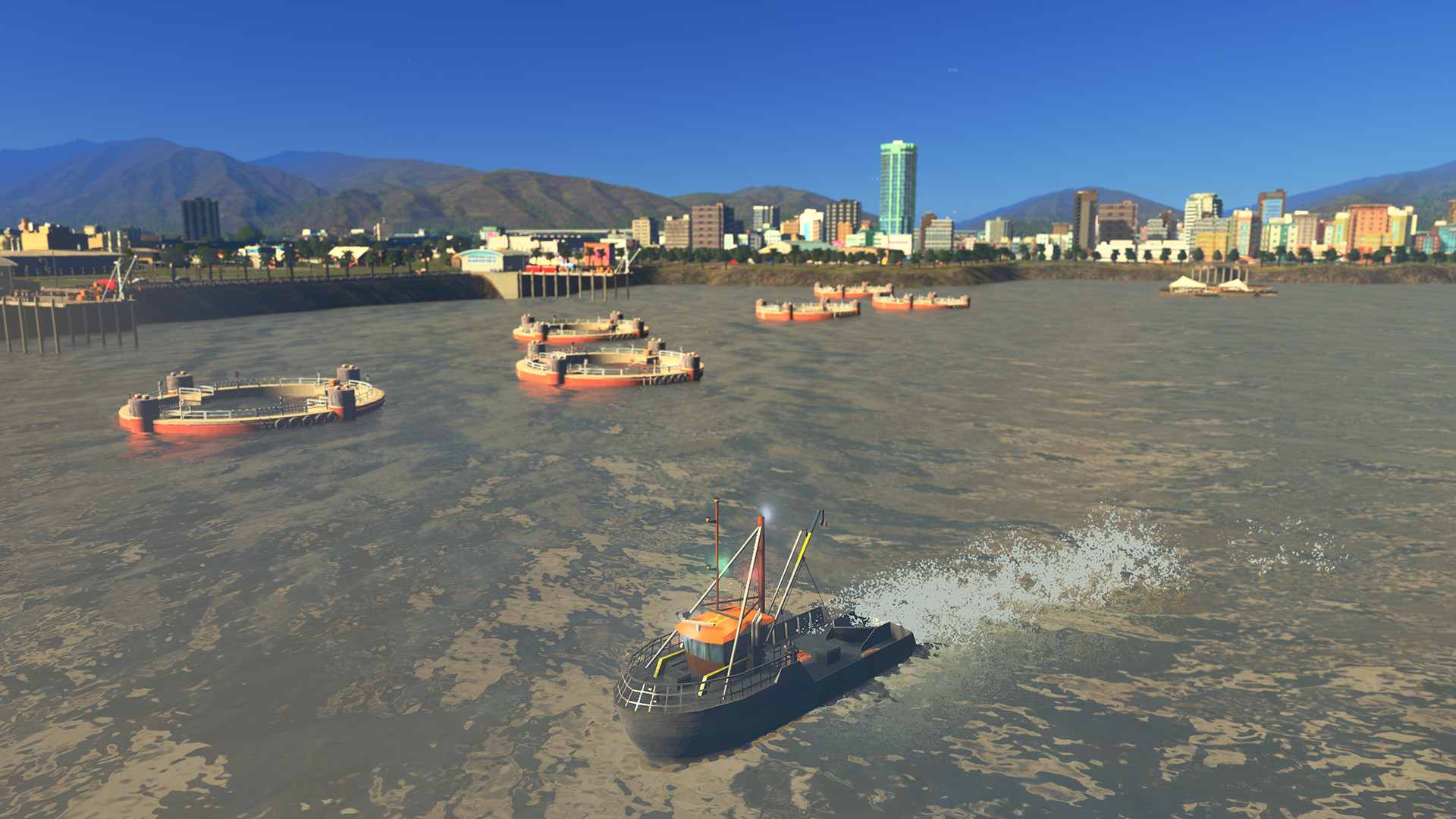 New Methods for Moving Your Trash (Both People and Garbage)
The other features that stand out, though not quite as much, are the new transportation options for your residents, tourists, and their trash. The waste processing complex accepts garbage from all of the water transfer facilities across the city and processes it into energy and recycled materials. Although the complex cranks out massive pollution, the effects of the transfer facilities are negligible on their surroundings and allow a new and efficient way to manage waste without trucking it all the way to a distant landfill. It's unlikely to blow your mind, but it helps in solving the long-standing complications with some larger cities.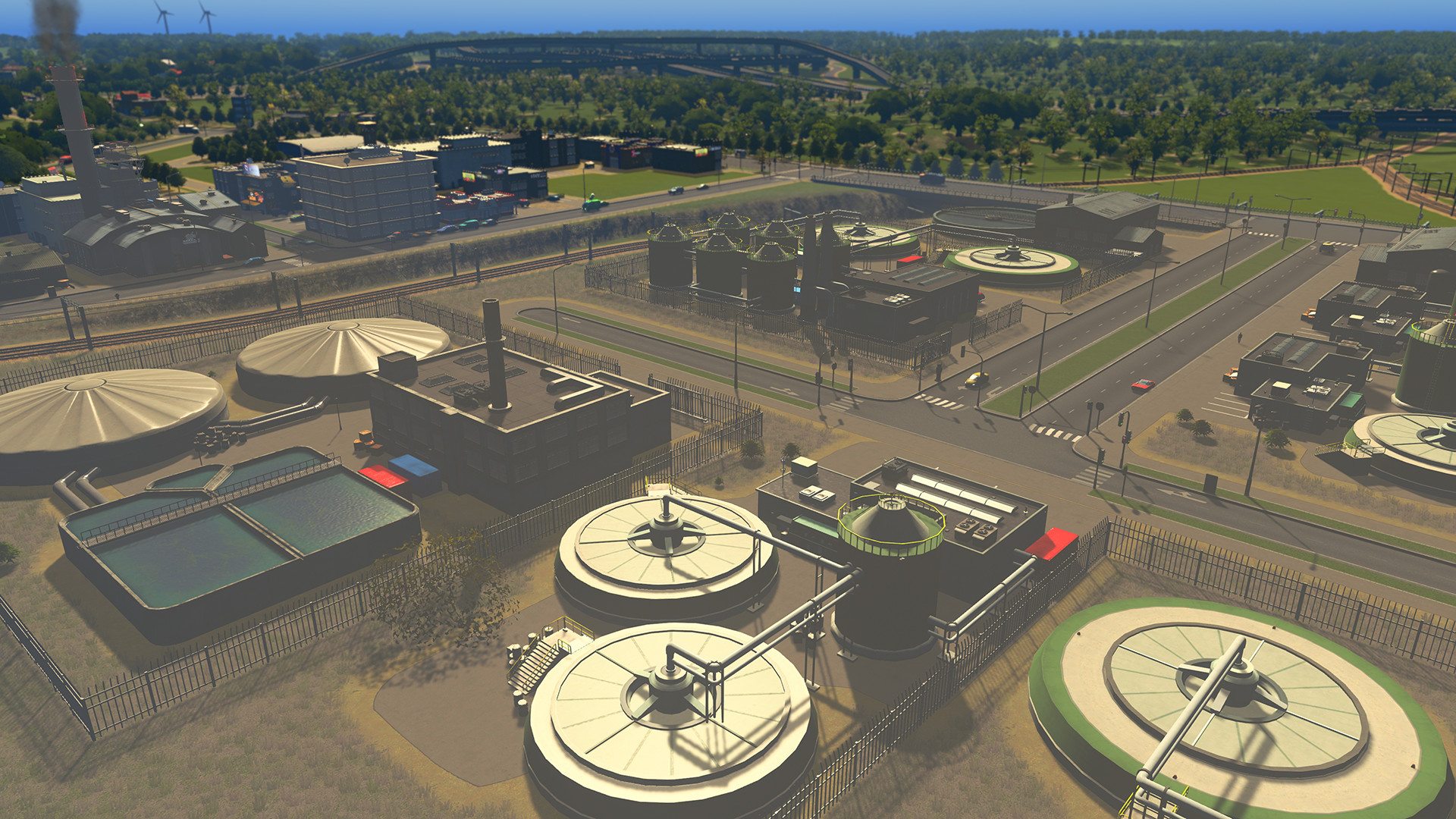 As for transportation for the population, little is likely to change overall when it comes to your systems. Plenty of new buildings arrive, though the vast majority of these are only slight variations on those that already exist. They help to tweak your systems for sure, but they aren't going to change up your strategies to any meaningful extent. But hey, at least we have a few new helicopters to play around with.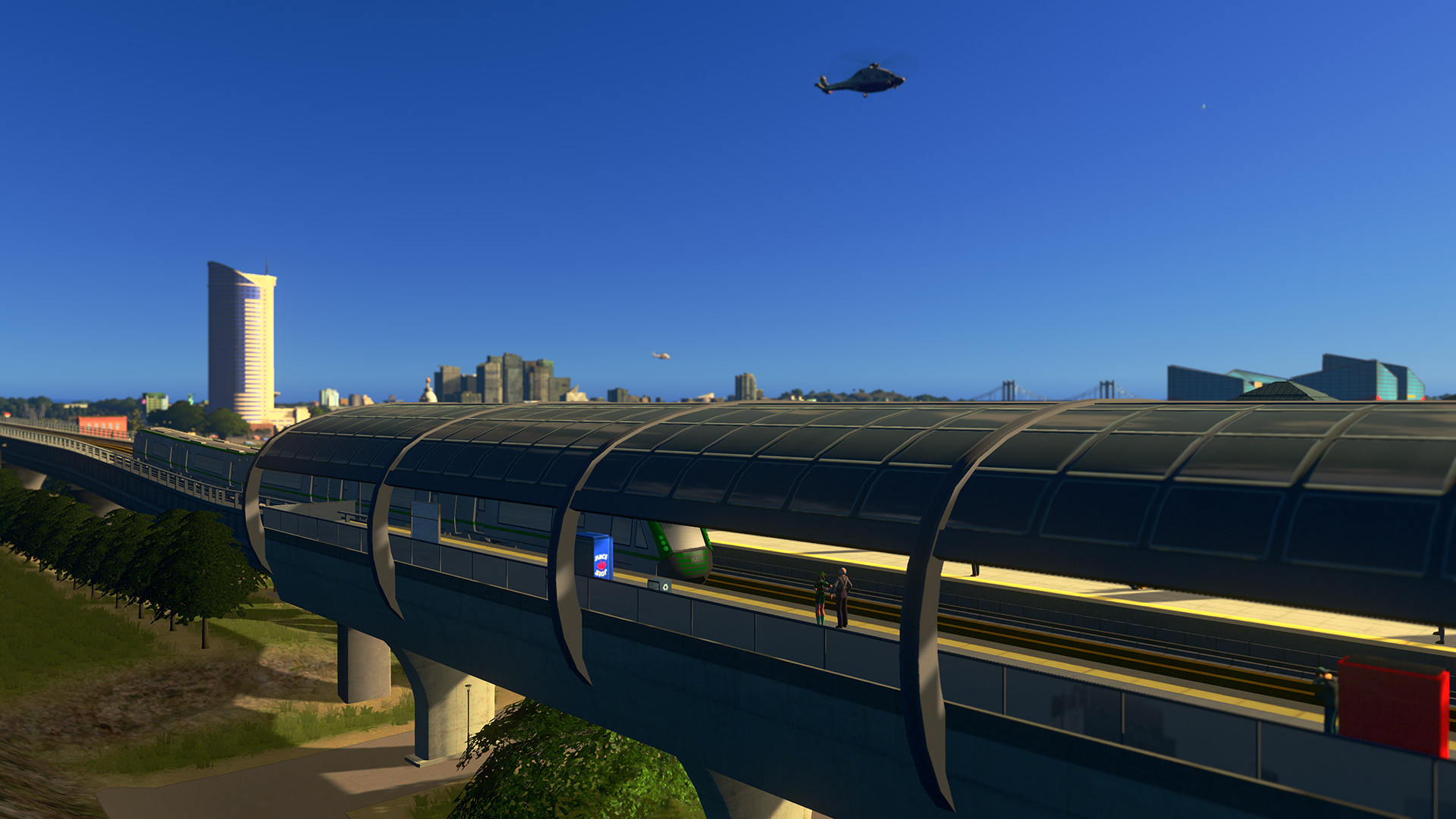 Verdict
Sunset Harbor isn't a bad DLC by any means, but it does seem to be lacking in content when it comes to weighing it by its asking price. Fishing is a great addition, though it needs to be touched up to compete with the other specialized industries. The new maps and buildings are an addition that's always welcome, but they have little effect on the overall gameplay and the strategies that you employ other than a few slight improvements. In the end, if you're looking for more Cities: Skylines, this DLC will give you that, though even if its flaws are cleaned up, I would recommend waiting for a sale.