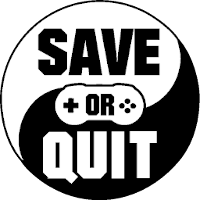 Jul
27
Excellent 2D fighter, if you have the skill and the will to persevere.

May
24
Become a boss and obliterate your friends.

May
13
A party game modeled after a very nutty sports in the animal kingdom.

Apr
16
Lay traps in the arena before killing your friends.

Apr
11
Local hide & seek with your friends.

Mar
17
Punch your friends and avoid deadly traps to prove that you are a knight worthy of the crown.

Feb
01
Worms-like shenanigans on an interplanetary scale.

Feb
18
For the past year we have witnessed a resurgence in First Person Shooters based on World War II, a setting which has been put aside for quite a while by major studios. I consider myself a fan of these types […]