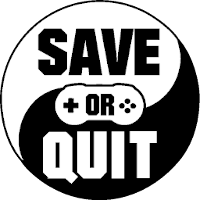 Nov
02
An isometric tactics game set underwater with a mysterious Lovecraftian feel.

May
21
Manage a team of hunters and mercenaries on their quest to cleanse the land off otherworldly corruption.

Sep
07
Come for the cat, stay for the tentacles.

Aug
22
A Place for the Unwilling: Meet me on the corner of Kafka and Lovecraft, one block north of Dickens.

Feb
11
What Agony could have been if it had kept in check its wild ambitions.

Jun
11
Excuse me, would you like to join my cult? We have cookies.

Jul
14
I thought you knew what you were doing, Doctor.