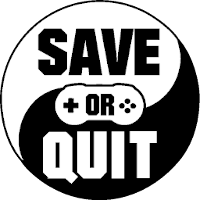 Jan
19
Another great and gripping sci-fi story about a highly probable dystopian future to add to your list.

Jan
02
An alien planet, a mysterious plot, a cute heroine, and epic gunfights – welcome to Everreach, an indie sci-fi RPG.

Mar
24
Report for duty, Agent. Time to gossip our way to victory.

Feb
26
Should I go with the plan or try to sabotage it?

Sep
14
All evidence points to…fire in your future.

Mar
29
Thank you for ensuring the safety of the Nation's people.