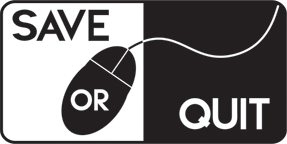 Mar
24
Report for duty, Agent. Time to gossip our way to victory.

Aug
22
A newly ported Falcom RPG has appeared on Steam. Is it sharpened to a razor edge, or just dull?

Aug
07
A captain makes his own rules out at sea.

Jul
17
So charming the first few seconds reeled me in.

Jun
14
Stop making me cry, Heart's Medicine!

Jun
14
At least things can't get any worse!

Jun
13
Empathy: Path of Whispers is a first-person adventure game with a heavy focus on exploration published by Iceberg Interactive and developed by Pixel Night. Empathy presents itself as a story-driven adventure game, but that might not exactly mean what most […]

Mar
29
Thank you for ensuring the safety of the Nation's people.