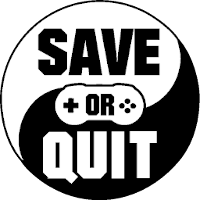 Nov
30
Graveyard Keeper keeps growing and Game of Crone makes it that much better.

Nov
19
Insufficient materials to craft this intro blurb.

Oct
09
It's just you and the monkey (and maybe a friend) as you attempt to survive being marooned on a mysterious island packed full of adventure and danger.

Jun
15
Don't worry, we'll gather all those buttons in no time!

Jan
01
Zachtronics, maker of such classic programming-like puzzle games as SpaceChem and Opus Magnum is back with a game… honestly a lot like both those games.

Jul
17
Fun AND Relaxing, definitely worth checking out despite Early Access!