Among a smorgasboard of asset flips, hentai puzzles, obscene amounts of trashy Danielle Steel visual novels and cheap knock offs of popular games, it might be a slightly tedious task of searching for new Steam games that aren't of the highest calibre, but are still worthy of your attention.
With the help of some crawlers, SteamDB and diligent coffee searches, here's a selection of recently released Steam games that caught my fancy. Some of them might catch yours.
Nine Witches: Family Disruption

Release date: 4 December, 2020
Steam | GOG
Alternate history, occultism, quirky cast of characters, a unique original story (99.999999% promised by the game) and all the early LucasArts or Double Fine adventure humour, farts included, you can stomach await you in this retro styled, gorgeous pixel art point and click set in World War 2 Norway. You can also check RipWitch's chilly review for some more ghostly insight.
Arise: a Simple Story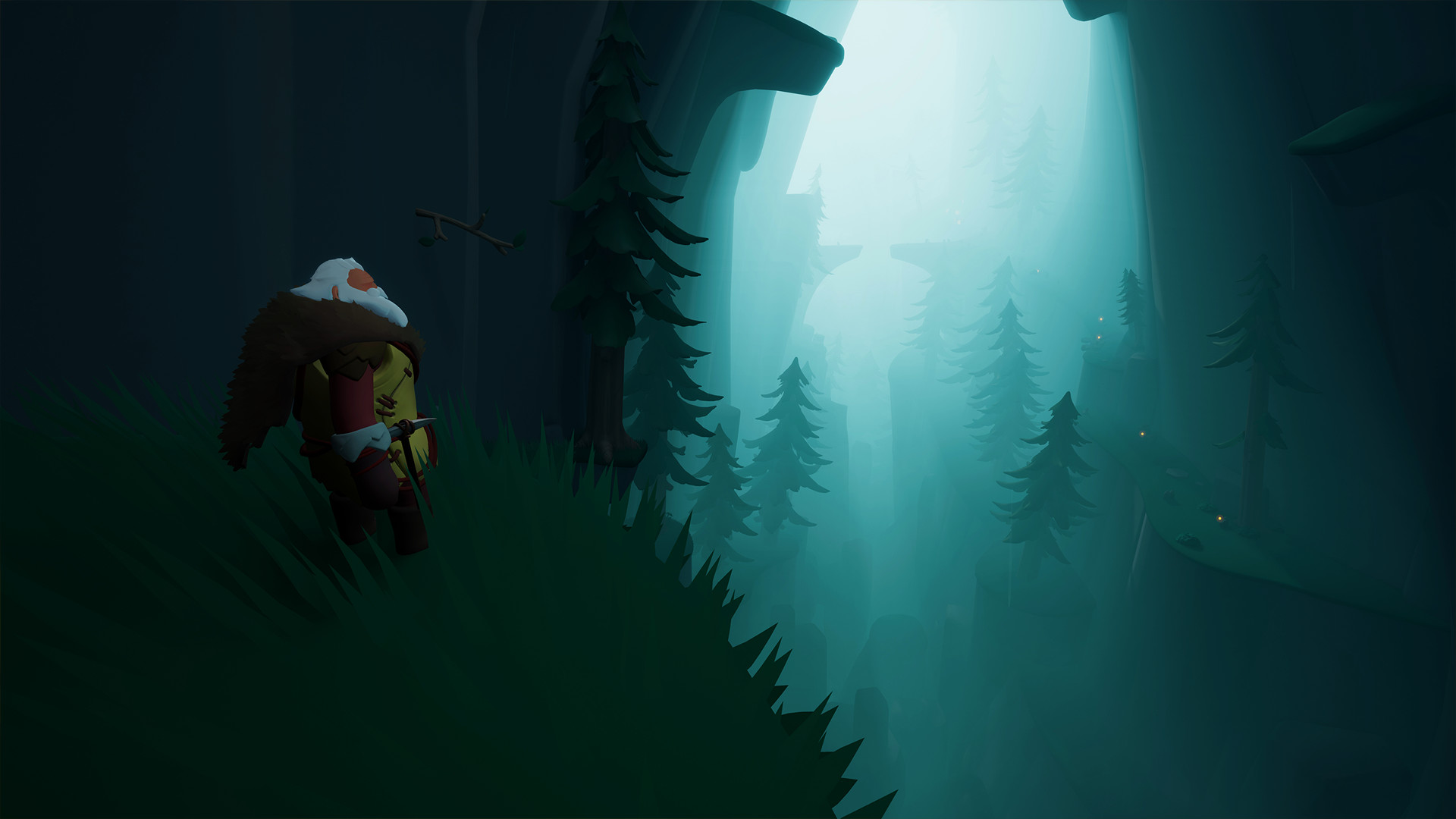 Release date: Steam, 3rd December, 2020 | Epic, 3rd December, 2019
Steam | Epic
Once an Epic exclusive, this visually appealing emotional tear-jerker with time bending powers and puzzle platforming recently rose on Steam. It includes local co-op, perfect for playing with your significant other. Share the emotional journey and double the tears.
El Hijo – a Wild West Tale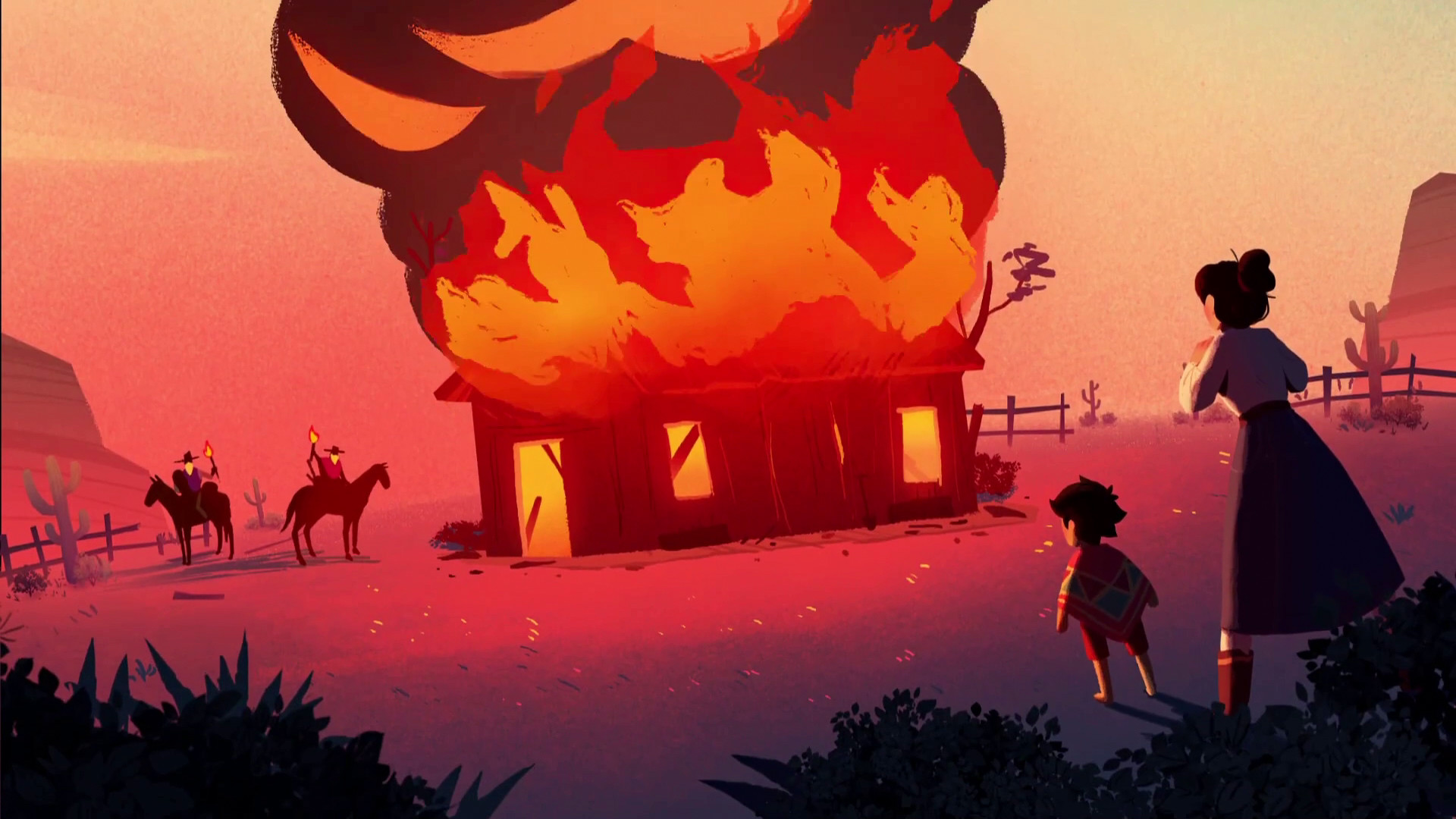 Release date: 3rd December, 2020
Steam | GOG
"An exciting spaghetti-western stealth game, in which you guide a 6-year-old boy on his quest to find his mother." Control El Hijo, a small boy and hide, sneak, toss firecrackers and tactically use a playful arsenal of toys to bamboozle the baddies in this charming non-violent stealth game.
Morbid: the Seven Acolytes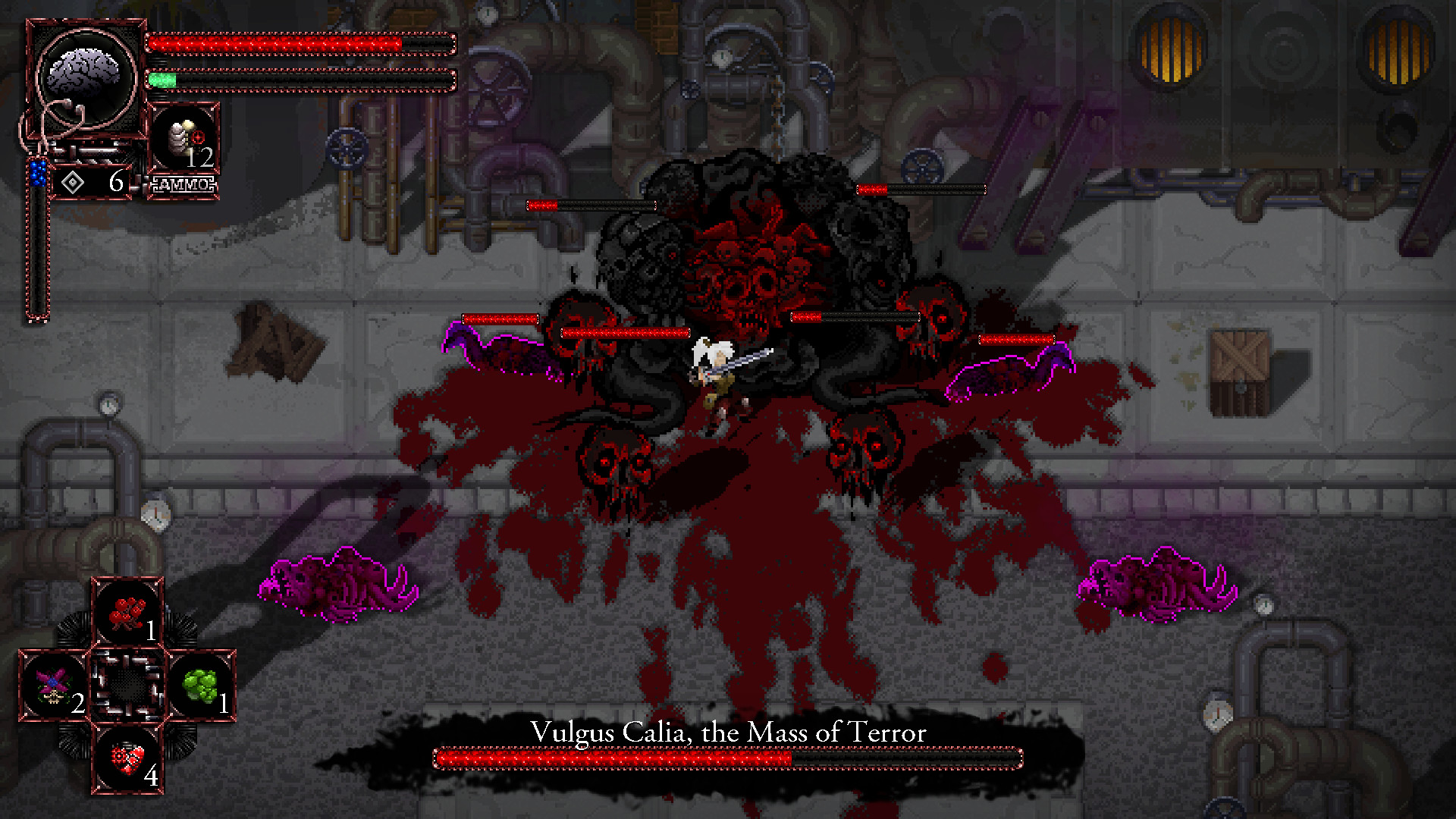 Release date: 3rd December, 2020
Steam
If you're itching for some good old Lovecraftian horrors and plentiful amounts of Cronenbergian gore, Morbid might just be up your alley. An isometric action RPG following the souls formula and adding some things of it's own, including a distinct, stylized art style. FruitNDoggie decided to trepidatiously challenge himself, test his patience and pour all the sweat and failures into a review.
Shadow Empire

Release date: 3rd December, 2020
Steam
Something for 4x strategy buffs, a wargame with "a unique blend of military focus, procedurally generated content and role-playing features". Take control of a small nation and dive into an unknown universe of procedurally generated planets waiting to be conquered. Along with a giant amount of charts, statistics, research trees and incompetent leaders.
Haven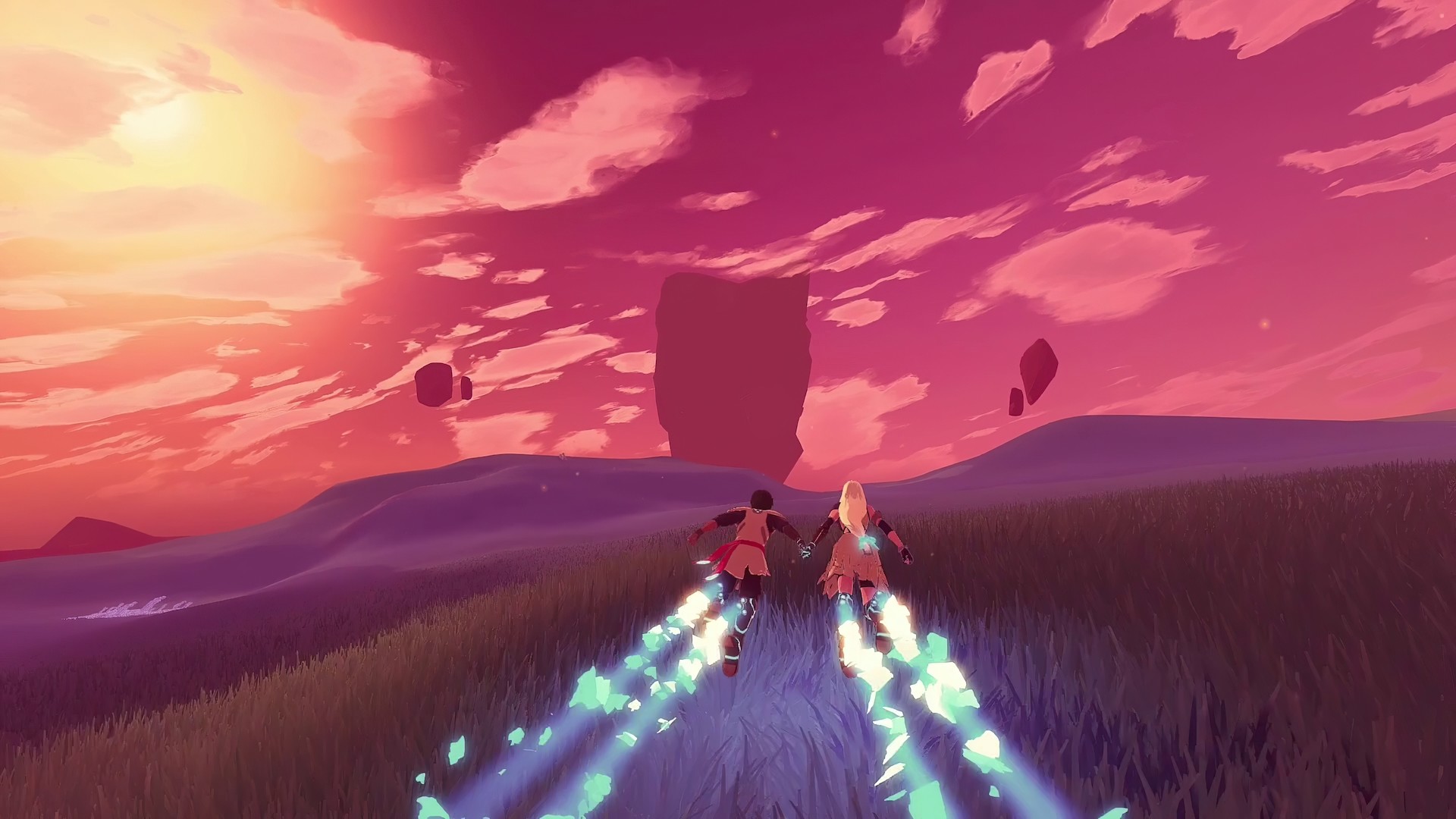 Release date: 3rd December, 2020
Steam | GOG
An eye dazzling, anxiety free tale of two escaped lovers trying to settle on an unknown world. Combining visual novel calm storytelling with a light RPG, this is another game featuring local co-op for some quality time with your better half.
John Wick Hex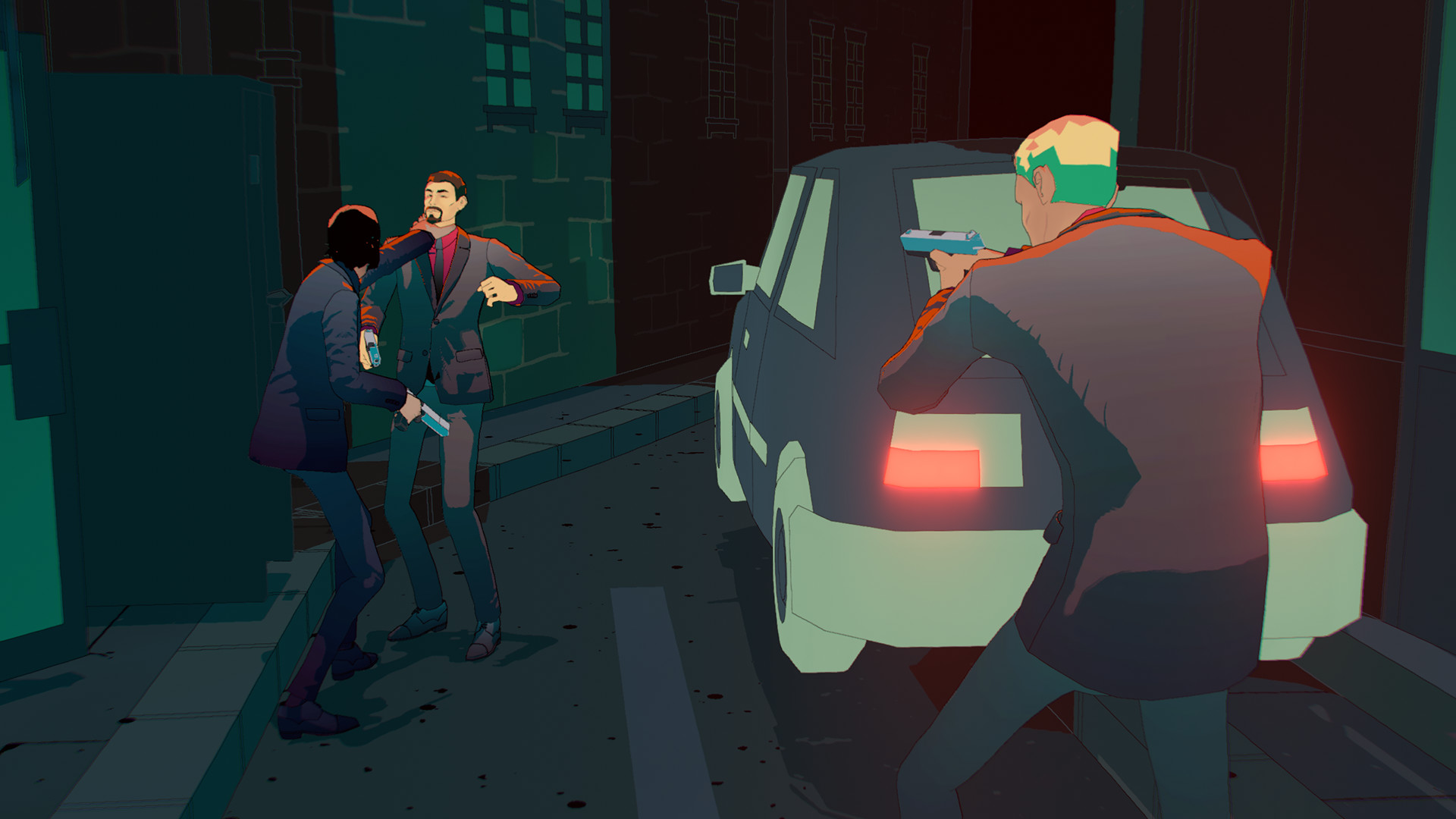 Release date: Steam, 4th December, 2020 | Epic, 8th October, 2019
Steam | Epic
Shooting their way from Epic imprisonment, developers of Thomas Was Alone, Subsurface Circular and Quarantine Circular bring you something slightly different. A fast, action strategy game that puts you in the shoes of John Wick. Let me repeat that, you get to be John Wick. Is there anything else that needs to be said?