An interesting take on Indonesian mythology and an introduction that hypes you up for what's to come are the high points of an otherwise subpar horror experience.
Released:
Steam
Type: Single-player
Genre: Horror
Developer: OZYSOFT
Publisher: OZYSOFT,
WhisperGames
Release date: 13 March, 2020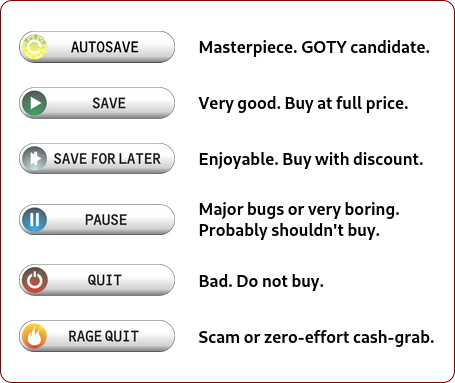 Editor's Note
The developers sent us a comprehensive response to this review. You can read their comments in red throughout the article.
Overview
Horror is hands-down the bumpiest ride of any genre in gaming. Some titles are amazing, others are a complete waste of time, and you often don't know which is which until you've gotten your hands on them. Pulang: Insanity is, unfortunately, one of those disappointments as a strong introduction quickly gives way to a lackluster experience that will likely leave you thinking more on its wasted potential than on its accomplishments.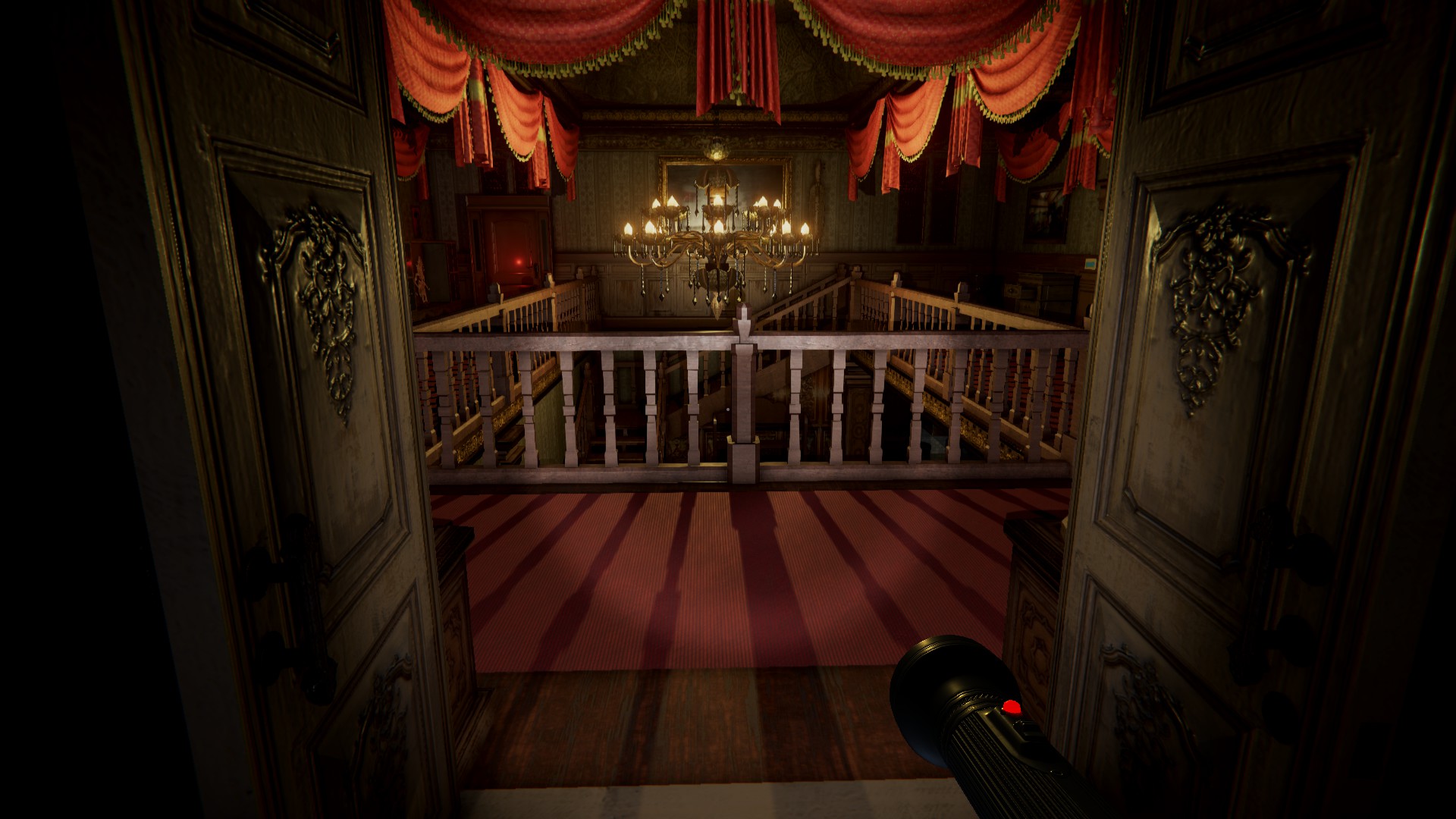 More Tease Than Terror
The story of Pulang: Insanity is a promising one, looking at it on the drawing board at least, but its major flaws make it far less enjoyable than it could've been. I spent much of the game only vaguely knowing what was happening, in a disaster way as opposed to an arty one, and pushing forward anyway. Luckily, the linearity of the experience made it so that I never actually got stuck at any point due to this and progression kept at a steady pace throughout, but this made it more of a horror-themed walking simulator than a horror adventure. Once you throw on a healthy dose of key hunting (sometimes actual keys, other times items like valve handles) and you'll spend a lot of your time seeking out items that will open up the next area for you to explore. Rinse and repeat.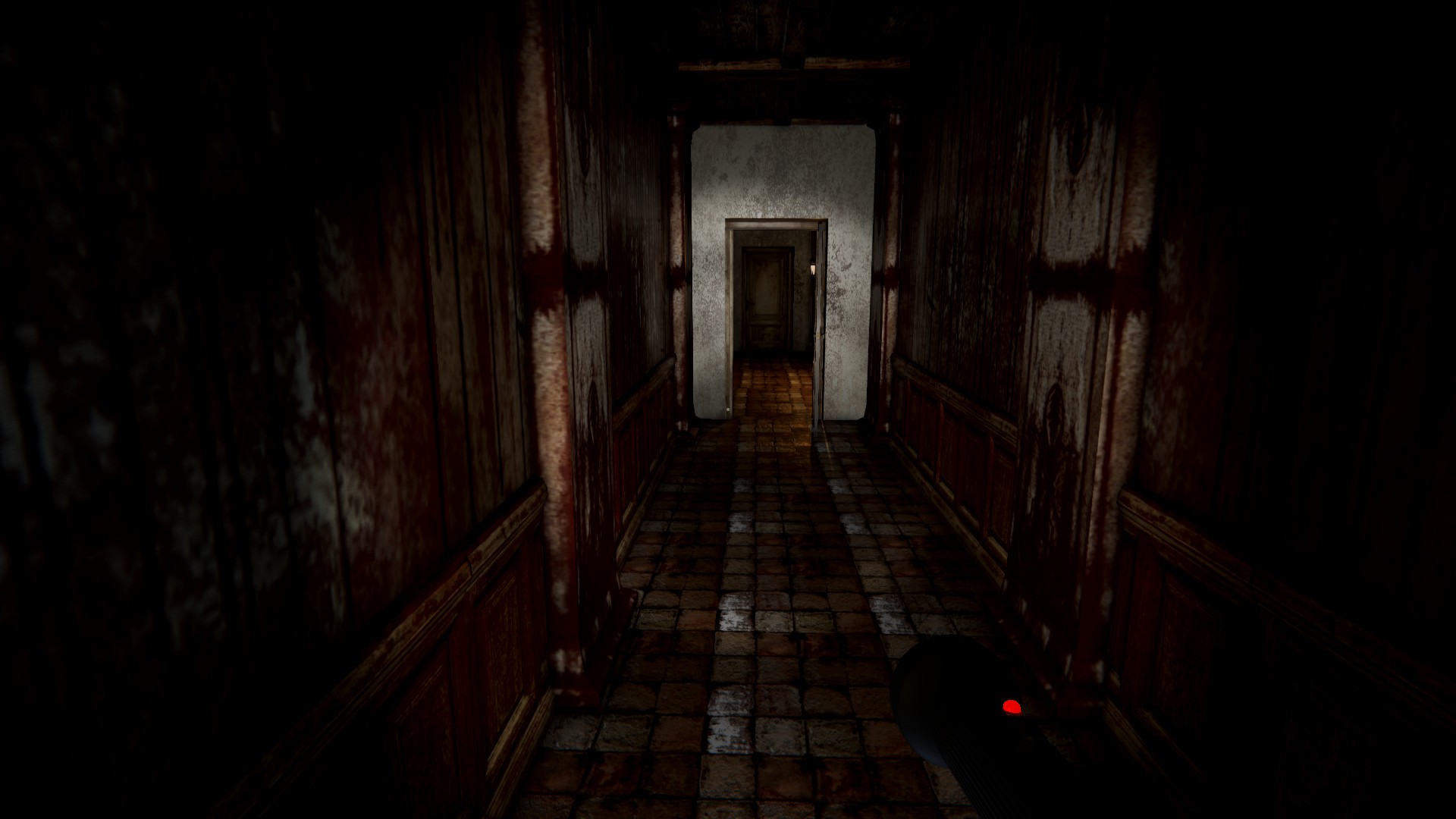 The horror atmosphere is decent but it struggles as it competes with the disjointed narrative. The setting itself is creepy enough though you'll often be distracted from it by sudden, seemingly random cutscenes that tell fragments of a story at a time, often involving the main character knowing something that we don't and only some of that ever being explained. Add a dash of animations that glitch fairly often and an English translation that's botched enough to require the reading of lore documents several times to get all the details, and you're guaranteed an experience that feels increasingly like a bargain bin experience the longer you play.
"We are doing this part using a 3rd party, native speaker Voice Actor from Sound Cadence U.S, where this mean of course we believe that the Native English Speaker that we use is enough to make gamers understand. Maybe about the document for files, need to be enhanced, I agree for this, but mostly this game is full fill with Voice Actor who tell about the storyline than the files."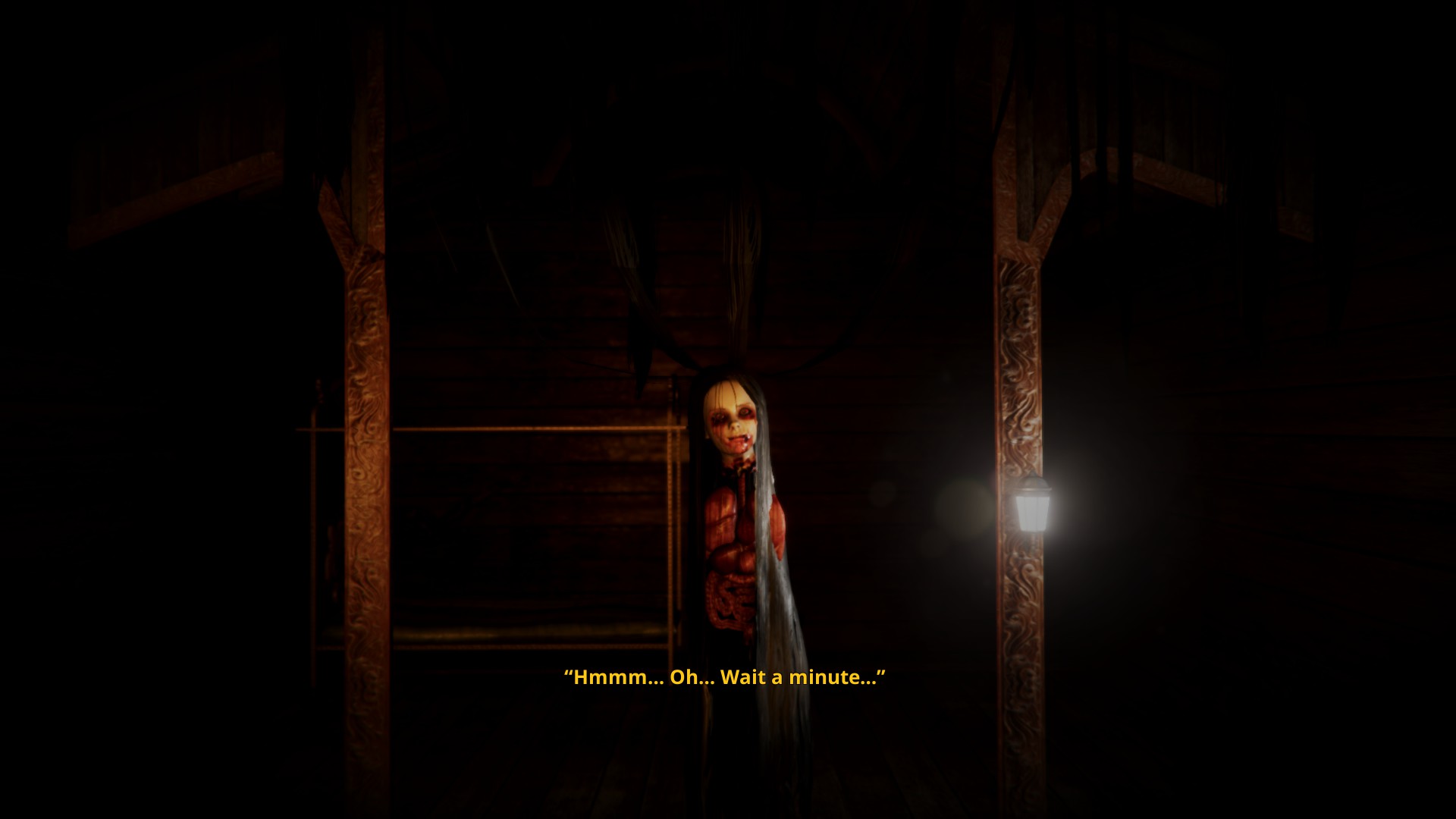 Wait, What Am I Playing?
The further you get into Pulang: Insanity, the more it seems to lose sight of itself. This isn't just the vague and confusing story, this includes the gameplay mechanics as well. Hunting for progression items is a chore and the icing on the cake is that there's no easy way to use these items. You have to open a full-screen inventory, often having to select the inventory tab instead of the one for documents, and there's absolutely nothing resembling a quick-select menu. Considering the Pulang is really more of a walking simulator than anything else, I don't understand why it doesn't simply use the correct progression object when you click on what it's supposed to be used on. Your flashlight does act oddly when you get near an object that you can interact with, though I'm not sure if I consider this a good thing or not. If you're here for a walking simulator it's a nice benefit; if you're here for a challenge or any kind of a thought-provoking experience, it's probably something that you would've liked to figure out on your own.
"We provide an atmosphere of horror, with ambience that can make us feel creepy and spooky. In the midst of that the reviewer also missed seeing that we showed the atmosphere of the village which is real in our village, (where our studio is located not far from here). There are some Raffles Arnoldy, the biggest flowers in the world, which only exist in Southeast Asia. As well as rivers, which we want to give an impression to gamers who are used to seeing skyscrapers, but also looking back at the forests and nature of Southeast Asia, especially Indonesia.
"Where we are a small studio that located close to the village in where we live, like in the games and wants to show the world that the internet allows us to make this game can be enjoyed by the whole world.
"Regarding the flashlight issue: This is a very common thing in horror games, where we help gamers not get frustrated, we intentionally do it, even explained in game tips, that there are important objects, such as keys / items, etc. nearby when the flashlight gives signs. We suggest Game reviewers should read the game tips before playing this game, because this game genre is Survival Horror Genre, not a simulator genre. It will be bad if all things we explain like playing simulator, but We put puzzle, clue so gamers will curious to go further by seeking what is the end of the story then."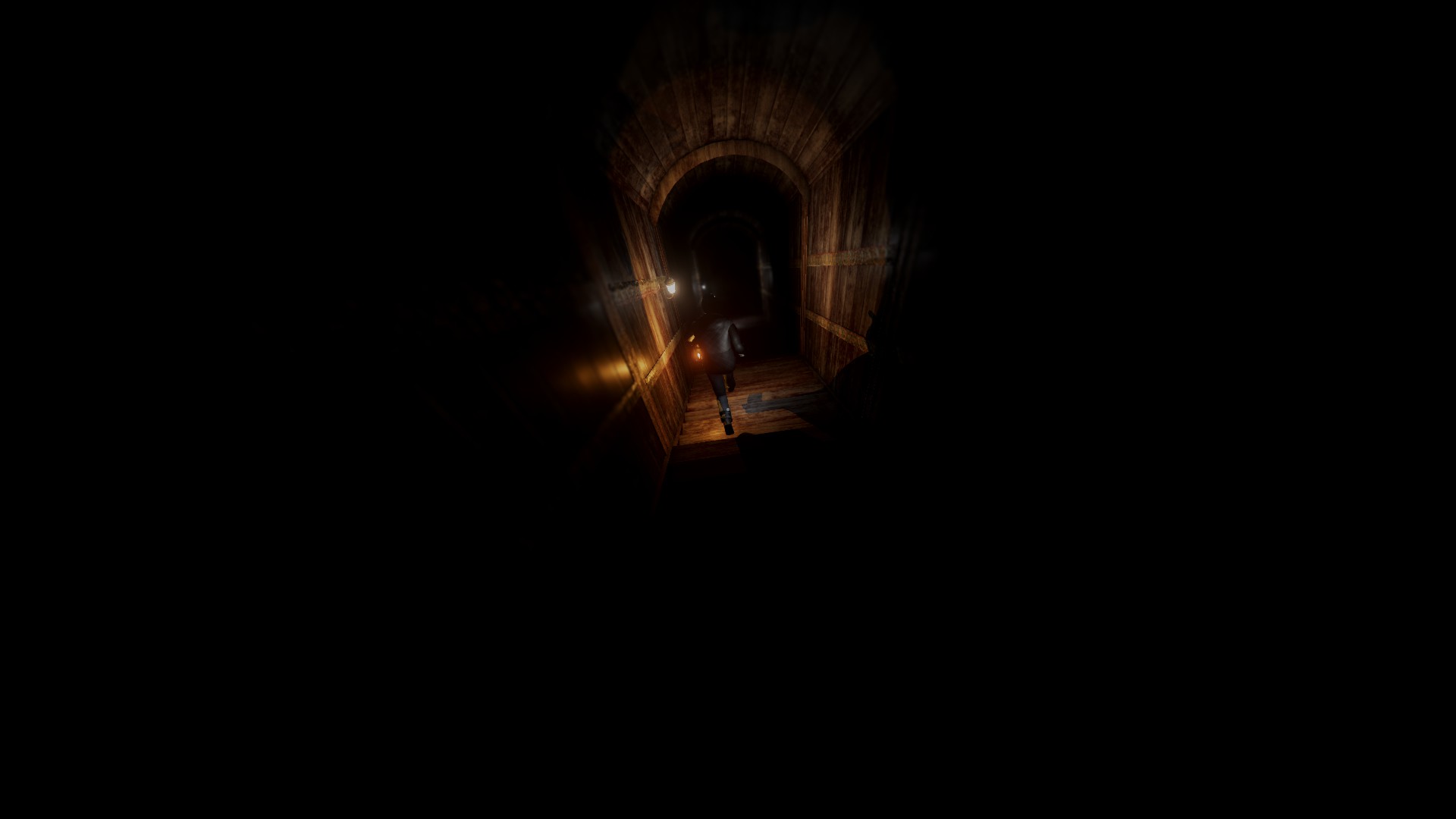 We instead received a lot of praise for this section. because in here, gamers will feel being challenge to test their skills in using control as a 3rd person and camera mobilization, on the same time also focus on a tension by chasing from the Kuyang ghost, a typical Indonesian ghost.
Verdict
Pulang: Insanity isn't the worst game you'll ever play but there are certainly superior horror titles out there that are more aware of what they are and do it better. I didn't experience any game-breaking bugs which made me happy but the actual game itself couldn't live up to the hype that its own intro built up for it. Its story is interesting enough, if you can piece it together, but could've been executed in a far more orderly and clear way**. If you're looking for a good horror walking simulator, this title may not have the depth of story and atmosphere that you prefer. If you're looking for a good survival or puzzle horror, there likely isn't enough actual game here for you. Either way, Pulang: Insanity may not be the title that some of us had hoped that it would be, but there's enough inspiration here that OZYSOFT might be able to pull off a very solid horror game in the future if they can take their vision and create something that flows more efficiently.
** Yes, in our opinion this is precisely the beauty of a horror game. If gamers have been told from the beginning with a clear plot of this game, then gamers will feel no more curious in playing it to the end. The climax of this game is, when gamers feel satisfied when able to finish it, and at the same time all things opened very wide, where We can understand the storyline from beginning to end. This is the same as when we watch a movie that has a many flash back, but at the end it will be very clear about the story, and who is the real protagonist, antagonist, and all things revealed, so that gamers will love this game, because of this.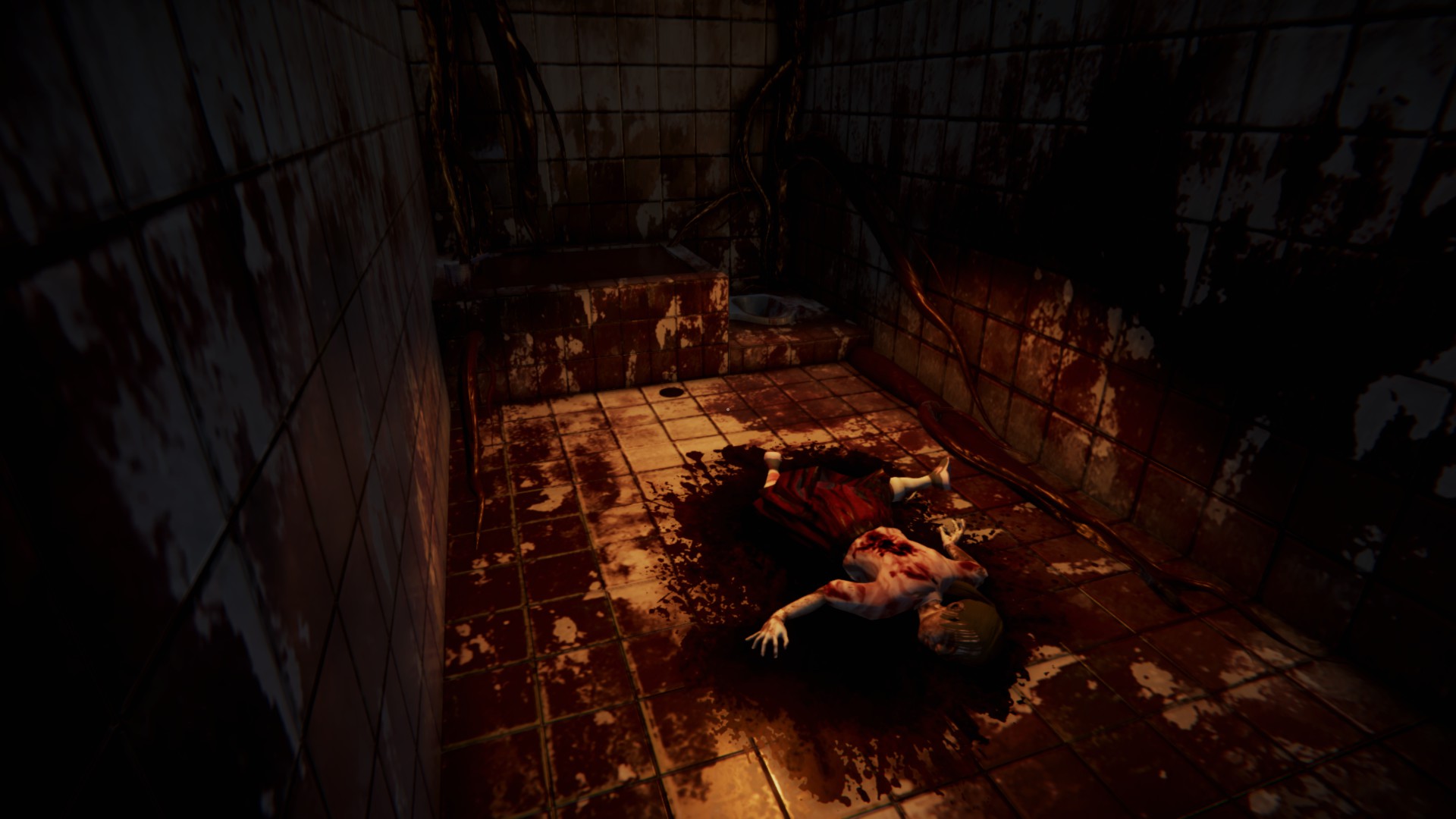 Further general comments from the devs
We continue to listen to all gamers in the world, and we apologize if we are still indie but feel very brave to make a quick respond to this review. We humbly say this, because we feel we have to explain some parts that might missing from the reviewer's view, which we thought that for gamers who used to play horror games, this will not happen. Let Us give some feedback regarding this review with positive purpose, to exchange ideas and share what the game Psychological Survival Horror is.
Horror Game
"The story is the main attraction of this game, where we take from a true event story that happened in Indonesia, where gamers will be brought flashback several times, but will know clearly the whole story, even until the ending we still give a sketch of the ending at the end of the credit, to really make gamers like watching a movie.
"Whatever it is, we keep give Thank You to the reviewer. Certainly we are not perfect, we are far from perfect, but positive spirits continue to bring us to be humble and continue to learn and present the best games for you according to our tagline. I just want to suggest some gamers here to look at some youtuber who have played thig game until the ending part, and try it and of course the judgment decision is in the hands of all gamers.
"We apologize if there are words that are less pleasing to the reviewer, we continue to respect sharing positive things each other. Thank You again.
Thanks.
Lisun Chang
Ozysoft"