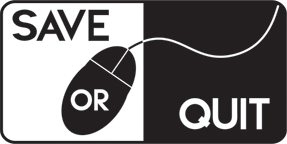 Feb
25
Another 4-player party game, but with a few interesting quirks.

Jan
30
A unique indie fighting game for local multi-player and single-player, if you can handle how destructive it is!

Jan
29
Impale your friends in the sky!

Sep
01
A Mario Party-like straight onto our beloved computers!

Aug
24
YamaYama is a Mario Party mini-game transformed into an entire game with a weird art style.

Aug
14
The fencing simulator is back to let you stab your friends as the crowd exults.
Jun
20
The local multi-player brawler is a prolific genre on PC, and I am always happy to find a new gem to play with my friends.

Mar
06
There are a few staples of the 4-player versus multi-player that consistently surface when playing with my friends, among them Samurai Gunn and Duck Game. Whether or not they want it, I will make GoatPunks one of the new pillars […]