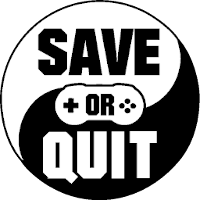 Jul
08
Not the best horror game to play, but a great one to experience.

May
07
A team of anthropomorphic animal vigilantes come together to dish out kung fu against an ancient evil threat.

Jan
10
A arcade-style shoot 'em up that manages to complicate as much as it satisfies

Nov
01
A simple farmer woman with no combat experience of using a sword takes on an assortment of menacing fantasy creatures.

Jan
15
Gungrave has risen again after a decade of resting and this time it's in VR. However, will it leave a mark in VR space?

Dec
09
PVP and spaceships with BFGs!
Nov
26
The Correct Progression of Mainline Mega Man.

Jul
17
When the evil forces of an organization called CLAW have occupied a secret island, it's time to tie your bandanna and free the world of another menace.