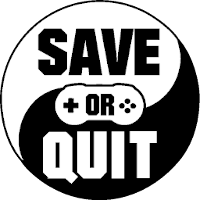 Apr
06
Inspector Waffles is the cat's meow, hitting the sweet spot for fun in point-and-click adventure games.

Mar
26
A sci-fi adventure that scratches the Myst itch, if only for a short time.

Feb
11
While the concept of a dragon teaching how to care for our environment sounds cute, the game seems to be in need of some cleanup of its own first.

Jan
11
Mechanically complex in the tradition of grand strategy games, but perhaps too convoluted in the gameplay user experience for the faint of heart.

Dec
14
The game Orwell's Animal Farm stays true to its literary roots. Maybe too true, in fact.

Dec
02
While it's obvious the developer spent a lot of time on the art, Just Take Your Left is sparse enough on other details to make me wish I'd gone right.

Nov
25
Bridge Constructor: The Walking Dead shows there is still life in the zombie apocalypse trope.

Nov
16
While aesthetically and visually pleasing, functionally this rose has far too many thorns.