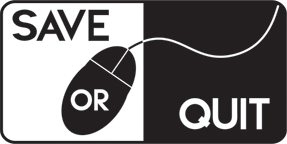 Feb
25
Another 4-player party game, but with a few interesting quirks.

Feb
17
4-player game in the vein of Super Smash Bros. It's free, it's online, and it's great!

Jan
29
Impale your friends in the sky!

Jan
15
Ever put your parenting skills to the test? Now is the time.

Aug
14
The fencing simulator is back to let you stab your friends as the crowd exults.

Oct
20
Marooners is a collection of multiplayer mini-games with the potential to be quite a lot of fun. There is no single player component to this game so you will either need to enlist some friends or hit the online matchmaking […]