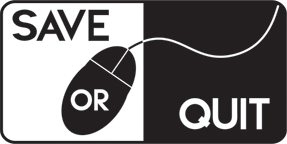 Apr
21
Mario Party, without Mario and without the party.

Feb
17
4-player game in the vein of Super Smash Bros. It's free, it's online, and it's great!
Feb
05
Stick figures and stick fights were all the rage in the Flash era. They are usually outdated nowadays, but not in this amazing 4-player multi-player bomb of fun.

Jan
07
Inflict a galaxy of pain against your friends!

Sep
01
A Mario Party-like straight onto our beloved computers!

Aug
24
YamaYama is a Mario Party mini-game transformed into an entire game with a weird art style.
Jun
20
The local multi-player brawler is a prolific genre on PC, and I am always happy to find a new gem to play with my friends.

Mar
06
There are a few staples of the 4-player versus multi-player that consistently surface when playing with my friends, among them Samurai Gunn and Duck Game. Whether or not they want it, I will make GoatPunks one of the new pillars […]