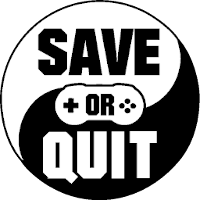 May
15
Wow, the Principal really does hate his students.

May
11
This piano melody seems vaguely familiar…

May
23
The real horror is only having frozen lasagna to eat.

Dec
06
Water, oh water, where are you

Oct
26
Oh, they all laughed at me when I was preparing for the cornpocolyse, well WHO'S LAUGHING NOW!