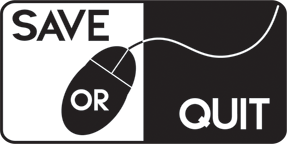 Feb
16
Fight through the battles like a ninja god in a first-person, cyberpunk-style and melee-heavy arcade arena world.

Feb
12
Cyberpunk RTS in which you convert your fellow citizens to your cult, which seems to be mostly about sending them out to die.

Sep
24
Akira had a long call with Hotline Miami about that baby they made together.
Aug
24
Enter the simulation. Build the HYPERGUN! *hacker voice* I'm in.

Sep
02
10tons are churning out top-down shooters, and they are consistently worth it!

Jul
15
A cyberpunk nightmare, rich with ideas but flawed in its execution.

Jun
02
Reading this review will certainly clear your hue.

Mar
13
'Deux Ex Meets Nuclear Throne'. Does it measure up?

Feb
07
Deus Ex: Mankind Divided is a cyberpunk stealth action game set in the fictional city of Prague. Does it stealth its way to success or growl in frustration like its protagonist? Let's find out: