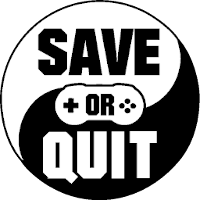 Nov
18
Take to the sky on feathered wings

Oct
08
Maybe the aliens wanted some parents of their own?

Nov
04
Even a story about a hot wolf girl who refuses to wear panties can be sweet and endearing.

May
25
The game world and idea of Worlds Adrift are wonderful, but the implementation is disappointing.

May
20
A beautiful, but flawed mini-masterpiece, FAR: Lone Sails has some wonderful scenes coupled with some frustrating bugs.

Apr
06
Make Sail lets you build your own boat and sail it in a strange fantasy water world where seagulls guard islands and jellyfish can be harvested for energy.

Oct
05
 Take my arm and I'll take your eyes!