Her Story is an unusual FMV game where you have to find out what happened about a murder. You don't have to guess who the murderer is – you only have to watch.
Released:
Steam
,
Google Play
,
App Store
,
GOG
,
Developer's Website
Type: Singleplayer
Genre: FMV
Developer:
Sam Barlow
Publisher:
Sam Barlow
Release date: 24 Jun, 2015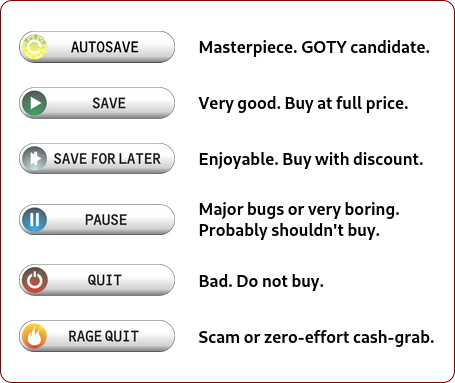 Intro
Her Story is an FMV game about a woman that is interviewed several times about a murder. You'll have to search for a keyword that will show lists of videos to watch in order to piece the whole story together.
Visuals
The visual is split into two: a computer-like interface and a video where the interview took place. The computer looks like the one from the old XP operating system. There is a trash bin, notepad, and software where you can search and watch videos. It works similar to how computers usually work, so it shouldn't take long before you get used to it. The game also has a CRT filter turned on by default to make you feel like you are actually on the other side of the computer.
Story
The story is told in pieces. A lot of recordings of a woman's interview will be available to watch based on a series of keywords. Your job is to piece the story together to make out what actually happened. However, this can be a daunting task since some videos are useless to begin with. One-liner words about a woman asking for a complaint or spilling her cup will also be recorded and preserved, making it hard to find the ones that matter.
It's better to watch all videos chronologically. To be honest, I'm not good at reading non-linear stories, especially when I have to piece it together from a lot of non-correlative words. It took me a while to realize that there is a way to watch them chronologically, and once I do it, the game becomes more enjoyable. The one-liner sentences that look odd at first were starting to make sense, and it was easier for me to watch how the story unfolds.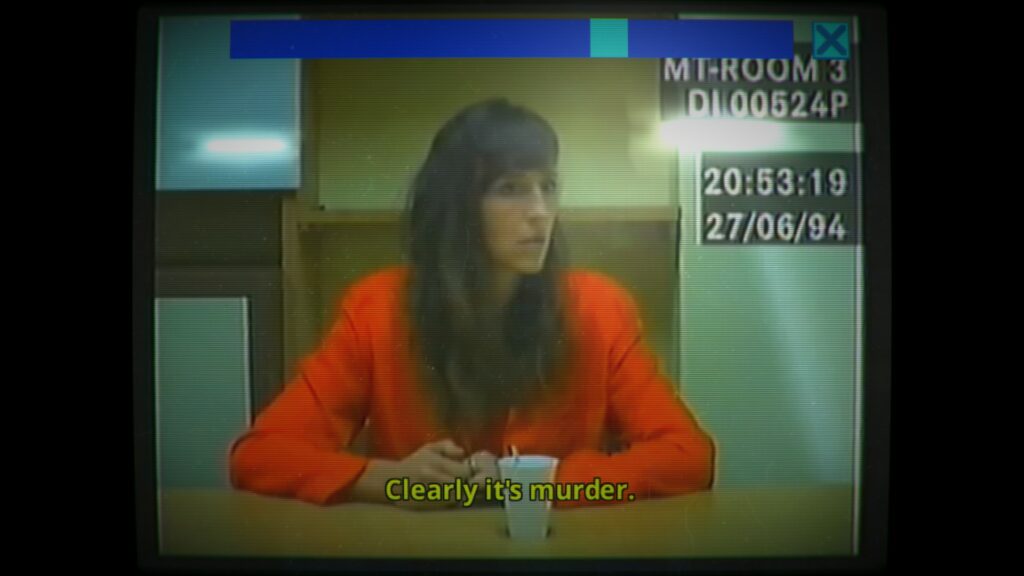 The game has an open ending story. The last few videos will tell you what happened, but whether the woman is telling the truth or not will be left up to you. There might still be some mysteries hidden beneath the woman's story too. Those who like to theorize will find themselves tinkering about what actually happened.
The Game
Gameplay
If you haven't noticed already, the game is focused on watching video clips. You have to use a keyword to find videos that have that exact word in them, allowing you to find more keywords and clues that you can use. You can only watch the first 5 videos from the search result though, so you must be more specific if you want to look at the others. Taking notes of important keywords will be vital throughout the game as a way to find more videos.
There is no hint or whatsoever in case you are stuck. You will be forced to guess for keywords if you run out of them, hoping that they will give you something. I found it to be annoying, especially since I didn't know what was going on with the story. A lot of facts were given to me when I wasn't sure whether they are relevant or not. It wasn't until I found out how to watch the videos in chronological order before I enjoyed the game to its fullest.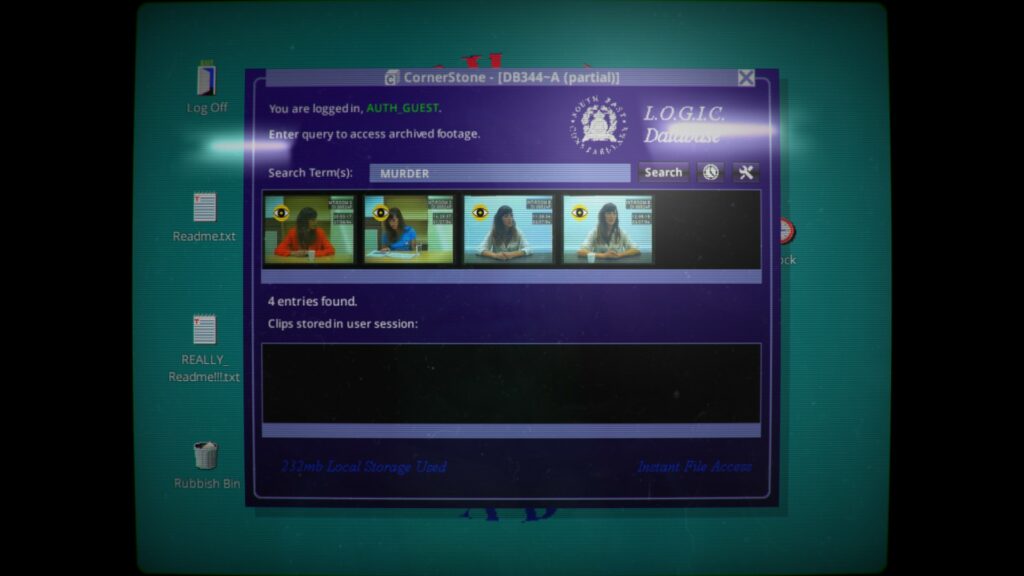 There might be some "jumpscares" in the game. At some point, the screen will flicker, showing a reflection of someone's face on the screen. It's not scary, but it was enough for me to stop playing the game at night. Luckily, you can turn the CTR filter off, removing the "jumpscare" in the process.
Length and Difficulty
I finished the game in 2.6h. The difficult part of the game lies in finding the right keyword to find new videos, although you can bypass it if you know what you are doing. Besides, as I said before, the game was better to be watched in chronological order.
Problems
I couldn't seem to trigger the ending even though I had watched all videos. It seems to be bugged since I found that some people were experiencing the same thing. Luckily, the solution that was provided in the same thread worked.
Specs
Intel Core i5-9300H 2.40GHz, 8GB RAM, NVIDIA GeForce GTX 1650
Verdict
Her Story is different from other games. It's a game about murder, but you are not going to catch the murderer – everything related to the murder has already been resolved by the police. There are a lot of video clips to watch, and you only have to find the truth about what happened. How you perceive the story it's up to you either. It's clearly not the common type of story to play, so if you are not up for these kinds of games, I suggest you stay out of it. Feel free to buy it at a sale if you are interested in it though – the game can be too short with the original price tag.