Summer blew our doors down, increasing temperatures to boiling points. Or to around 36°C where I am, but my mind feels otherwise. But, Summer's always a good time for some hot Steam game releases, so grab a cold beverage of your choice, turn on the air conditioner, relax and let's take a look at some of the latest releases from June.
The Last Spell

Release date: 3rd June, 2021
Steam
An interesting Early Access mash up of tactics and tower defense. And a roguelike to boot? Seems some of the reviews don't agree with the roguelike part, but the game has still garnered a very positive review overall. If you're itching for a builder by day, squad based shenanigans by night, give The Last Spell a look.
Industries of Titan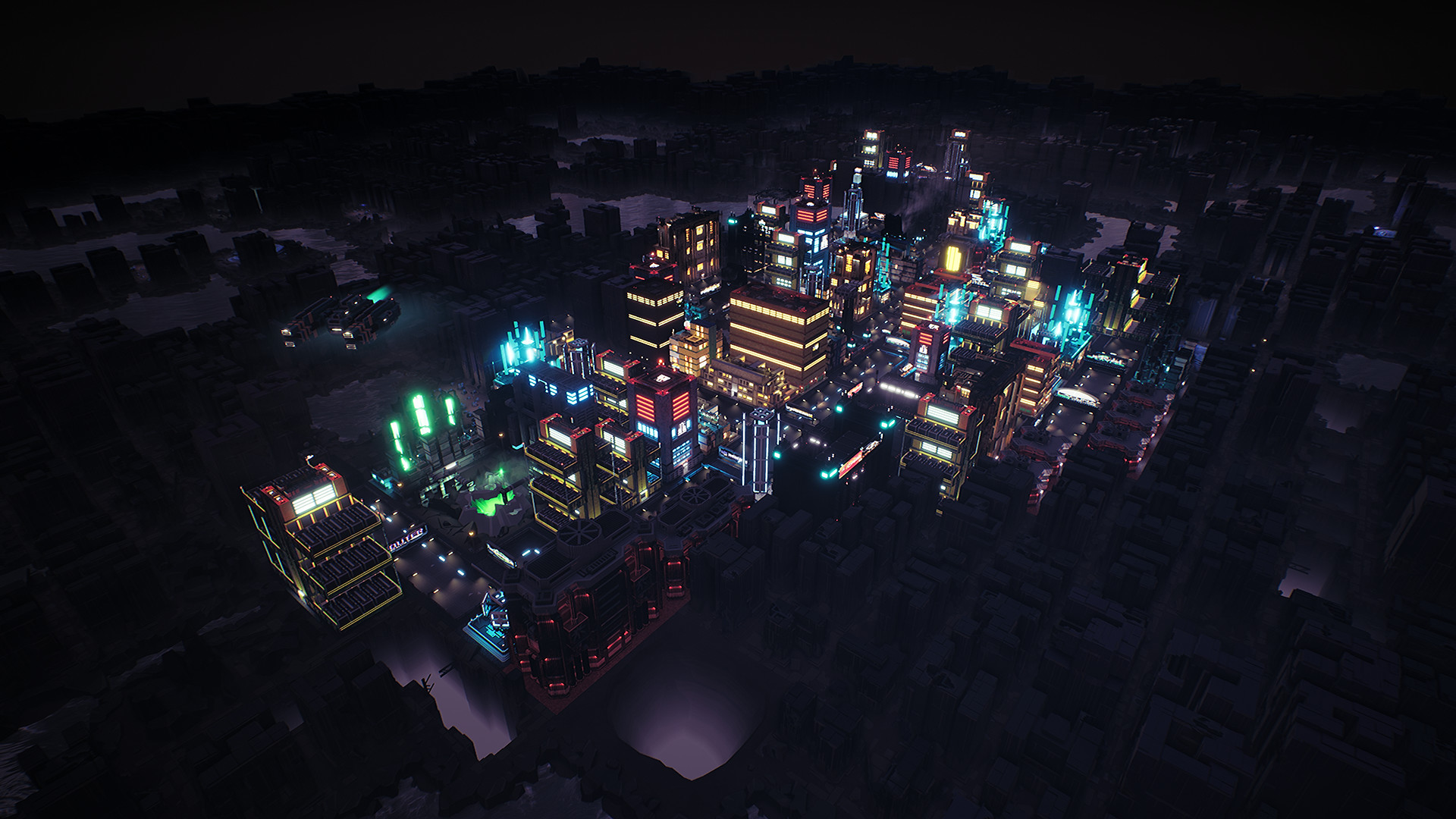 Release date: 21st June, 2021
Steam | Epic
Inspired by Curiosity roaming on Mars? Want to go even further and create a sprawling city on one of the moons of Saturn? Then Industries of Titan, an Early Access city building strategy game might be right up your alley. Do a corporation, salvage and destroy ancient ruins, quash the rebels and create giant factories for optimized production and pollution.
Summertime Madness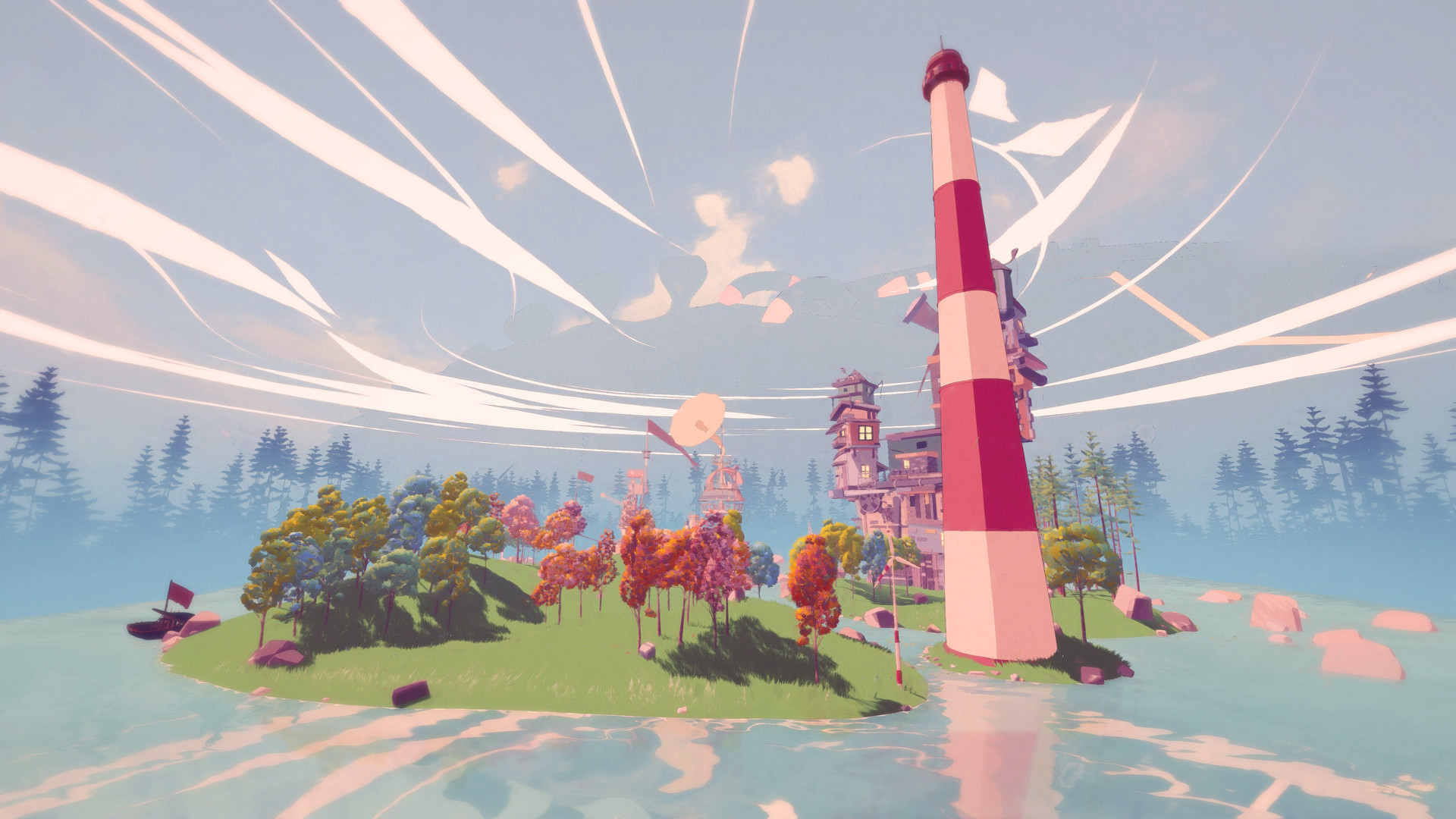 Release date: 17th June, 2021
Steam
Summertime Madness, a thing we all want and an excuse for many of our escapades during Summer, is a surreal first person puzzle game about a painter stuck in one of his canvases after making a deal with the devil. Solve clever puzzles and find your way back to the real world.
Red Solstice 2: Survivors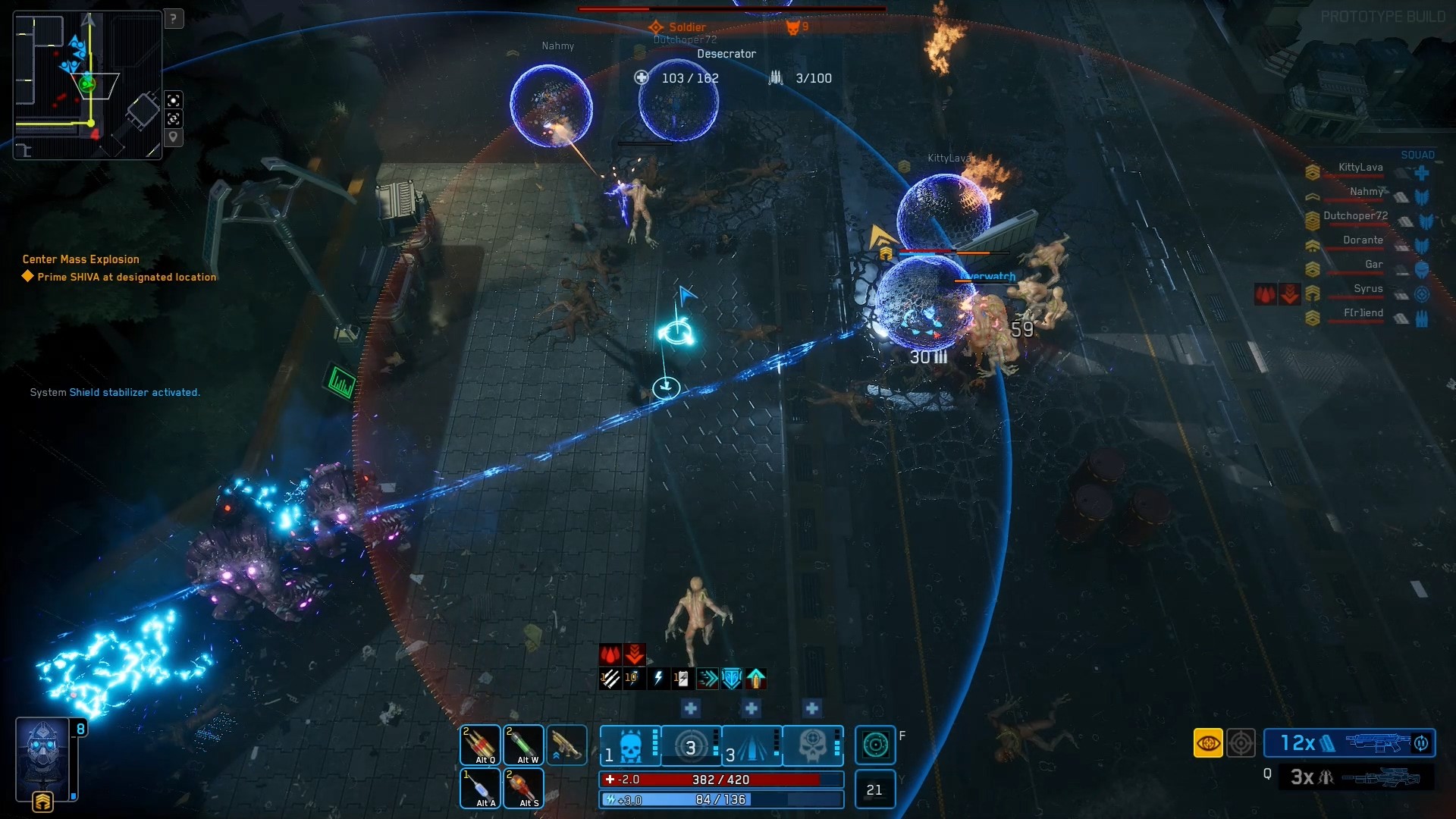 Release date: 17th June, 2021
Steam | SoQ Early Preview
Survive the deadly STROL virus, research technology, make plans, fight the adaptable biomass infestation and ensure the future of humanity in this real-time strategy, playable in single player, or in 8 player co-op for some extra aggravation.
Roguebook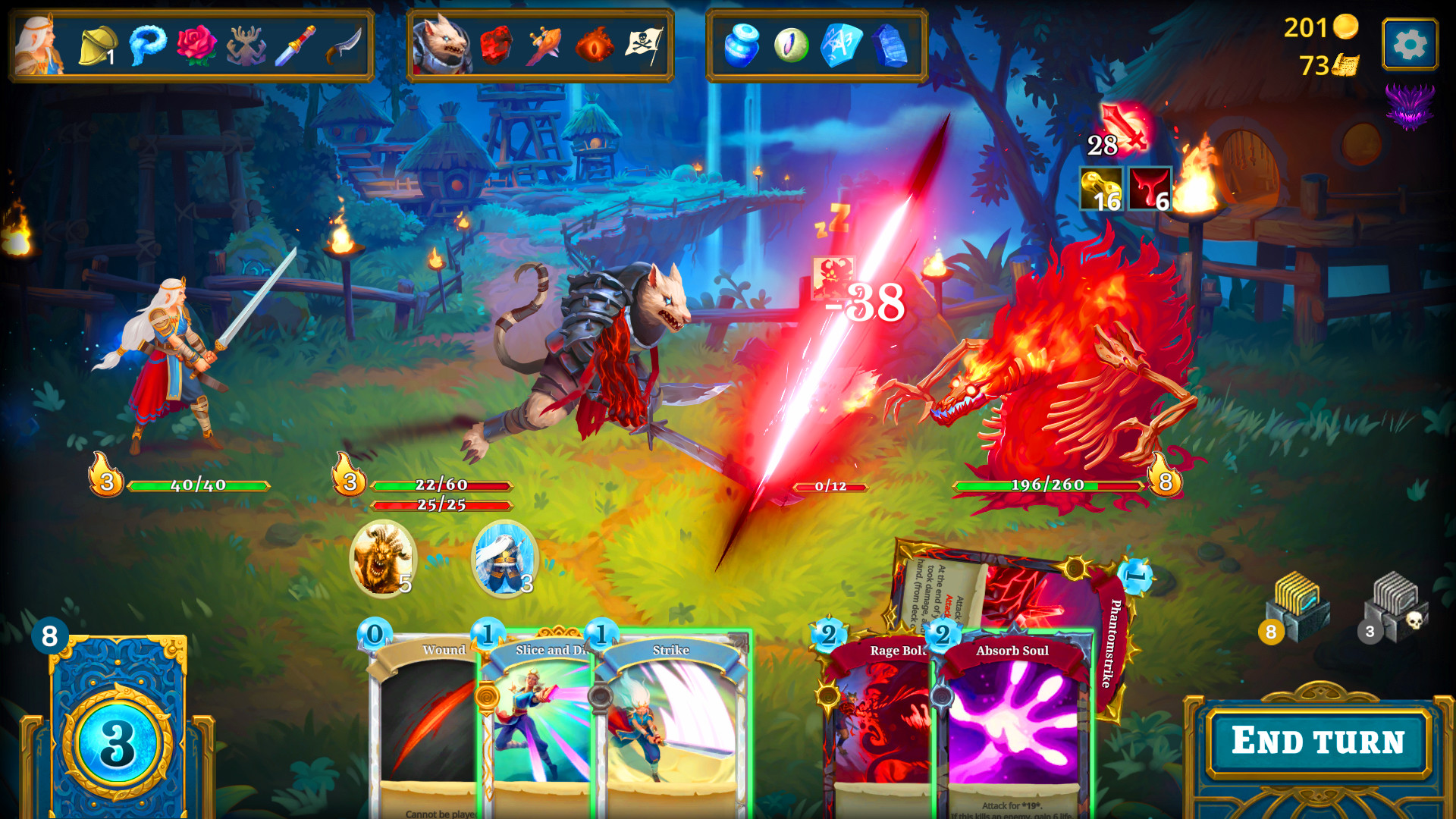 Release date: 17th June, 2021
Steam | SoQ Review
Another roguelike deckbuilder. Deckbuilders for everyone! Is it just me or are they cropping up left, right and center? Anyway, this one promises unique mechanics and has Richard Garfield involved. Must be a good one, right?
Spellcaster University

Release date: 15th June, 2021
Steam | GOG
From an awesomely named developer, Sneaky Yak, comes the story of a director of a magic university. Using an original magic deck mechanism, build your university from scratch, manage the well being of your students and push them to glorious heights of magic. It even promises a unique game each time and replayability, based on which decks you use.
Going Medieval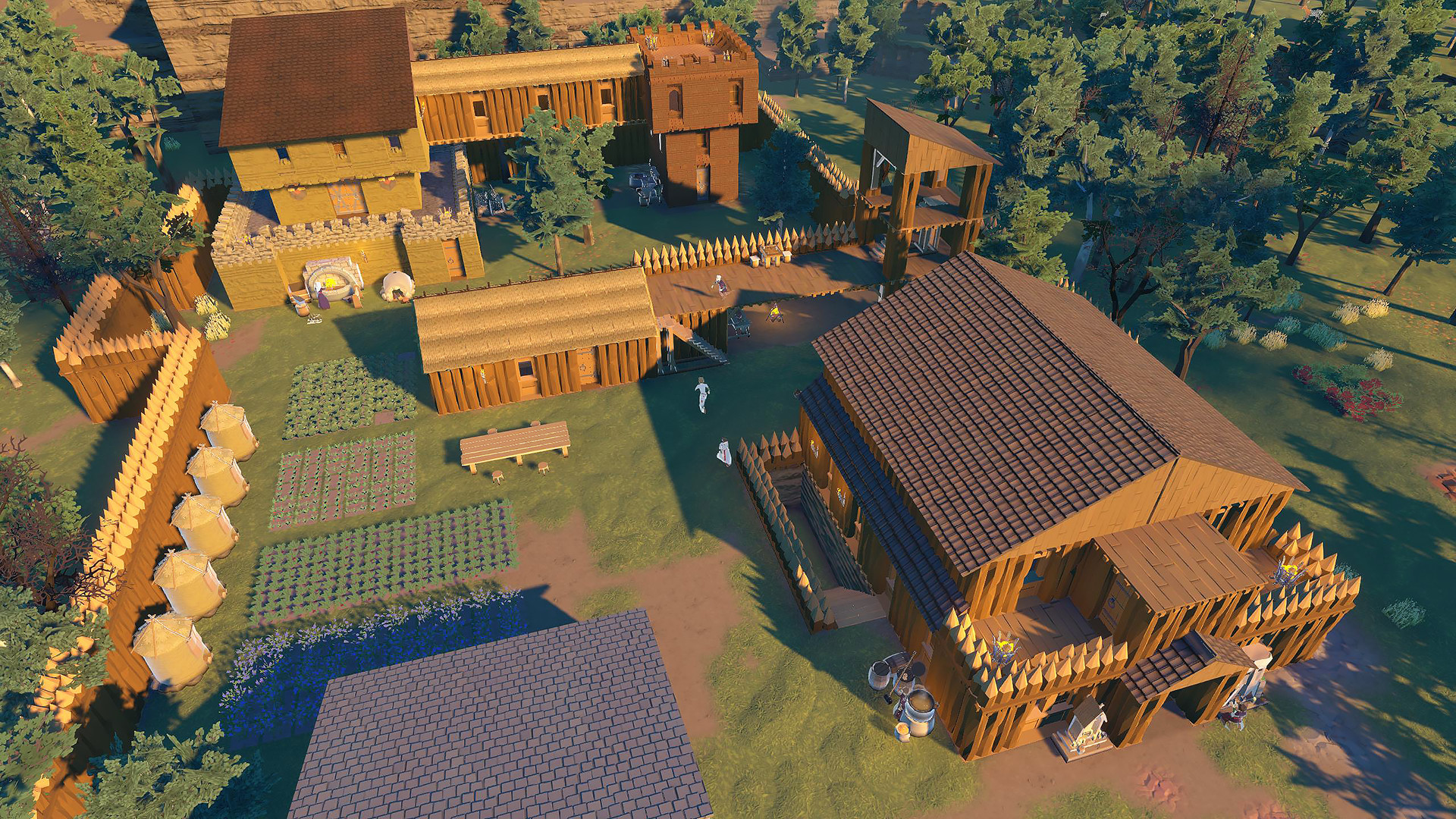 Release date: 1st June, 2021
Steam | GOG | Epic | SoQ Preview
Another city builder/colony sim for this month, this one less corporately inclined than Industries of Titan. Going Medieval puts you in the shoes of a dark age society on its knees, ravaged by plague. Help the emerging survivors rebuild without succumbing to numerous dangers 14th century brings.