An easy hidden object game that is too overpriced for its short playtime and lack of content.
Released:
Steam
Type: Single-player
Genre: Hidden Object
Developer:
Anatoliy Loginovskikh
,
Аlexandr Telminov
Publisher:
Anatoliy Loginovskikh
Release date: 28 Jan, 2021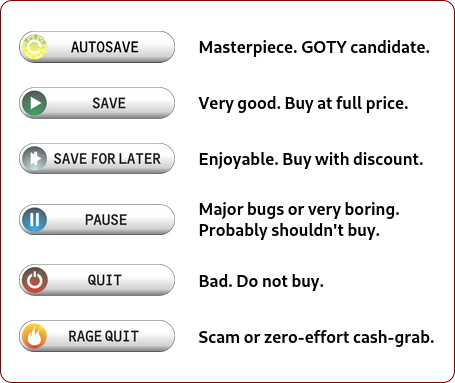 Intro
100 hidden mice is a hidden object game where you have to find 100 mice in a laboratory.
Visuals
The game mostly consists of a long black and white image, drawn in a similar style as drawing books. Objects are distinguishable from each other to make it easy to find the mice blending in the background.
The Game
Gameplay
There isn't much to tell about the game. It's basically a hidden object game where you have to find 100 mice in a laboratory setting. You can find all mice right from the start since it only consists of one long image. Some mice are hidden in tricky places, but they are easy to find as long as you pay attention to the background. The game also has a counter that is showing how many mice that you need to find. Sadly, there is no ending screen after you finished the game. The most that the game will do is removing the counter to show that there is nothing more you can do.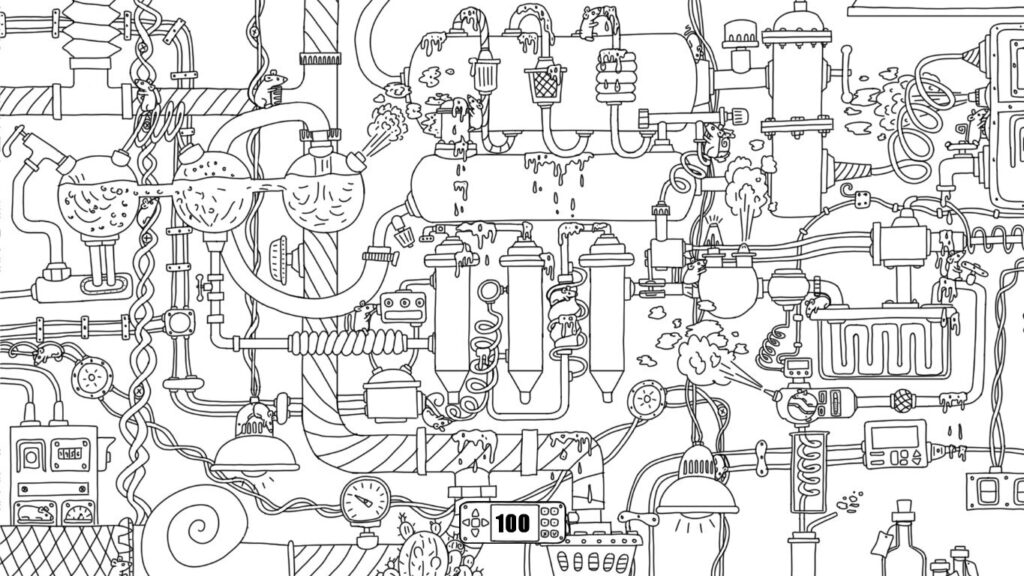 Length
I finished the game in 7 minutes. Although there is no incentive to replay the game, you can still reset your progress. However, the reset button is only explained on the store page, making it easy to miss.
Specs
Intel Core i5-9300H 2.40GHz, 8GB RAM, NVIDIA GeForce GTX 1650
Verdict
Judging by the amount of content that the game has, I feel that it is way too overpriced. You need to pay $1 (or $0.6 at a sale) for 7 minutes' worth of playtime. The game feels too short before I could feel anything about it, making it hard to recommend. I wished that the developer will combine all games in their 100 hidden objects bundle into one game if they have a similar playtime. That being said, it's an easy game to 100%, so achievement hunters might benefit from the short playtime.