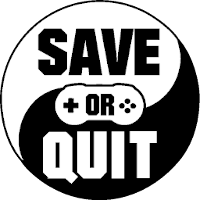 Nov
05
A beautiful adventure into the mythology of classical Greece marred only by its occasional journey into the hidden object genre.

Aug
23
The Dreamlands: Aisling's Quest is a dreamlike, colorful point & click adventure game telling a short but respectable story in an interesting way. While die-hard fans of the point & click genre are likely to enjoy themselves, the game's heavy […]

May
06
Relaxation Mode is cranked up to 11 in this simplistic watercolour hidden object game.

Apr
19
Darkarta: A Broken Heart's Quest is a 2D point-and-click, hidden object adventure.