Larry Laffer returns as he continues to chase after the love of his life (or so he believes) after discovering that she's not quite as dead as he'd assumed.
Released:
Steam
Type: Single-player
Genre: Adventure
Developer: CrazyBunch
Publisher: Assemble Entertainment
Release date: 23 October, 2020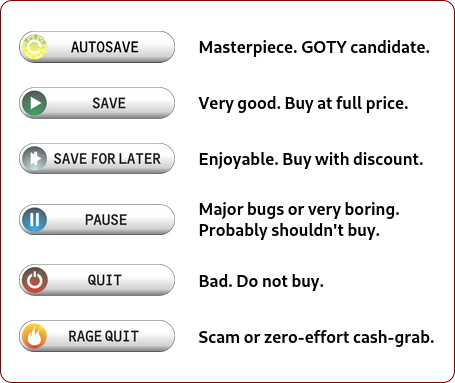 Overview
Sierra Entertainment adventures have reserved themselves a spot as many of my earliest memories. Several of the series stick out for being defining moments in my early gaming life, including King's Quest, Police Quest, and Space Quest, though Leisure Suit Larry was always the one that got away since I was never allowed to play it. It wasn't until years later that I was finally able to get my hands on one for the PlayStation 2, Magna Cum Laude, that I finally took a bite of the forbidden fruit. It was hilarious and had me laughing from start to finish, but the gameplay was vastly different from the classic adventures.
A few years ago I finally went about hunting down the originals and they were everything that I'd hoped for. They had the classic Sierra feel with the immature humor that I'd been hoping for without crossing the line into just being weird. Each entry seemed to improve on the one prior in some way, even though they eventually adopted the point-and-click method instead of the text entry of the classics, but the humor was maintained and that was what really mattered. When Wet Dreams Don't Dry, I was pretty hyped. I'd thought that Mr. Laffer would be forever banished to the past, but here he was returning in all of his glory.
Larry Laffer's Sexcapades in the 21St Century
CrazyBunch did the impossible and managed to pay respect to the legacy of Leisure Suit Larry while adapting it to modern times and making something original at the same time. Although much of the humor was more direct, like seeing dongs and ladybits tucked into just about every scene's architecture, it still carried the source material's vibe. Even better, Larry was transported through time and we get front row seats to watch him attempt to navigate the wildly different culture and technology of the world as it is. To say the least, he struggles with the new social norms and is consistently baffled by the marvels of modern tech like smartphones.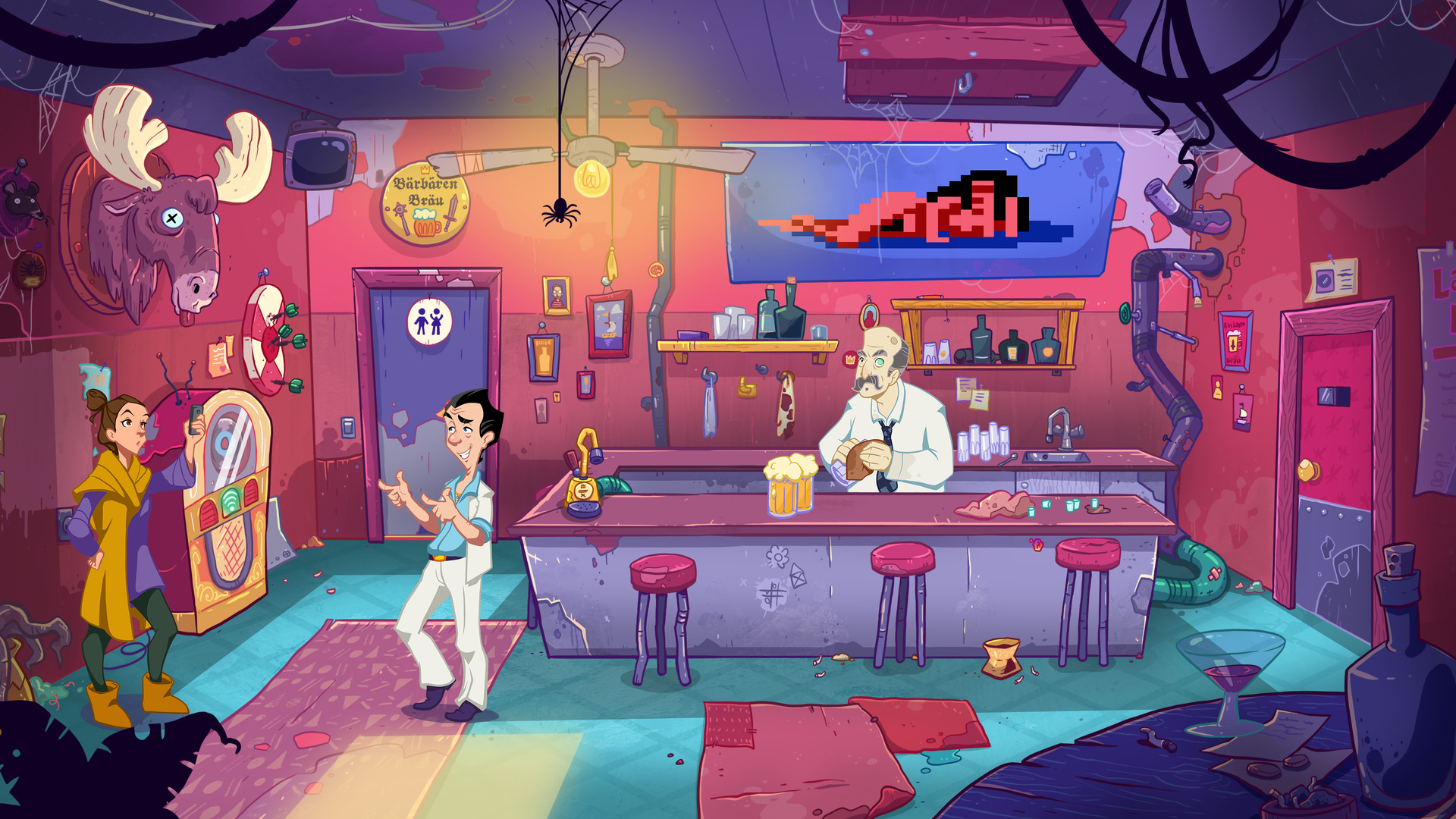 Avoiding any big spoilers, it's easy to see that Wet Dreams Dry Twice is the sequel to Wet Dreams Don't Dry. There are a few mechanical improvements overall, but it's not just a follow-up; it starts a very short time after the previous title ended. The break between games is so short that it honestly feels more like an episodic adventure than two separate ones entirely. At the moment though, it's still missing official controller support which was a bit jarring as I played them one after another. My experience with the second was slightly tainted by that, though I have few complaints otherwise.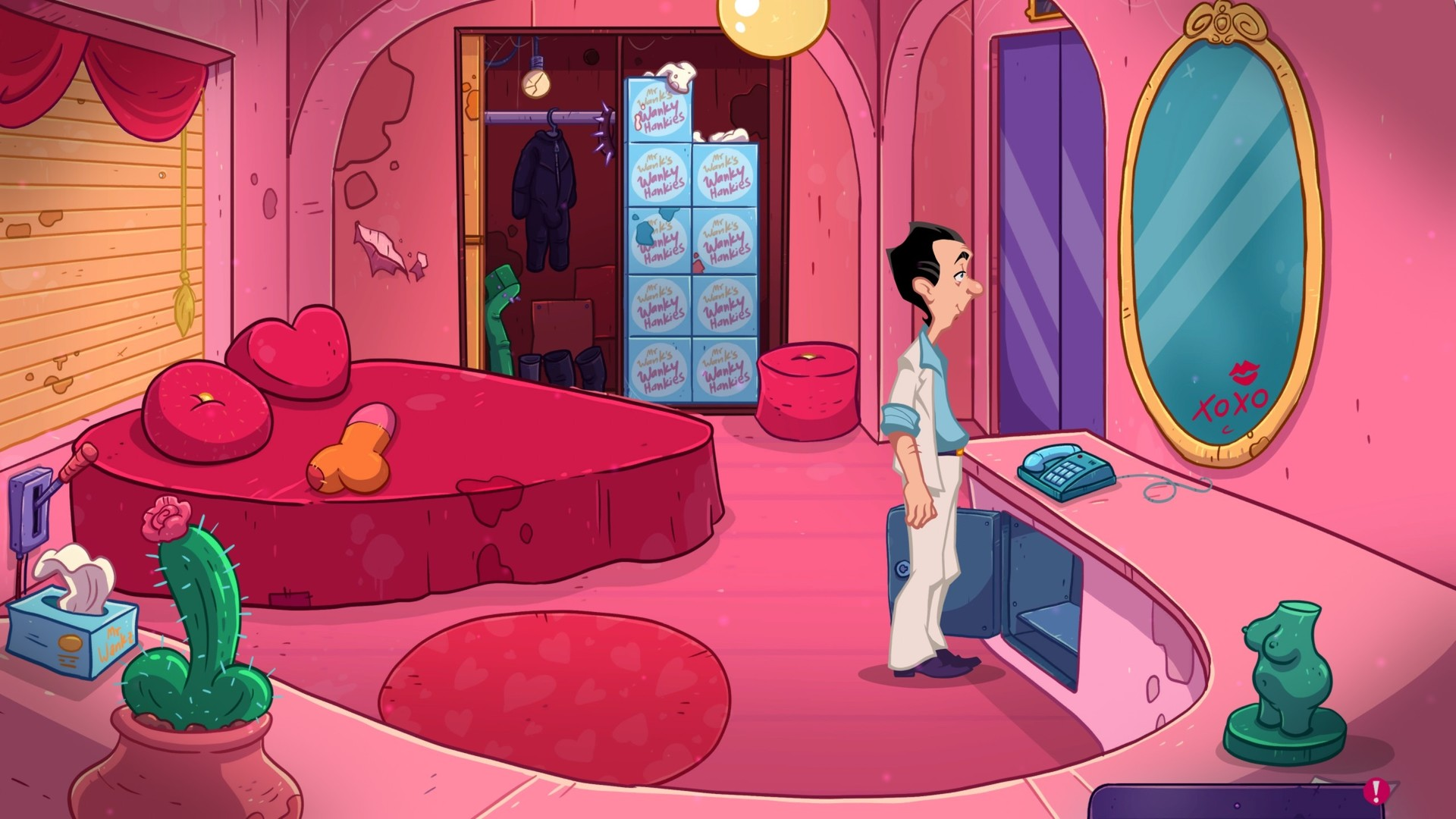 If It's Not Broken, Don't Fix It
Wet Dreams Dry Twice takes you on an adventure through new locations filled with new people with a few familiar faces sprinkled in along the way. The gameplay is strikingly similar to the last entry in the series, but that's not an issue if you're a supporter of point-and-clicks as deep changes in mechanics are probably about the last thing that you're looking for. The story's new but it carries on with the exact same sense of humor that preceded it. Larry's still the lovable loser that we're pulling for, but now he's found himself in a somewhat different situation. He, of course, continues to have only one or two things on his mind though.
Gameplay itself is standard fare for a point-and-click. It's the humor and theme that make Leisure Suit Larry stand out. You'll be exploring areas as you play, clicking on them both to examine and interact with them. Many items will be found along the way that you'll pack your inventory full of, plenty of which can be combined with one another to create new tools that will be needed to solve some of the rather bizarre puzzles that you'll run into along the way. These puzzles can range from anywhere from easy to figure out to so out-of-touch with reality that it'll take you some time before you can even sync up with the thought process going into them. Luckily, it's a point-and-click though, so you won't sit there for hours like you would have back in the text adventure days!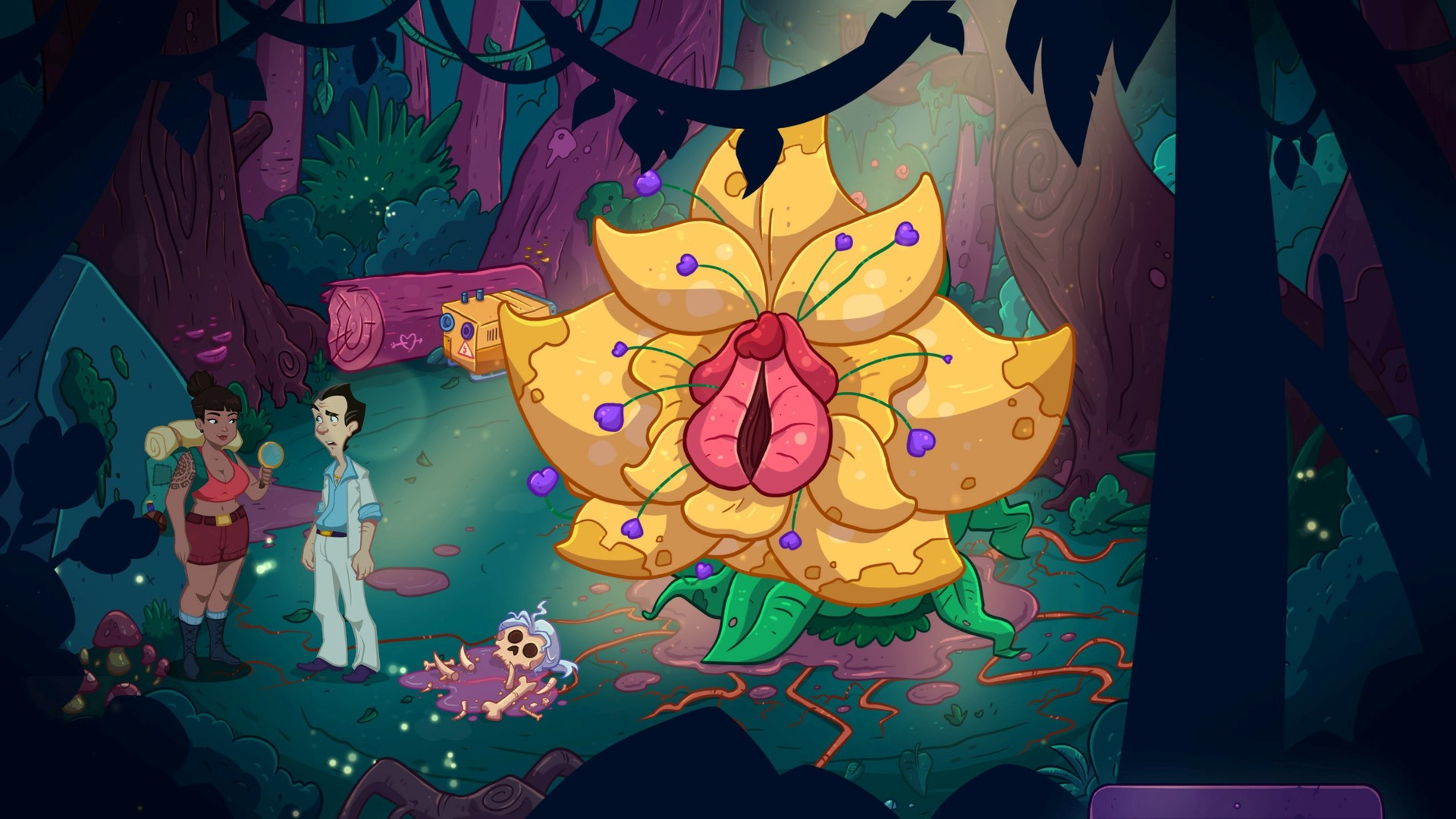 Verdict
Leisure Suit Larry – Wet Dreams Dry Twice proves that Wet Dreams Don't Dry wasn't just a lucky fluke on the part of CrazyBunch. Larry Laffer is surprisingly familiar for it being a new team at the helm and those who are along for the nostalgia ride will certainly have a lot that they pick up on along the way. If you're new to the series, I highly recommend all of the previous titles, but if you're only interested in the most modern ones, at least give Wet Dream Don't Dry a go first as the two stories are directly connected. So closely connected in fact, that you'll lose a lot of what's on offer here if you don't have previous experience with some of the characters. Either way, I can say without reservation that picking up both Wet Dream Don't Dry and Wet Dreams Dry Twice together is more than worth it as long as you're not easily offended, turned off by low-brow adult humor, or easily bored by low-action adventure titles. I had a good deal of fun with them and I'm looking forward to the next entry in the series.