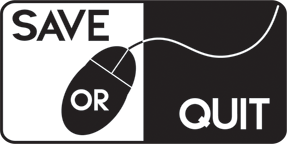 Jun
30
While the party itself is pretty lame, House Party, the game, successfully pushes the boundaries of Steam adult gaming. It's rough around the edges, but still worth a look.

Jun
09
A somewhat dark visual novel that tries a little too hard and ends up getting lost in nonsensical imagery and walls of irrelevant text.

Jun
03
NEKO-NIN exHeart 2 was recently released, giving me the excuse I needed to go back and play all four titles (so far) in the series. If you're interested in adorable ninja catgirls, read on!

May
13
This family needs some TLC

Mar
25
Steam: Released Developer: Winged Cloud Publisher: Winged Cloud Release date: 23 Feb, 2017 Genre: Adventure, Sexual Content, Anime Type: Single-player Sakura Magical Girls is a visual novel by Winged Cloud. The title is another entry to the studio's "Sakura" visual […]

Mar
15
Anyone fancy a game of cards?