This is a Point 'n' Click puzzle adventure with surreal scenes and nice artwork, published by Daedalic so you know you're getting quality.
Steam: Released
Type: Single-player
Genre: Point 'n' Click, Puzzle
Developer: Denis Galanin (mif2000)
Publisher: Daedalic Entertainment
Release Date: 6 Apr, 2017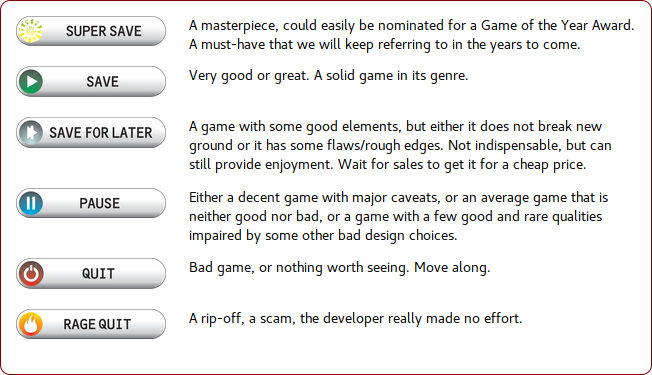 Disclaimer: I'm an ignorant pleb with no knowledge of the works of Kafka. I'm reviewing this game at face value.
There is a loose storyline here, but you don't realise there is one until the end. It's a series of single-screen scenes that start off with some speech-bubble dialog followed by clicking stuff to solve a puzzle, of which there are a good variety. Some you can use logic to solve, others trial/error/repetition, others benefit from simply clicking around the screen until something happens. After each few levels there are screens with bits of storyline and artwork without any puzzle, I guess you'd call them intervals. That's all there is to it really, it's a straightforward game with very little to explain.
There's not much in the way of options menu, it looks like a mobile game. You can switch from window to fullscreen (goes to full 1920×1200), toggle sound (no volume control) and there's a nice marquee-style level overview with pictures scrolling past. You can replay from any point.
Gameplay Video
Sound & Vision
The scenes are strange and imaginative, with Monty Pythonesque puzzle animations. It's not sophisticated but interesting to look at, nonetheless. Music and sound effects are sparse, but again, enjoyable when they do appear.
Difficulty
There are a few very easy puzzles but most are easy/medium difficulty. There's a 3-stage hint system, each increasingly-obvious hint appears after a 3 minute countdown so you won't have any trouble progressing. There's no general timer for the levels, it's a casual game.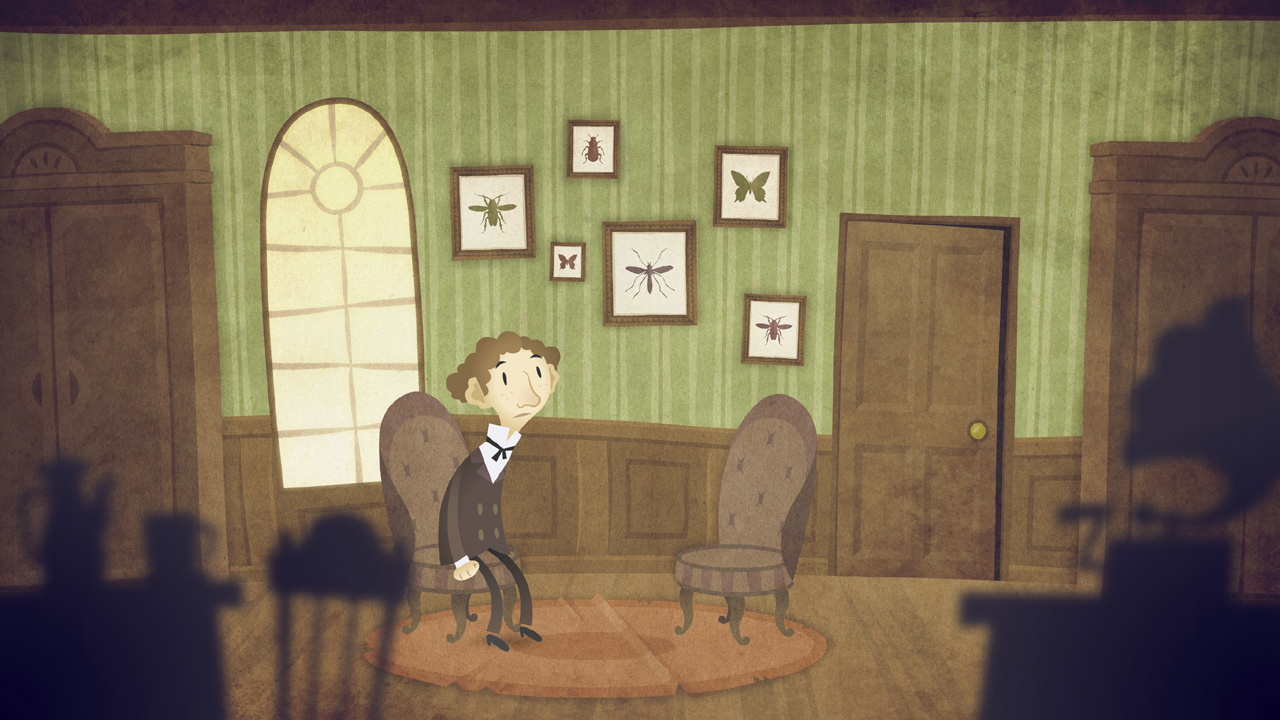 Value
I often see Steam reviewers complaining that a game is too short and I think to myself "that's a bit harsh, there's enough to satisfy", but in this case I have to put my foot down. There are 20 or so levels that I'm sure could be speed-run in well under 30 minutes. There's no replay value once you know the solutions, unless you want to be a stickler and get the final achievement, as there will always be one missing – complete with all hints or complete with none. It's a shame because this silly price spoils my otherwise whole-hearted recommendation.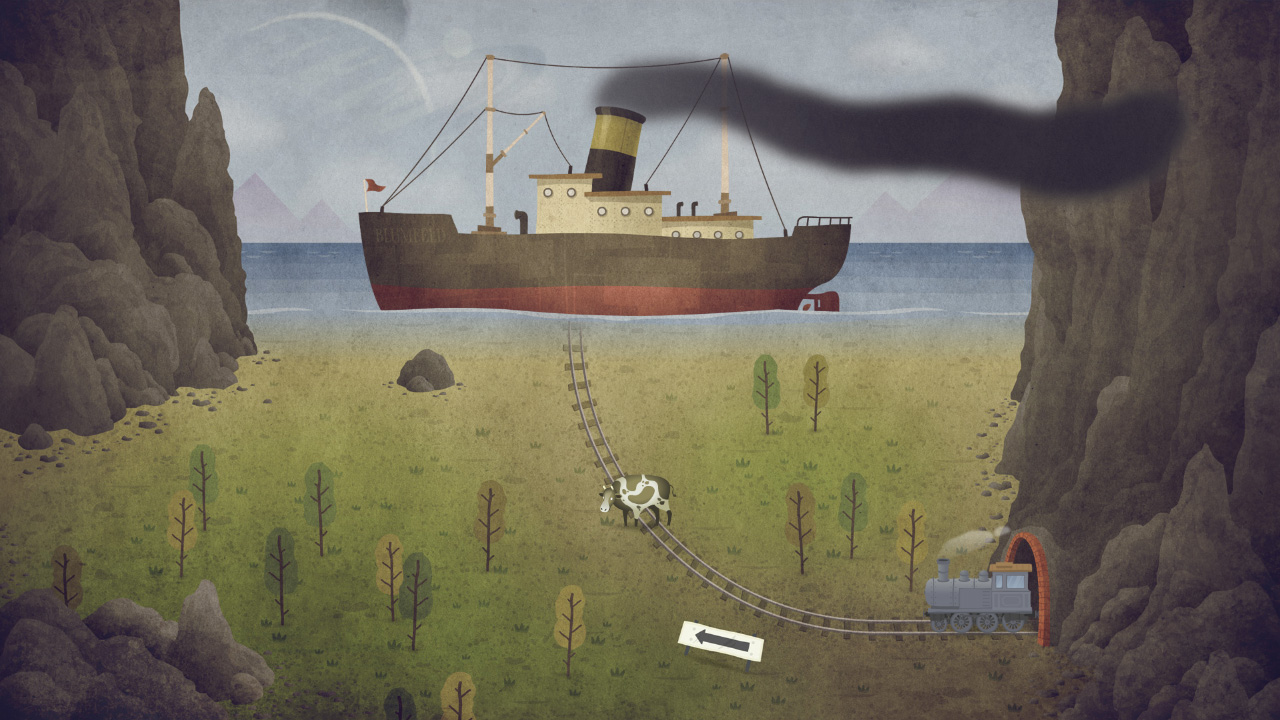 Steam
12 achievements, all easy to get apart from the last one (see above). 6 trading cards, Windows-only and no Steam Cloud.
Verdict
The puzzles are fun and I enjoyed the surreal scenes and artwork, but it's over before you know it. The price is outrageous. I would certainly recommend it in a sale though.