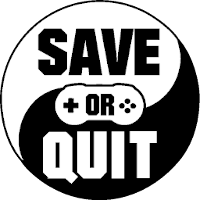 Jun
11
Ys: Memories of Celceta is back and remasterfied. Oooo, is it better?

Aug
24
Why yes, pinball and large-breasted half-beast ninja girls do mix!

Jul
18
Indulge in some playful S&M with Ryona or watch Ice Queen Yumi fall in love with you!

Jun
26
Senran Kagura's infamous Intimacy Mode gets its own game, and it's really rather good.

Jan
22
Return to the beginning of SENRAN KAGURA in beautiful, smooth, soft, and very bouncy 3D. Now available on Steam for PC!

Nov
05
Save the earth and prevent an alien invasion with the power of Metal in this Nintendo Switch exclusive musical rhythm game.

Aug
22
A newly ported Falcom RPG has appeared on Steam. Is it sharpened to a razor edge, or just dull?

May
30
Earlier this month the final game in the Sky trilogy was released. While deviating from the first two in some ways, it is no less an amazing experience.