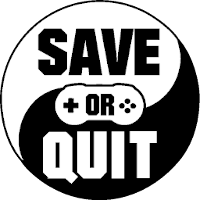 Jul
26
Well, the PC release sure came out timely haha.

Jun
06
The origin story we've been waiting for.

Mar
19
Why are there polar bears in Antarctica?
Would you give me the honor of… being my business partner?
Normal high schooler by day, thieves "totes crackin' the case" by night!

Jun
14
Stop making me cry, Heart's Medicine!

Jun
14
At least things can't get any worse!