A nice time management game for casual players whenever you want to relax.
Released:
Steam
,
Big Fish Games
Type: Singleplayer
Genre: Time Management
Developer:
World-Loom
,
Nitreal
Publisher:
MumboJumbo
Release date: 26 Mar, 2014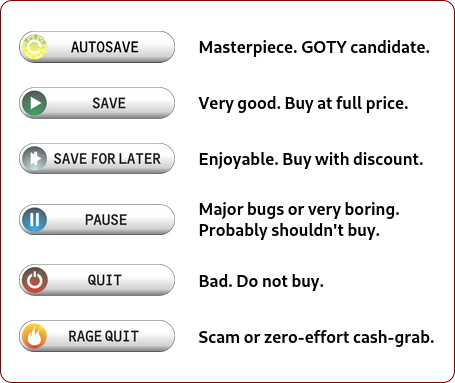 Intro
Gardens Inc. – From Rakes to Riches is a time management game where you have to tend a garden of someone else's house. The game has 50 levels with varying objectives.
Visuals
If you have played time management games before, the visuals won't be that much different. The in-game screen will be presented in top-down view with a lot of small buildings that are connected with paths and obstacles in between. The cutscenes, however, look neat with their painting-like style. I like how they use so few images on the cutscene and animate them to make them "move". It'll zoom in on the person that is currently talking and zoom out whenever it wants to give a bigger picture of the situation. The interface is also simple enough to understand.
Story
I'm surprised that there is a story in this game. There will be some cutscenes after several levels and an excerpt of it in each level. There might be some fantasy element in it, which doesn't fit the realistic part of the story, but everything is concluded nicely in the end. I found the story to be solid, especially with the writing.
The Game
Gameplay
Each level in Gardens Inc. – From Rakes to Riches has a different set of objectives to complete. However, the mechanics are mostly the same. You need to destroy the obstacles blocking your way, build something to get resources, and plant flowers. There is also an optional objective in addition to the mandatory objective which will give an additional bonus if it was completed. The objective usually revolves around the color of the flowers that you need to plant, although it'll usually be told in riddles. You need to figure out what the game means from the given hint to solve it.
The control seems to be simplified to make it approachable for casual players. At some point, you'll control more than one worker at once. However, the action that you assign will apply to all workers. Since you can't order workers to break an obstacle in front of the obstacle that they are working on, you'll be bound to select the other reachable obstacles in between or risk having idle workers. I found it to be inefficient to see the workers going from the far left to the far right of the screen because they are following the next command list whenever I didn't time their task completion time right.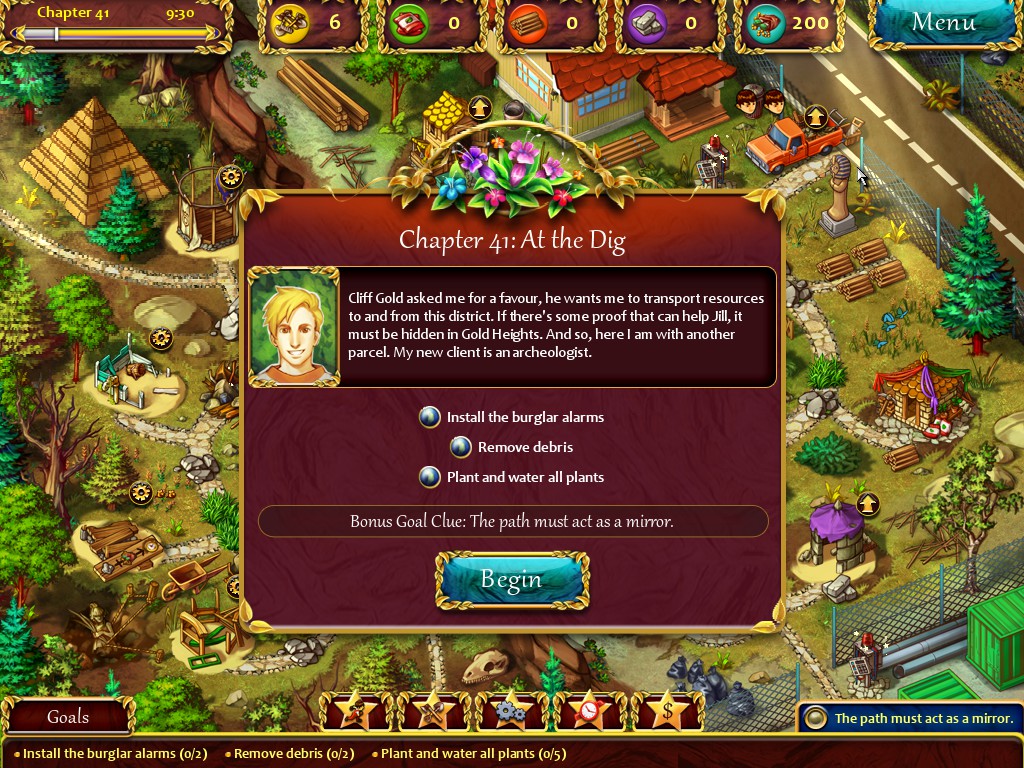 The game isn't all about gardening though. Sometimes, the story will send you to another level that is quite different from the other. Instead of tending a garden, you will have to either do a stealth game or solve a puzzle. It will still be played in top-down view with the same control scheme as the other levels, but it helps to break the repetitiveness sometimes.
Length and Difficulty
I finished the game in 11h. The game is easy to finish even if you want to get gold medals on all levels. The optional objective might be tricky to solve, but you don't need to complete them to finish the game.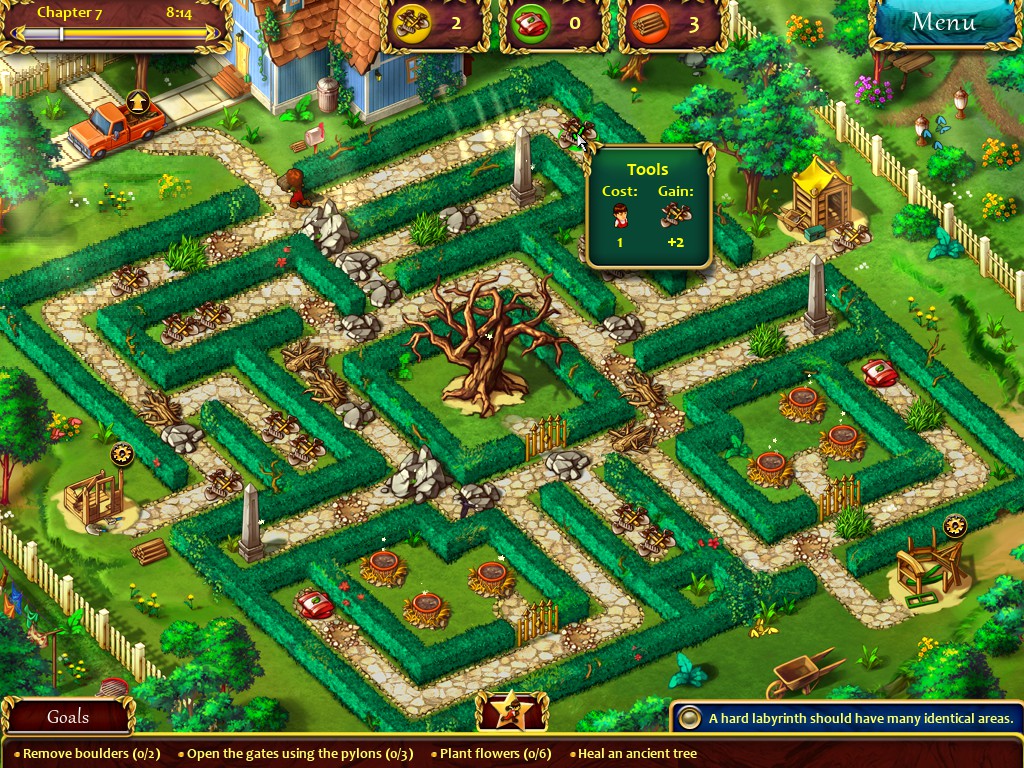 Specs
Intel Core i5-9300H 2.40GHz, 8GB RAM, NVIDIA GeForce GTX 1650
Verdict
As a genre that is geared for casual players, time management games tend to be on the easier side, which I always appreciate whenever I wanted to take a break and play a different kind of game. Gardens Inc. – From Rakes to Riches does a good job with that. It is simple enough to understand and the difficulty is just right. Those who want to play the game without caring about the gold medals can do that just fine, while those who want a bit of challenge can attempt it without getting mad with the difficulty. The relaxing music helps to enjoy the levels and the level are varied enough to keep you entertained. If you are looking for a time management game to buy, you should buy this game.