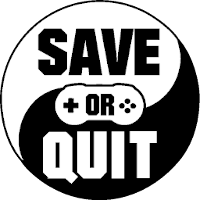 Dec
07
Now I know the random chills I get are just ghosts passing through

Jul
23
A collection of stories that will stay with me for a long time to come.

Jun
26
Hello August, we have six short stories for you to enjoy during this fine evening featuring your two favorite radio hosts Poe and Munro. Enjoy.

Nov
29
A solid Act 1 to introduce this unique game. Here's hoping the rest lives up to this introduction.

Jul
03
Somewhere between dreams and wakefulness, death and life, dark and light there is a place called Moonrise Fall.

Jul
16
An intense first person shooter that delivers a twisted and average narrative of tragedy, modern crime drama, and supernatural horror… But the gore is awesome!