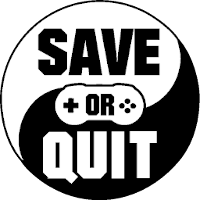 Jun
27
We're in danger, sleeping with a friend…

Oct
09
A catgirl, a police officer, a schoolgirl, and a zashiki-warashi walk into a bar … .

Aug
31
Sailing somewhere between a game and a therapy session, Solo: Islands of the Heart asks a lot of you to enjoy a niche experience.

Jul
12
Forget the mystery, go hang out with your new friends!