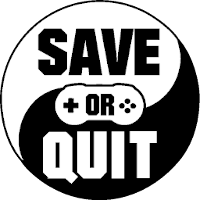 Jan
04
A romantic stroll through a bizarre sci-fi future, Haven offers a casual co-op experience that's decent enough, though it may be too corny for some and too light on feature for others.

Sep
13
Take on the role of a hunter-for-hire, hunting bandits, monsters, and beautiful women.

Sep
10
What kind of new life are you going to build for yourself? Will you finally find your happiness and love or more pain?

Sep
09
Who doesn't love some meta-narrative?

Jun
27
We're in danger, sleeping with a friend…

Oct
09
A catgirl, a police officer, a schoolgirl, and a zashiki-warashi walk into a bar … .

Aug
31
Sailing somewhere between a game and a therapy session, Solo: Islands of the Heart asks a lot of you to enjoy a niche experience.

Jul
12
Forget the mystery, go hang out with your new friends!