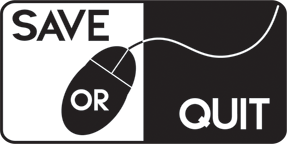 Nov
28
Man, someone seriously has to take care of this Glasist problem.

Nov
11
Another party pack, another great time with friends!

Sep
28

Sep
16
Relive classic movies with your friends in this local multi-player game.

Aug
03
Have your own restaurant in which you can play Overcooked as an adventure rather than a series of minigames!

Aug
02
Dive deep into the sea, explore shipwrecks for treasure with your friends, and leave their skull behind as you steal their painfully acquired gold back to the surface.

Aug
01
A party game about spawns of Cthulhul trying to enter a party.

Jul
13
Outstretch both arms and grab 'em balls.

Feb
19
Grave Danger is a 2D platform puzzler, for single-player or local co-op, where you control 3 characters, each with unique abilities.